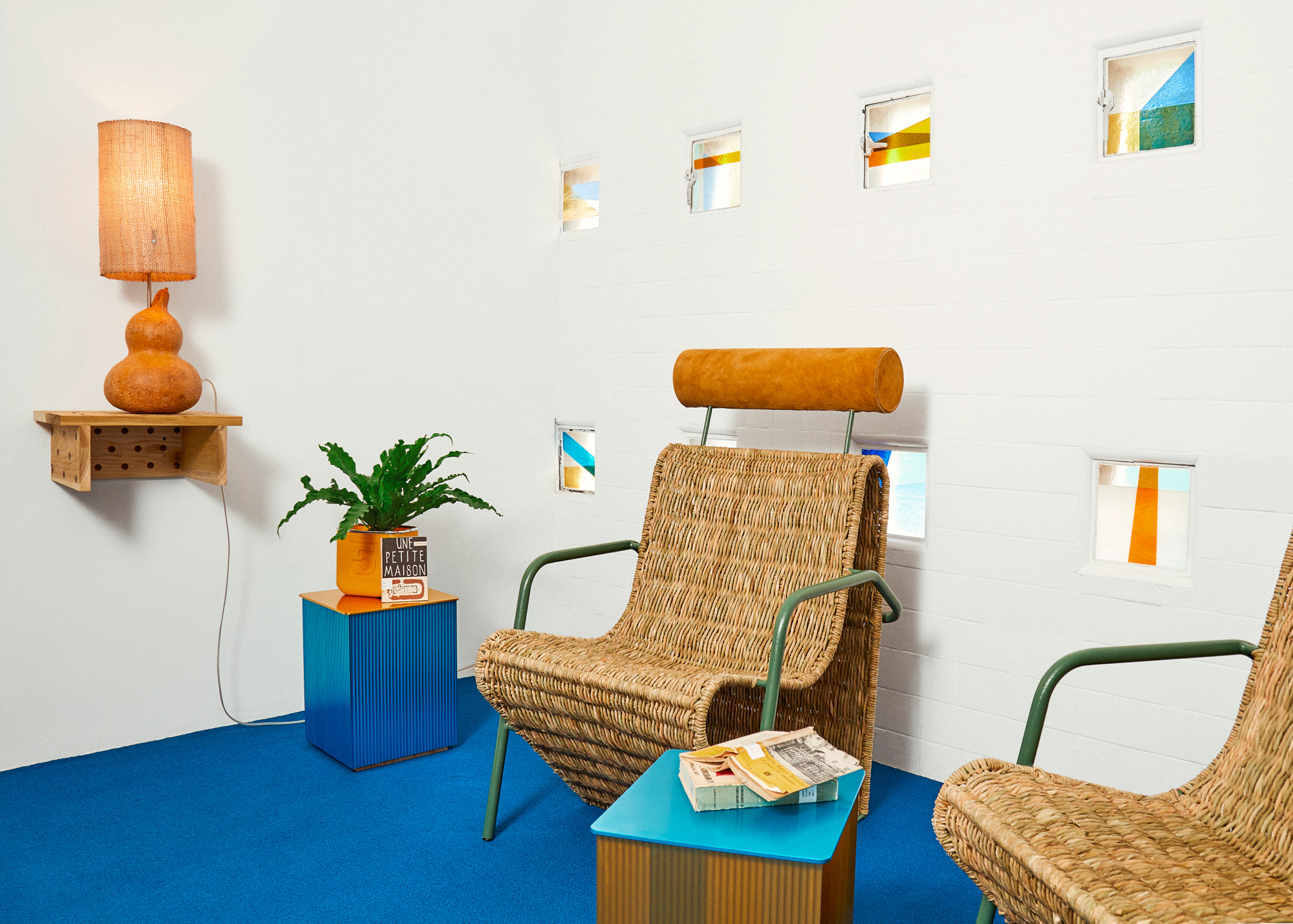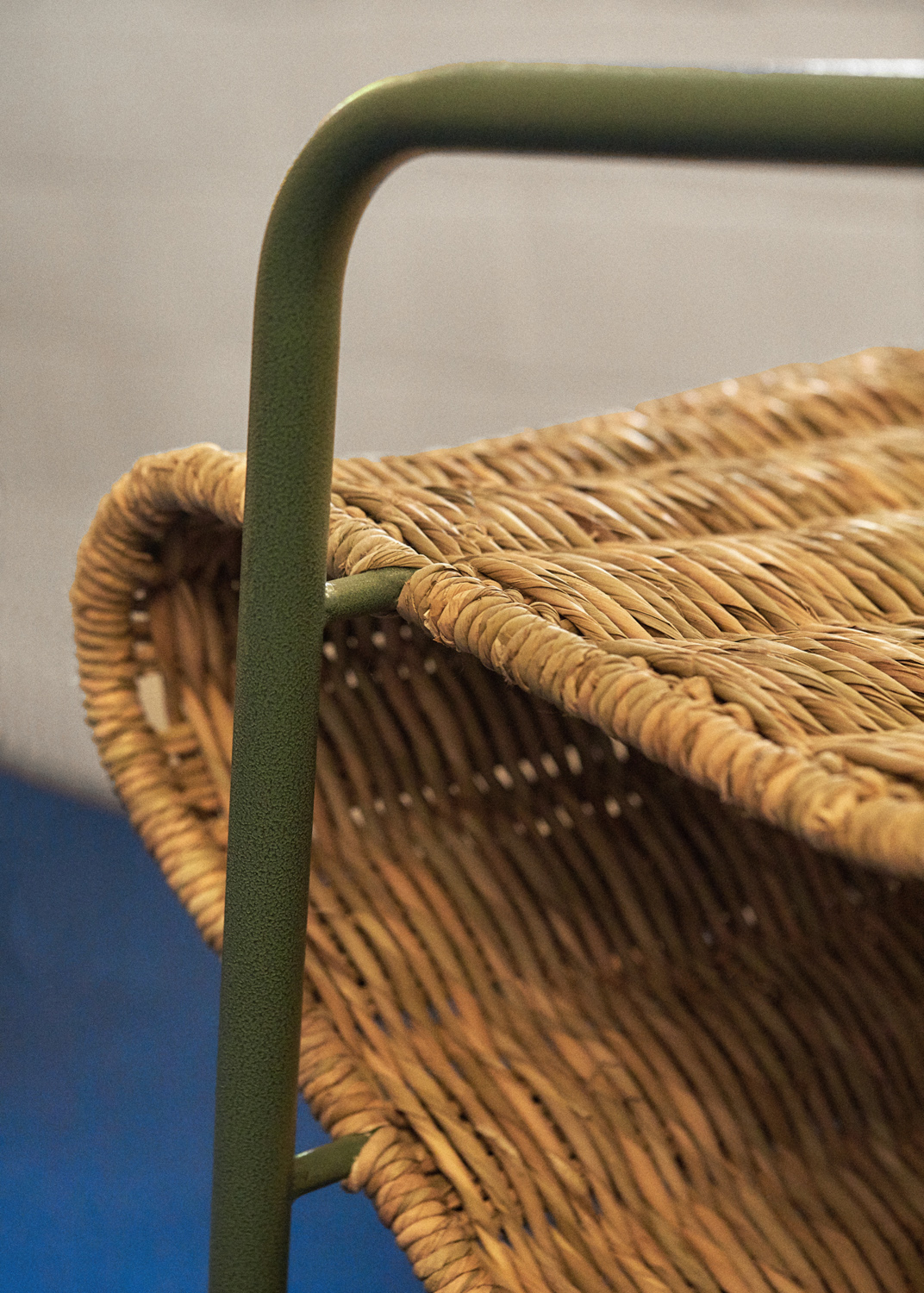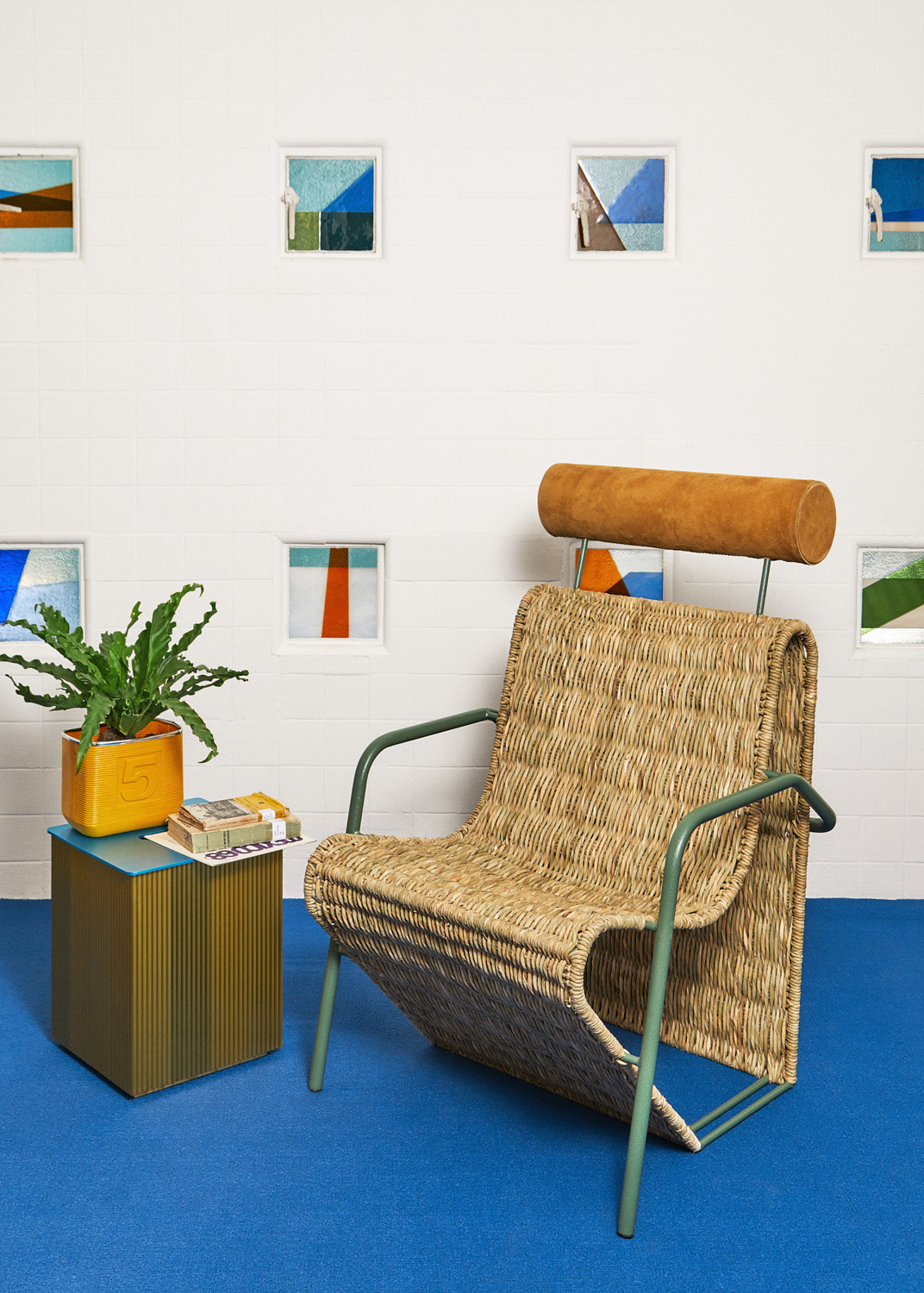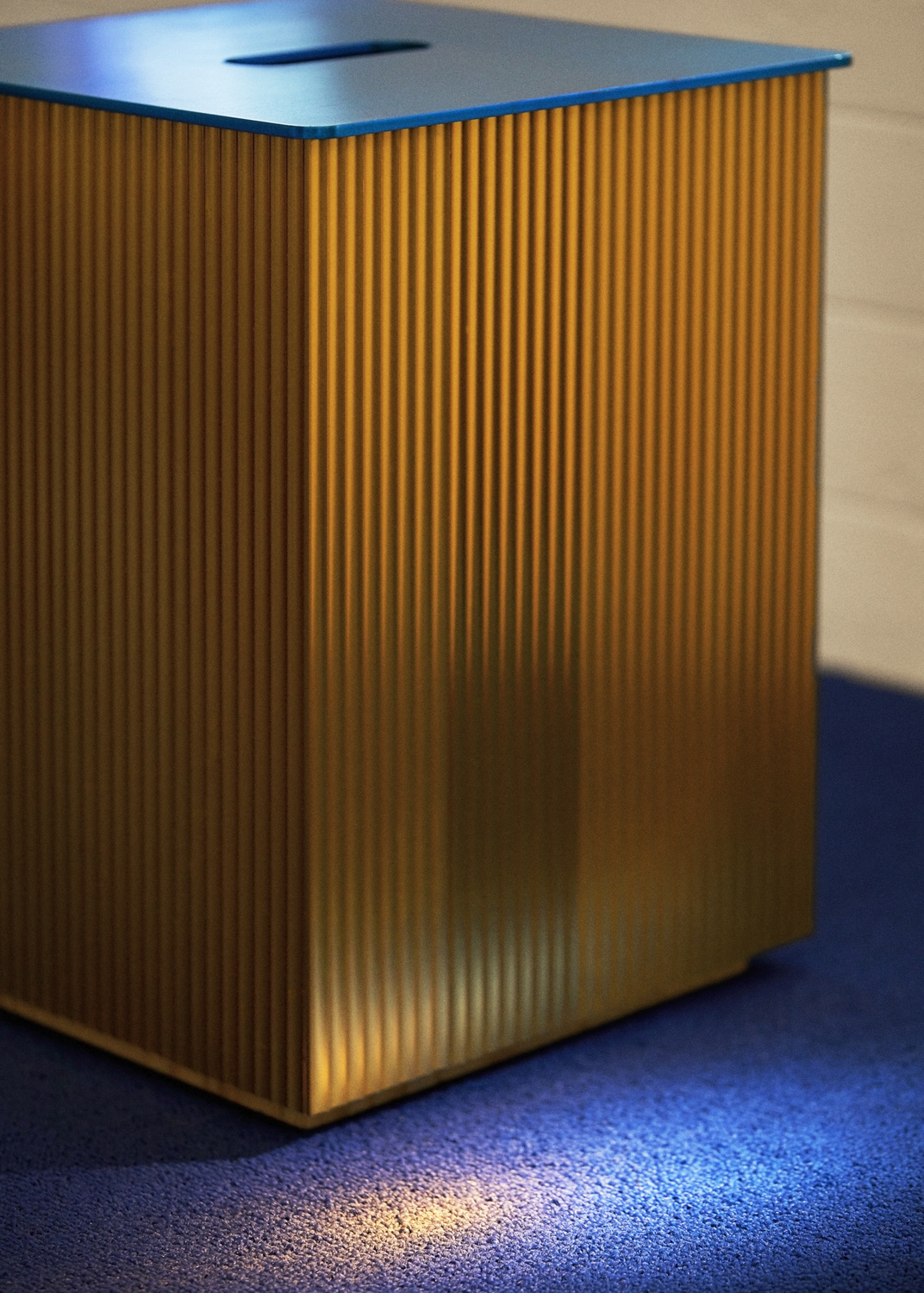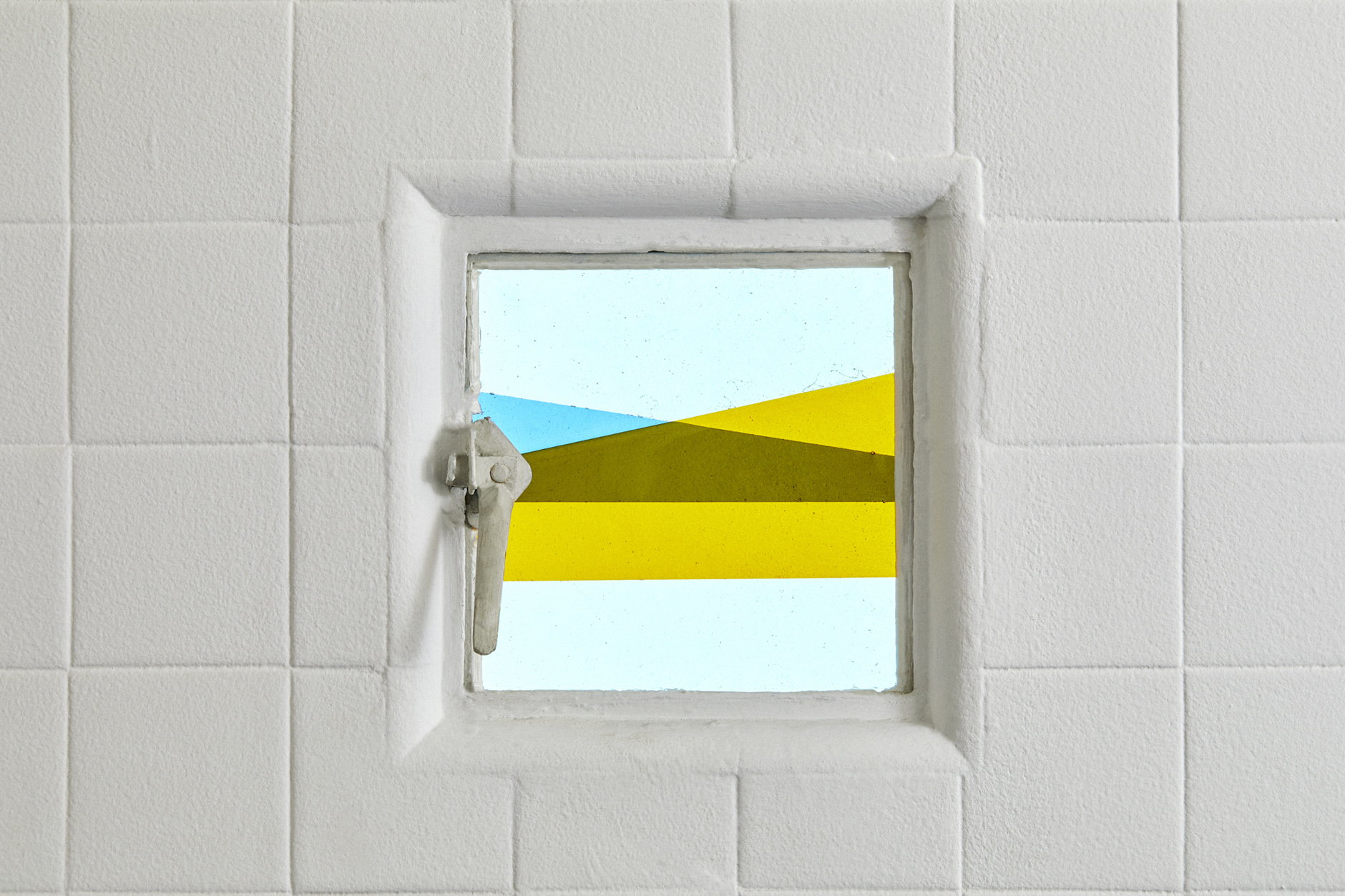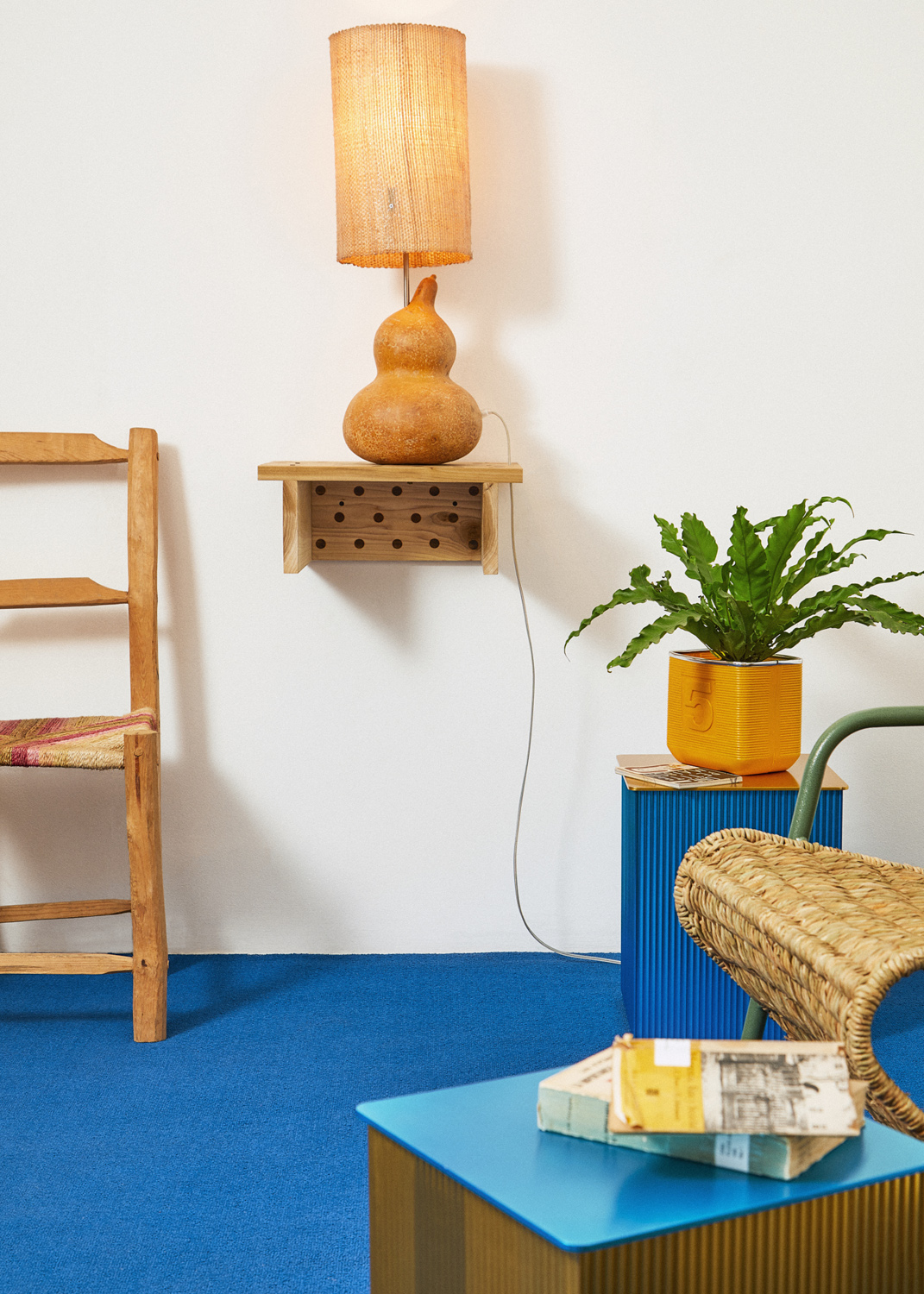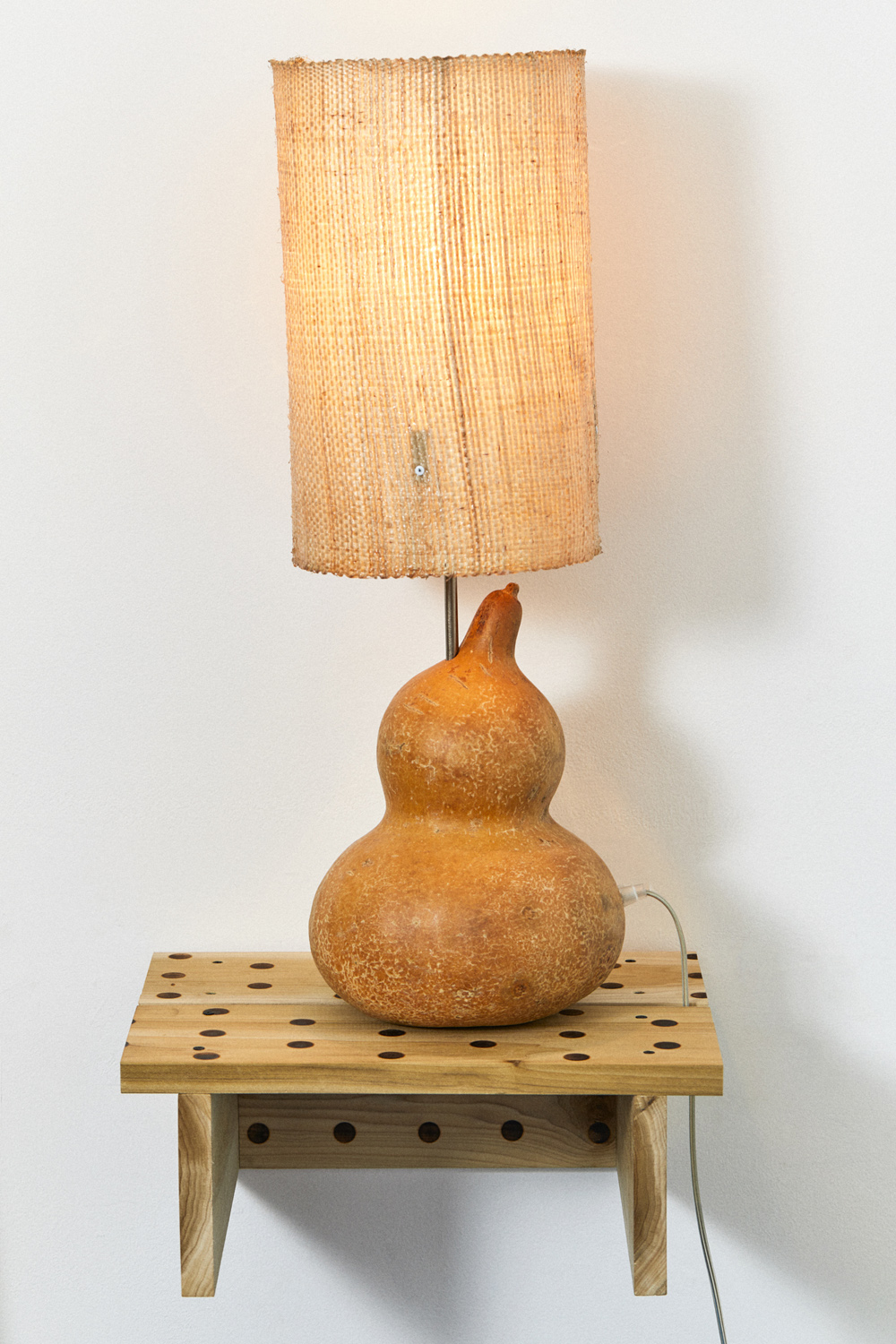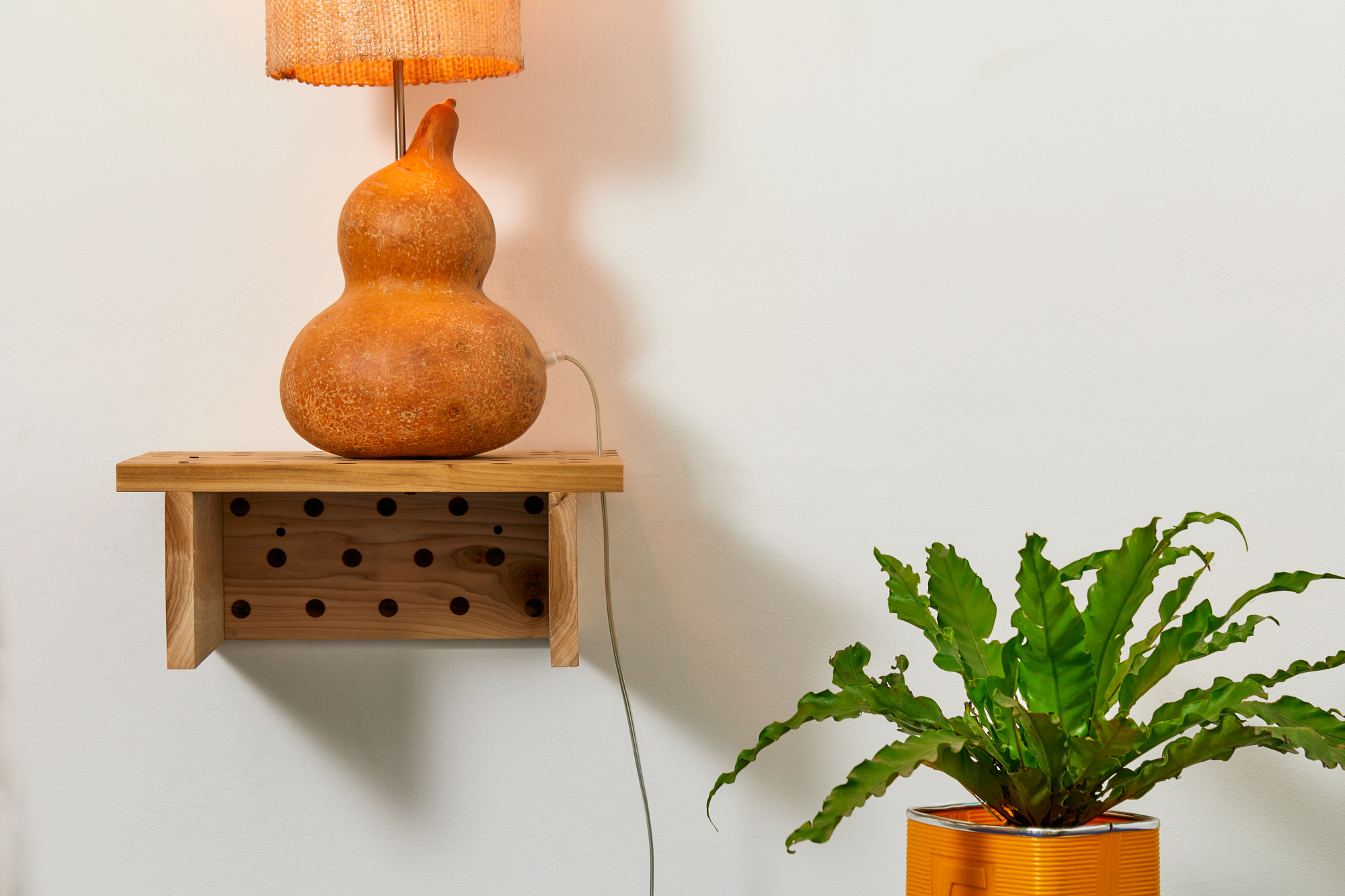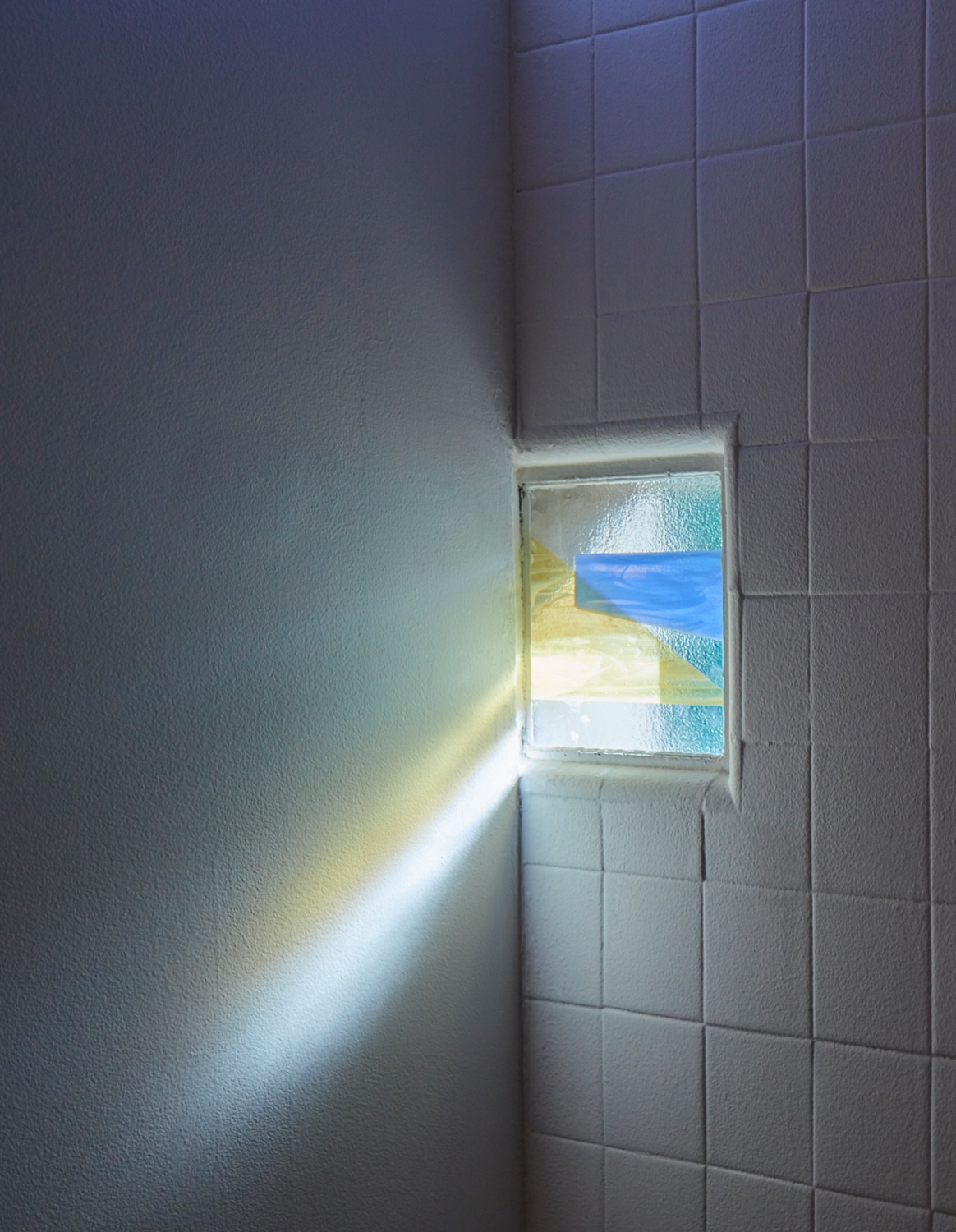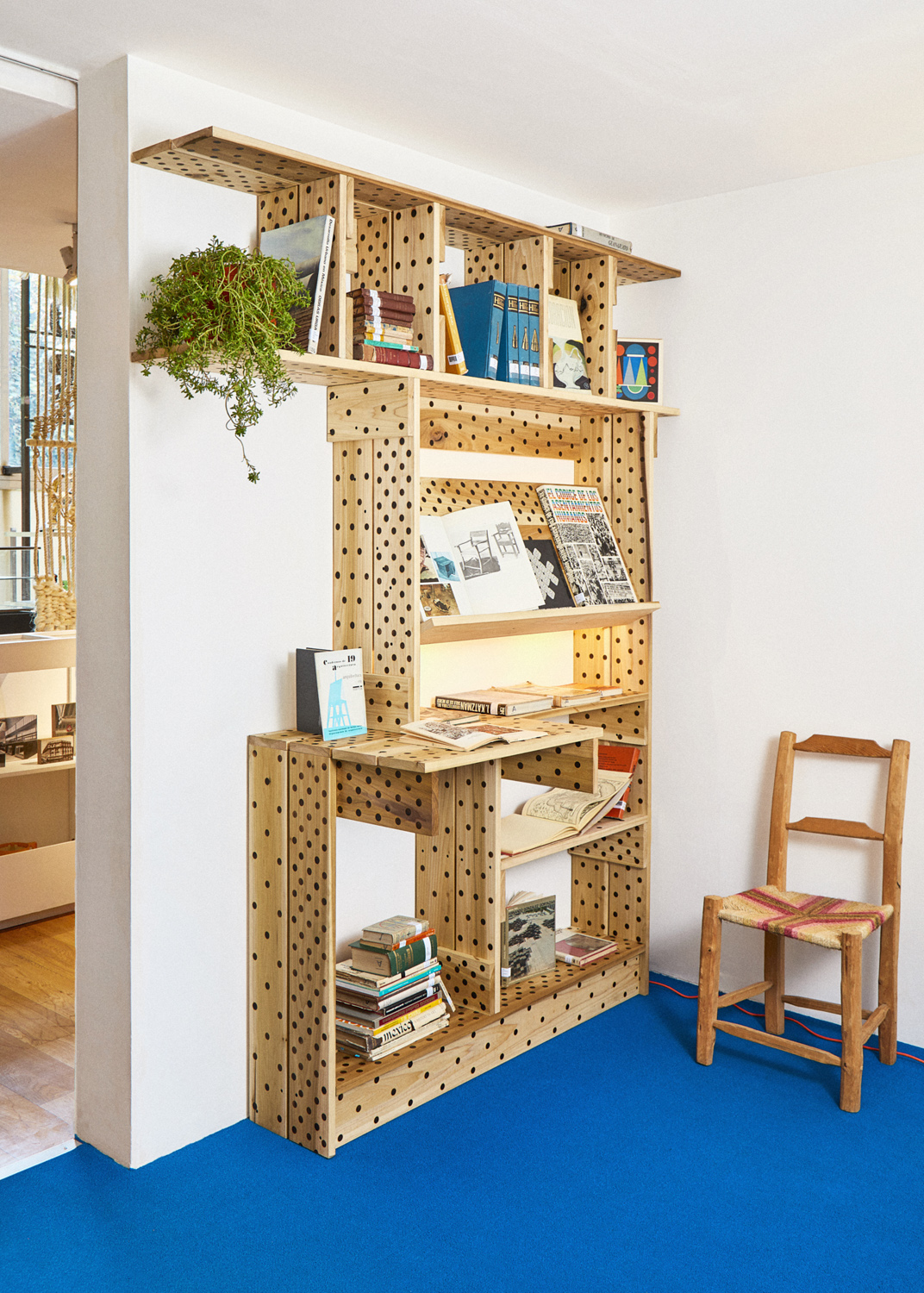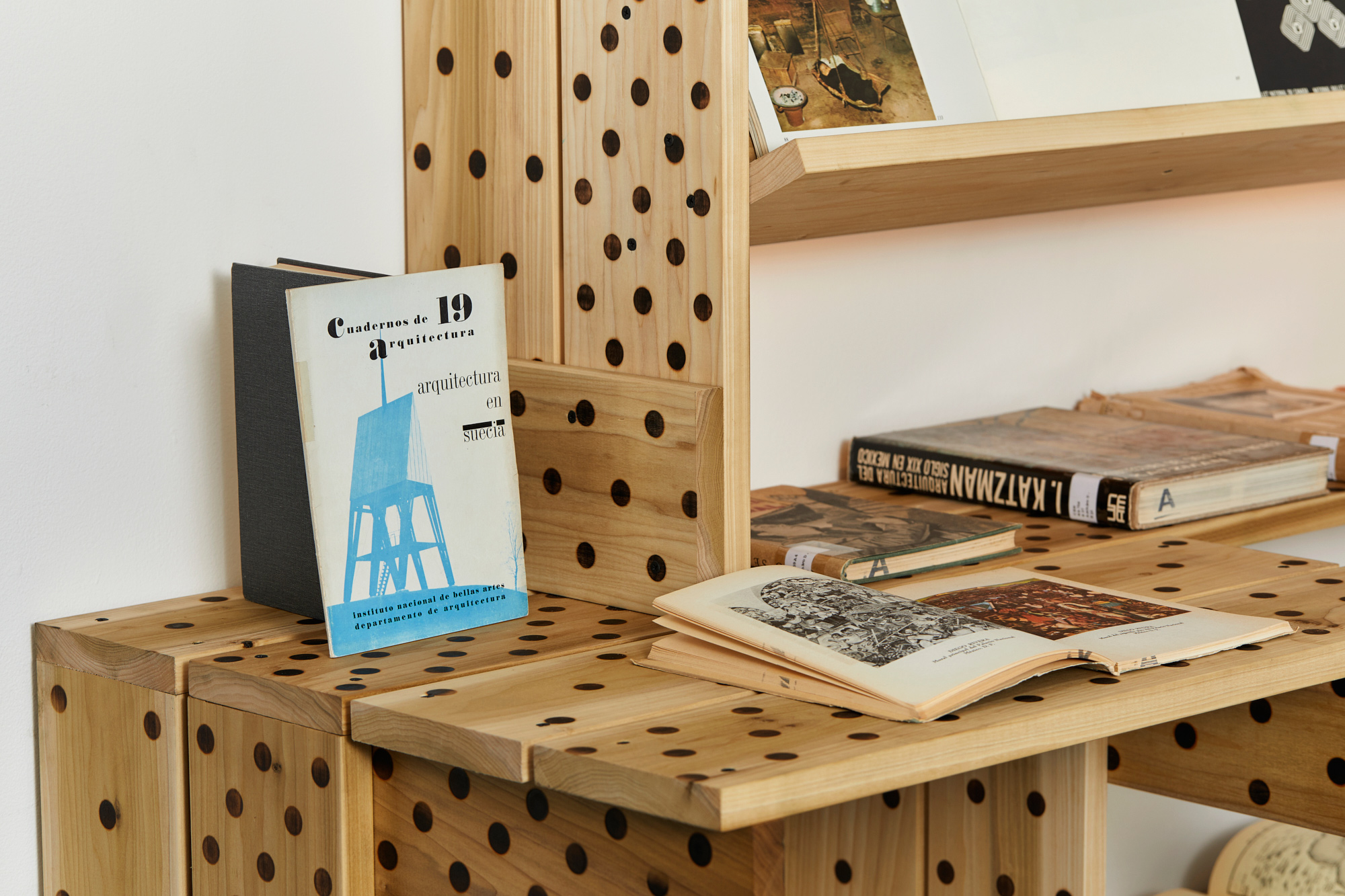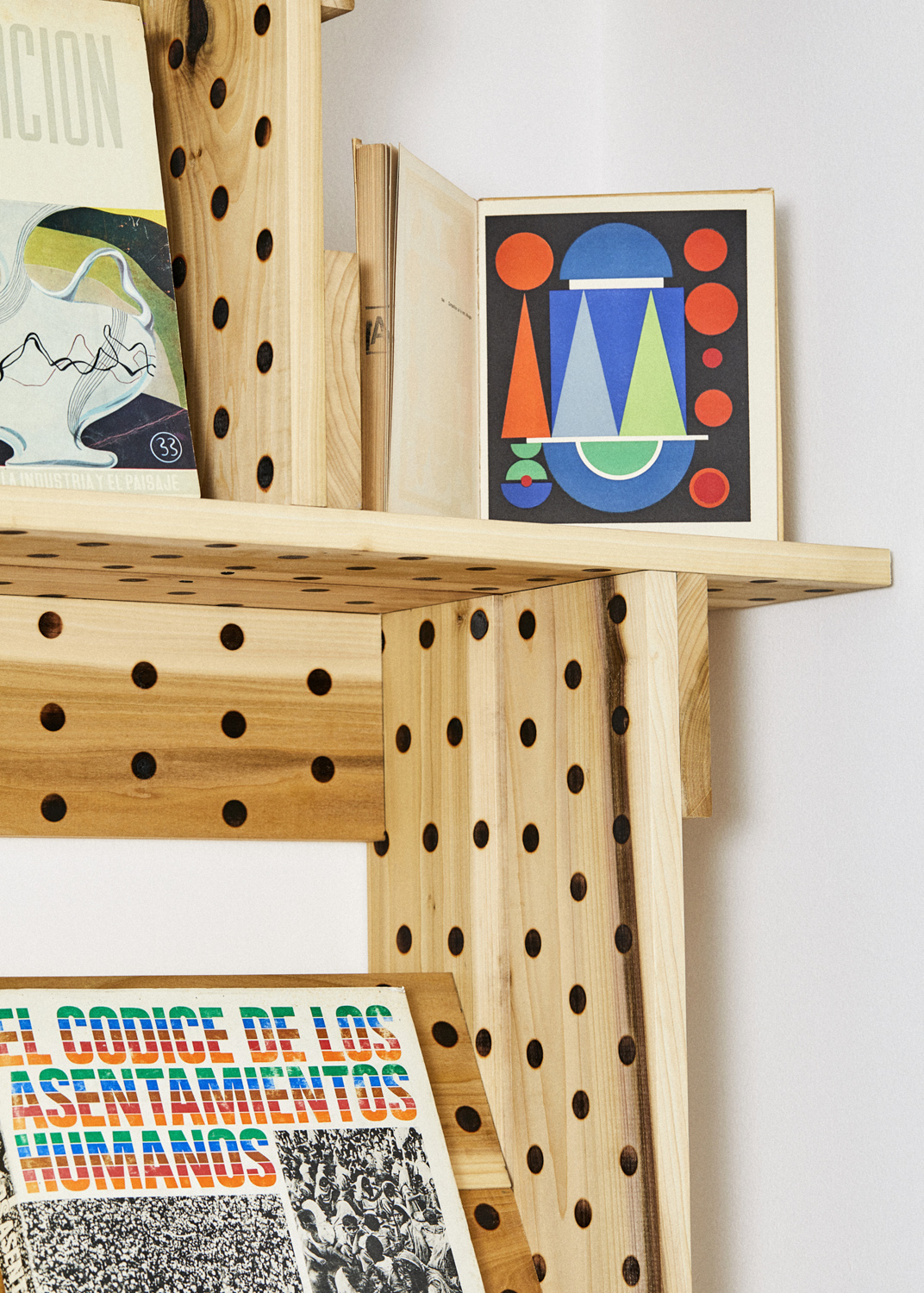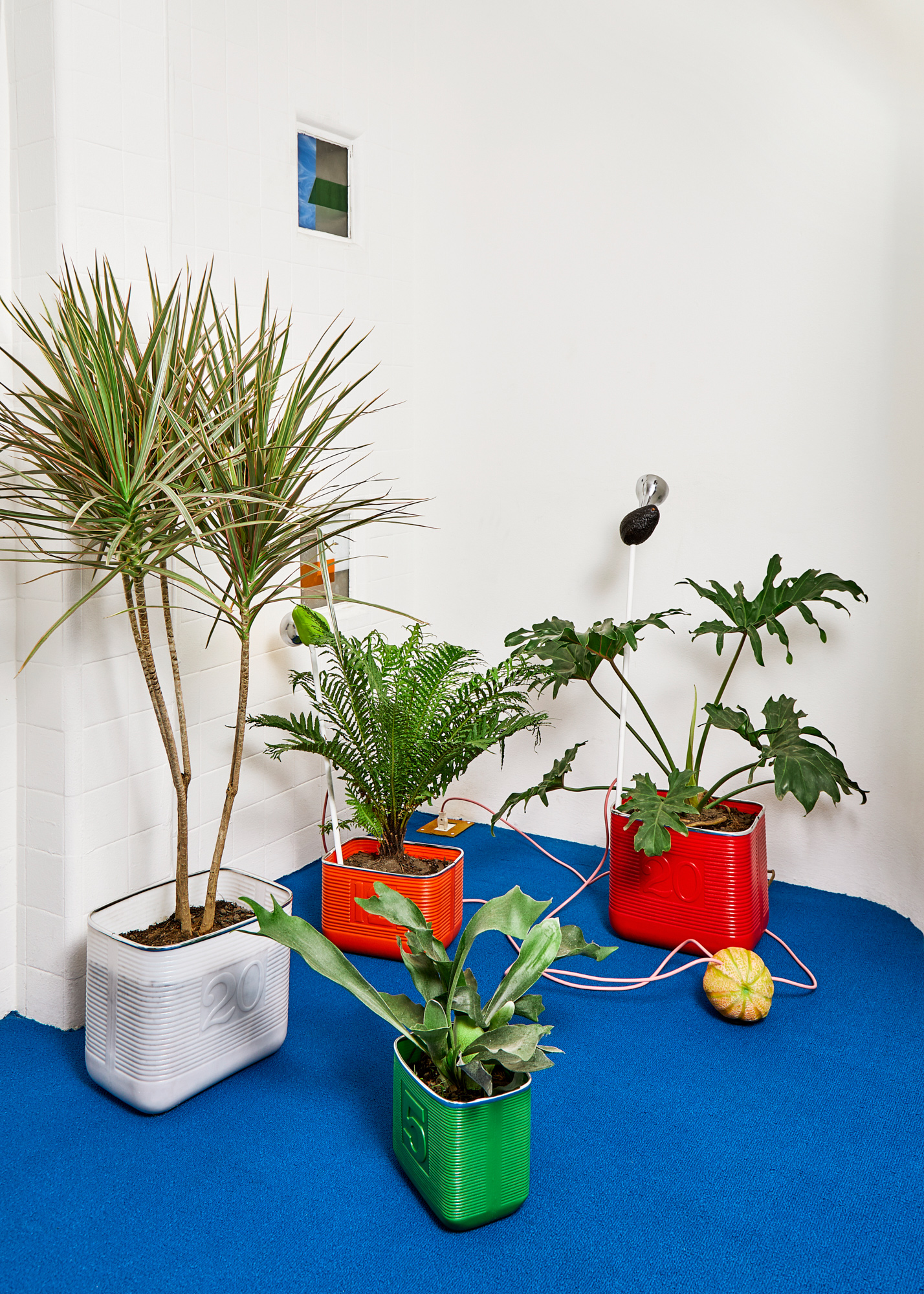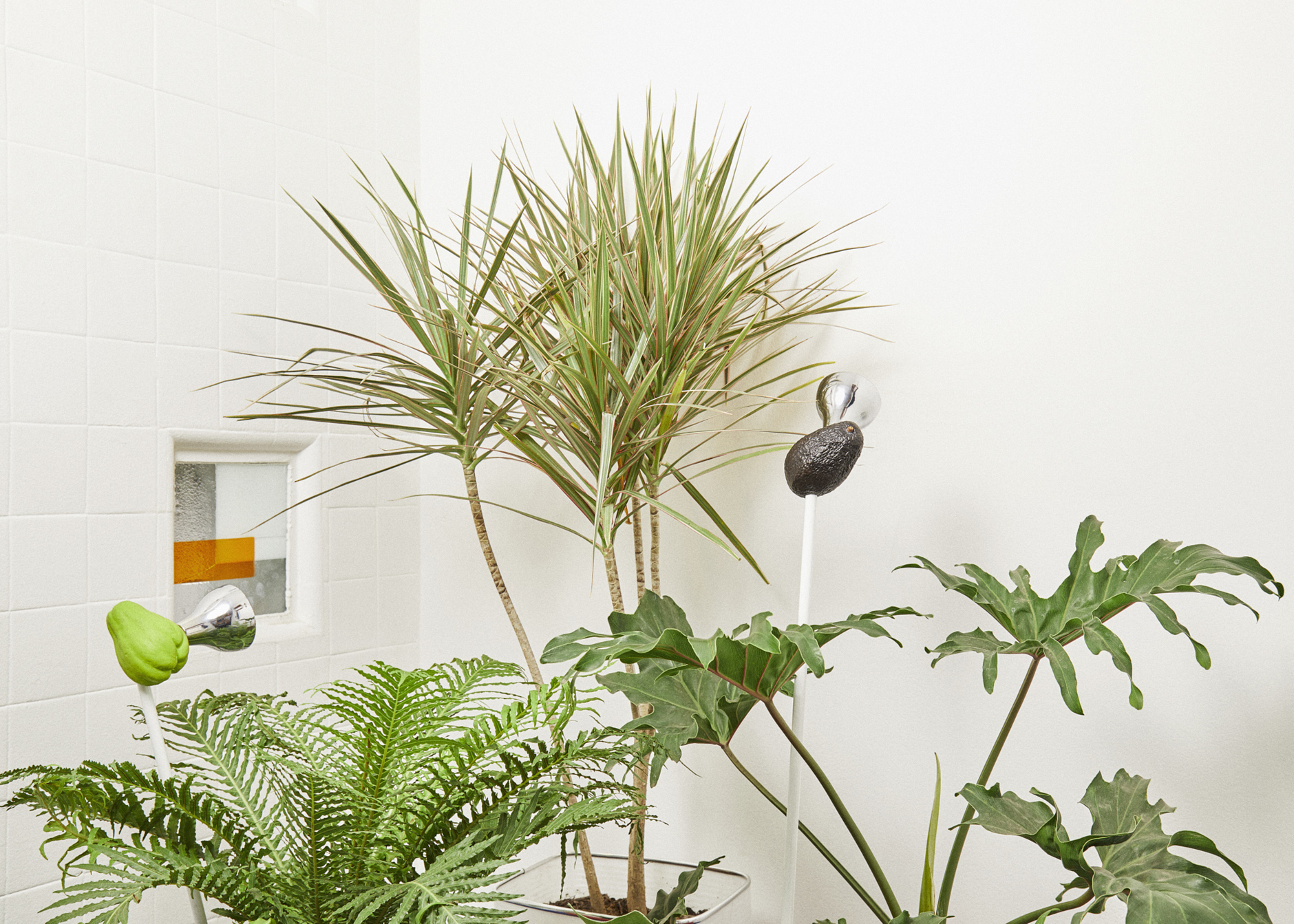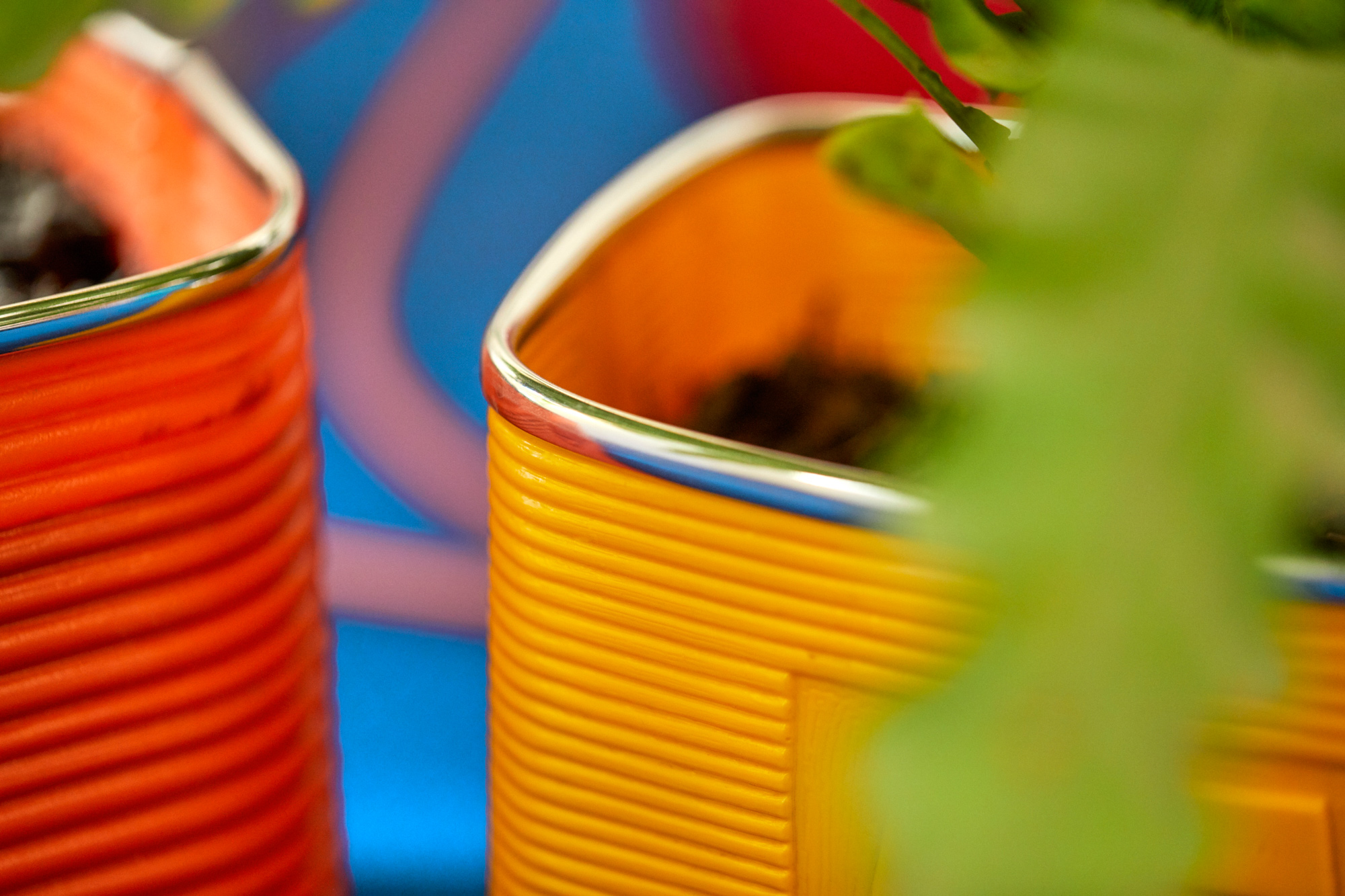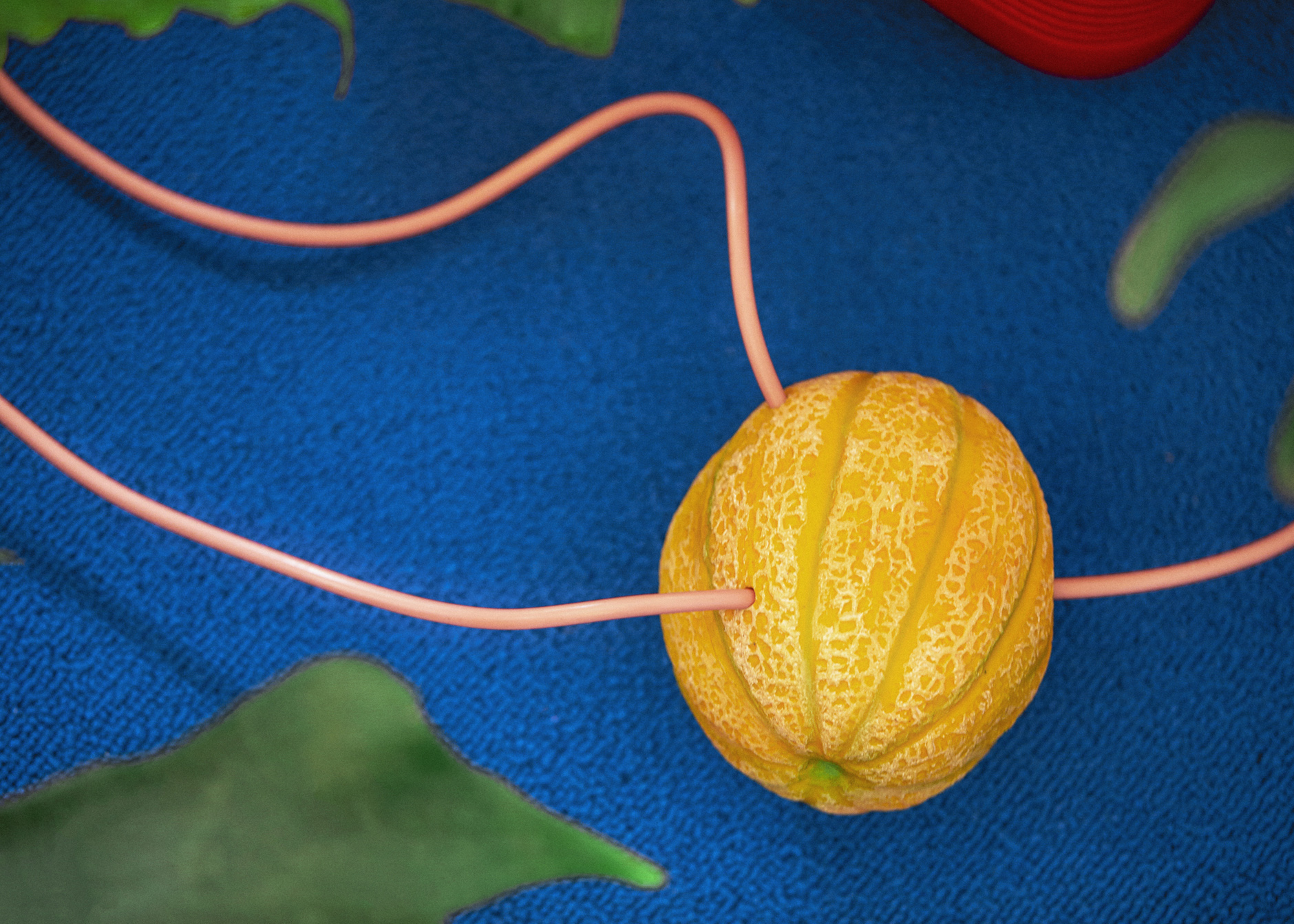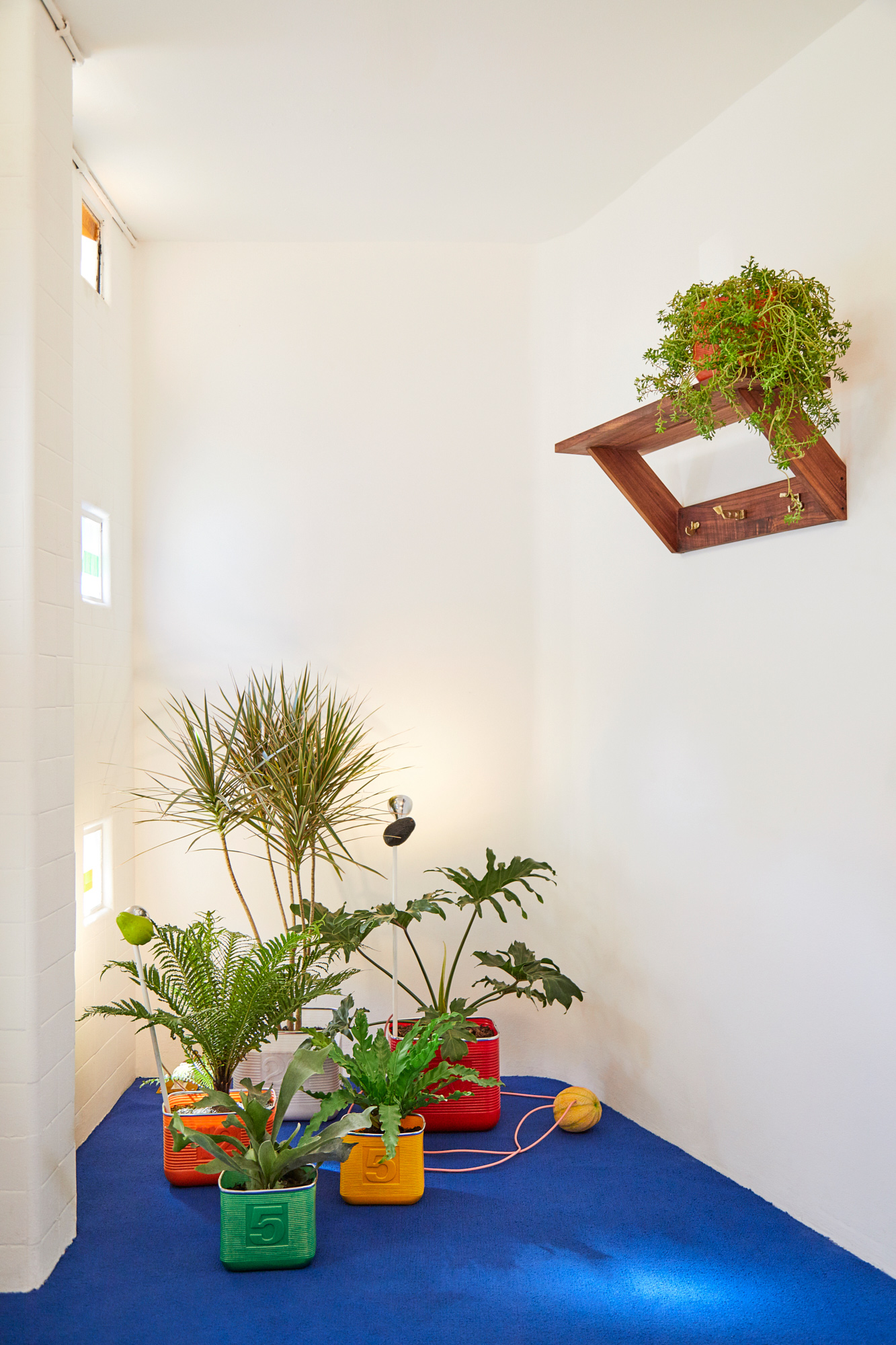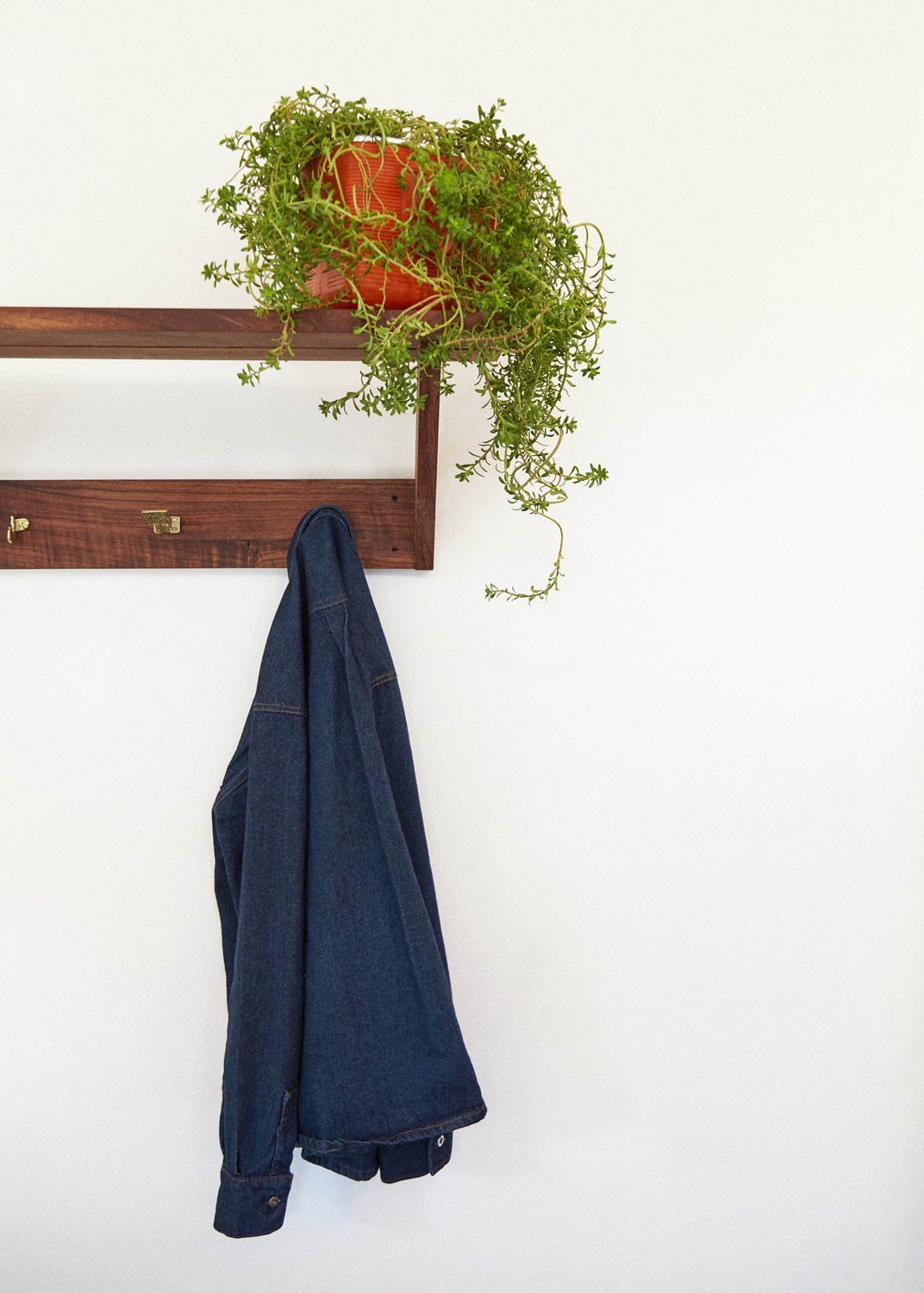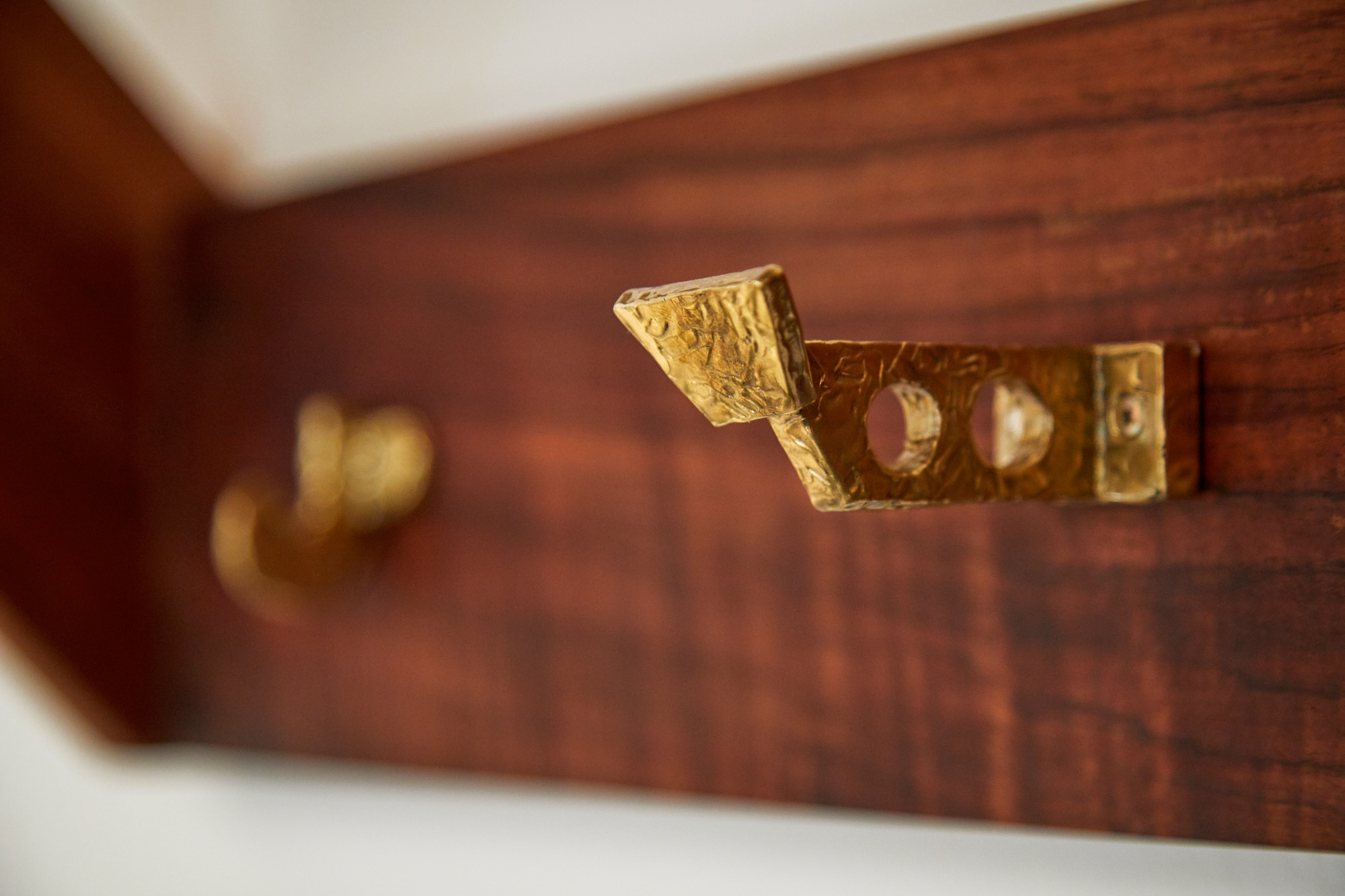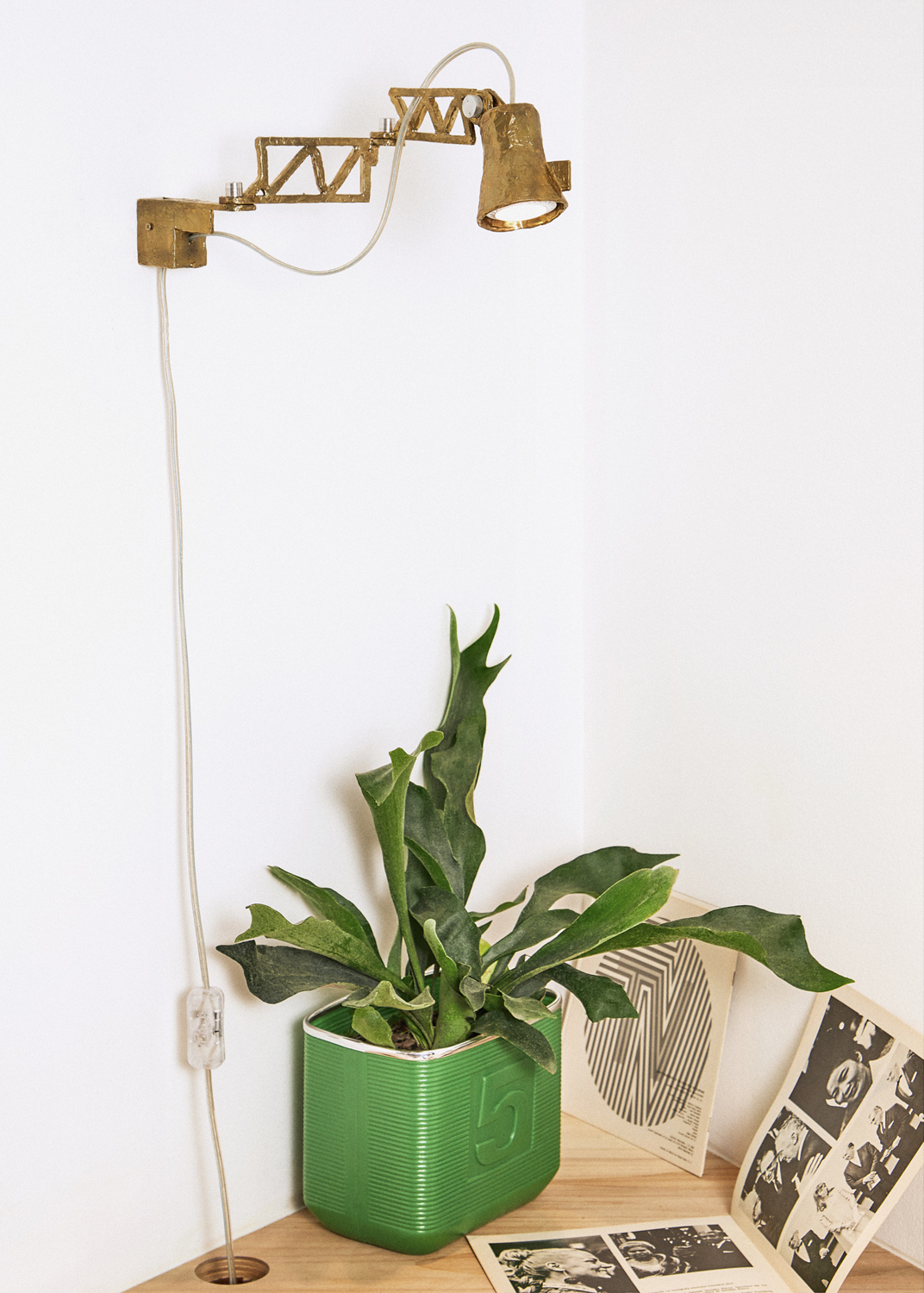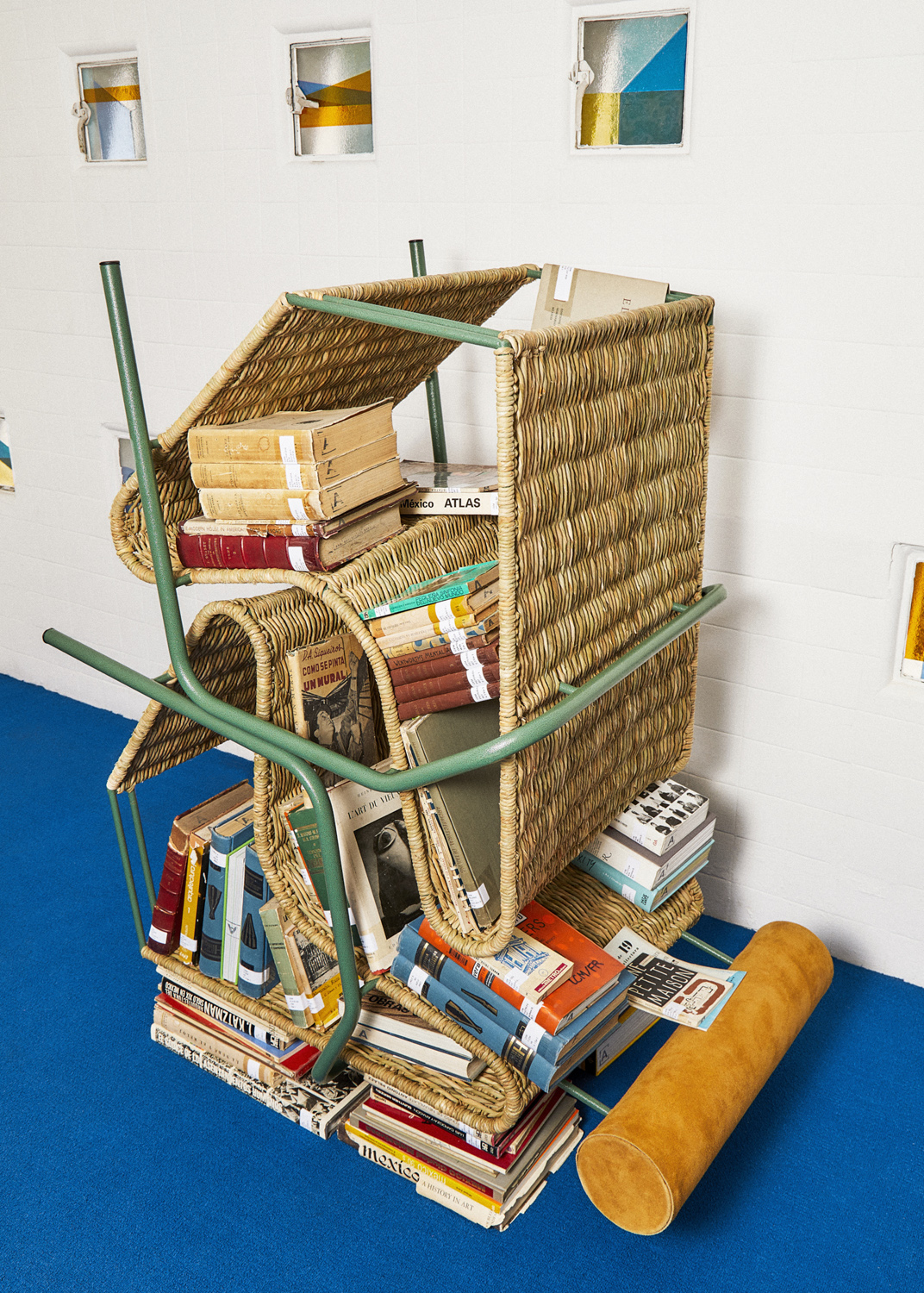 More than 3,000 books and journals make up the Archivo Library, in Mexico's only space in Mexico dedicated to collecting, exhibiting and rethinking design, Archivo Diseño y Arquitectura. The Archivo Library compliments Archivo's design study collection of over 1,500 everyday design objects. Both are accessible to the public, as Archivo continues to grow as a key resource for the local design and architecture communities, and as a pioneering institution for promoting design culture in Mexico.
The Archivo Library is comprised of two very special collections: the personal library of Enrique del Moral, one of the most influential mid-century modern architects in Mexico—responsible for the Market of La Merced and co-author with Mario Pani of the masterplan for the National Autonomous University of Mexico (UNAM)— and a contemporary collection specialized in architecture, design and art.
Award-winning furniture and product designer Fabien Cappello (France, 1984) currently based in Mexico City, was invited to imagine an intimate and playful space where visitors to Archivo could discover the unique titles that have been carefully selected to dialogue with Archivo's exhibitions and public program.
Cappello worked with local artisans and sourced everyday Mexican objects and materials to create a set of custom lounge chairs, whimsical handmade lamps, unique shelving/hanging systems and a beautiful array of stained glass windows that come together in a relaxed and cozy room to be enjoyed in the company of books.
Commissioned by Director and Curator Mario Ballesteros, the Reading Room now compliments Archivo's multiple offerings to invite students, designers and visitors alike to discover the rich design heritage Mexico City has to offer, as well as the exciting new work being produced in the city as it gears up to become World Design Capital in 2018, and which was recently included in the UNESCO Creative Cities Network under the Design Category.
Research