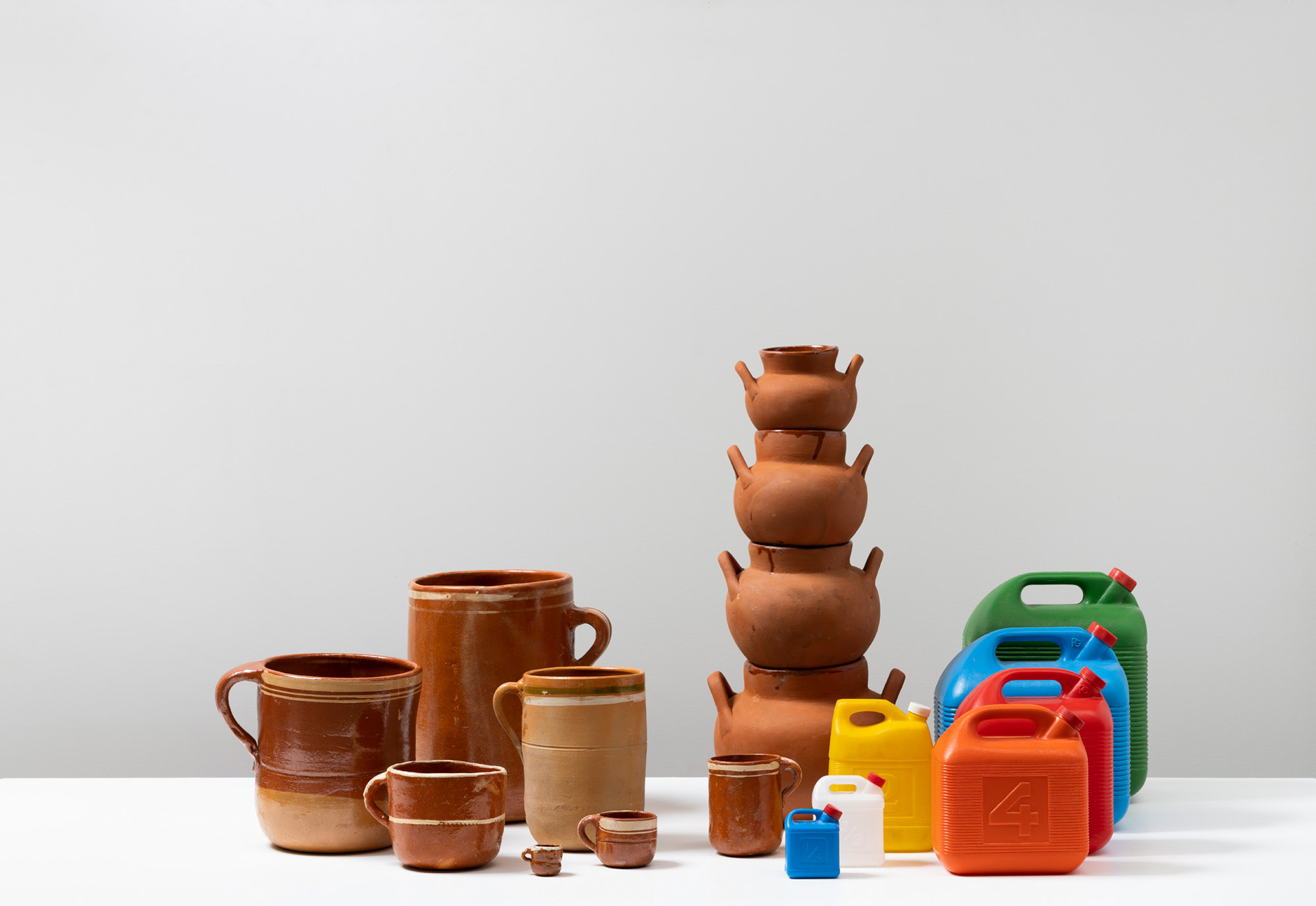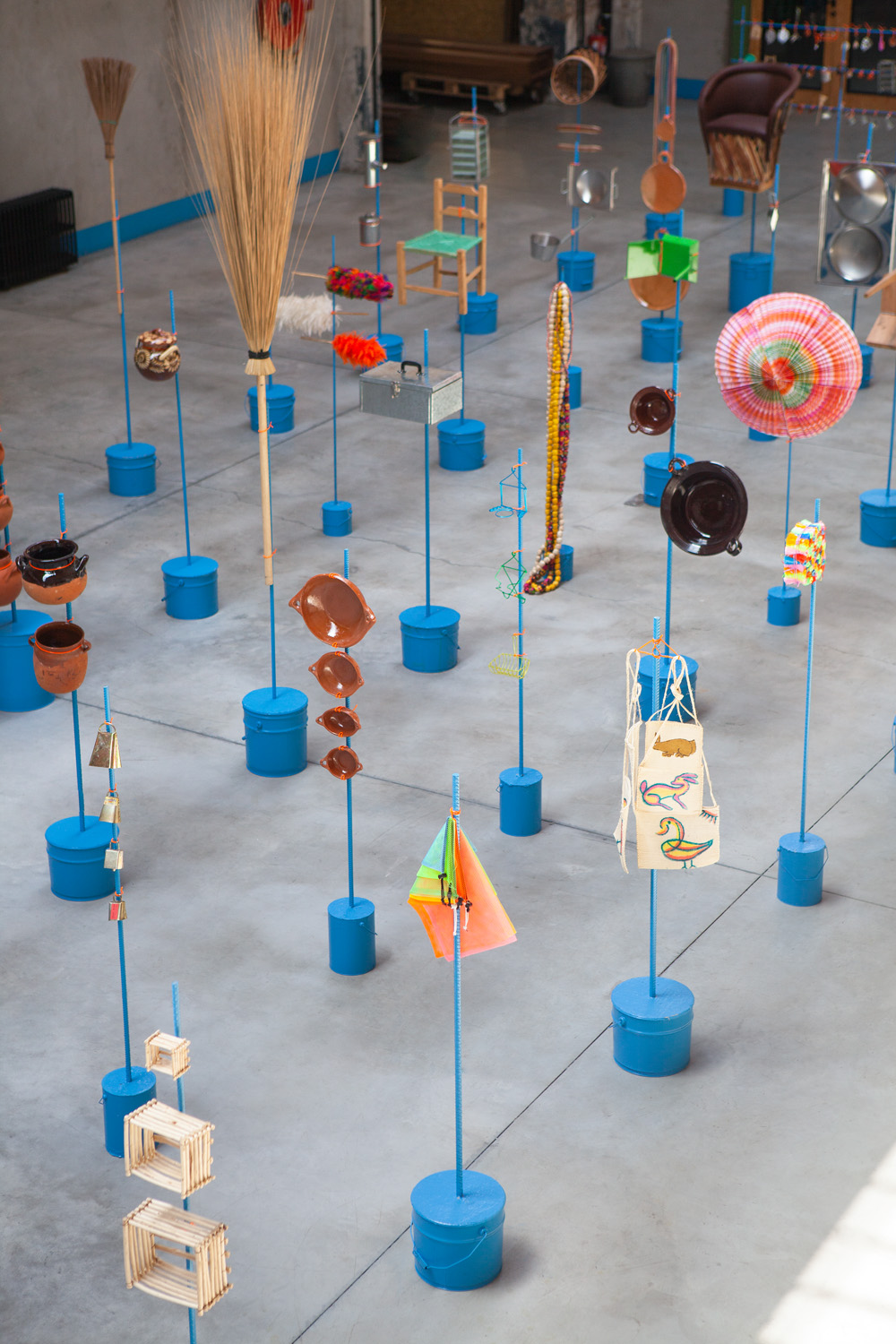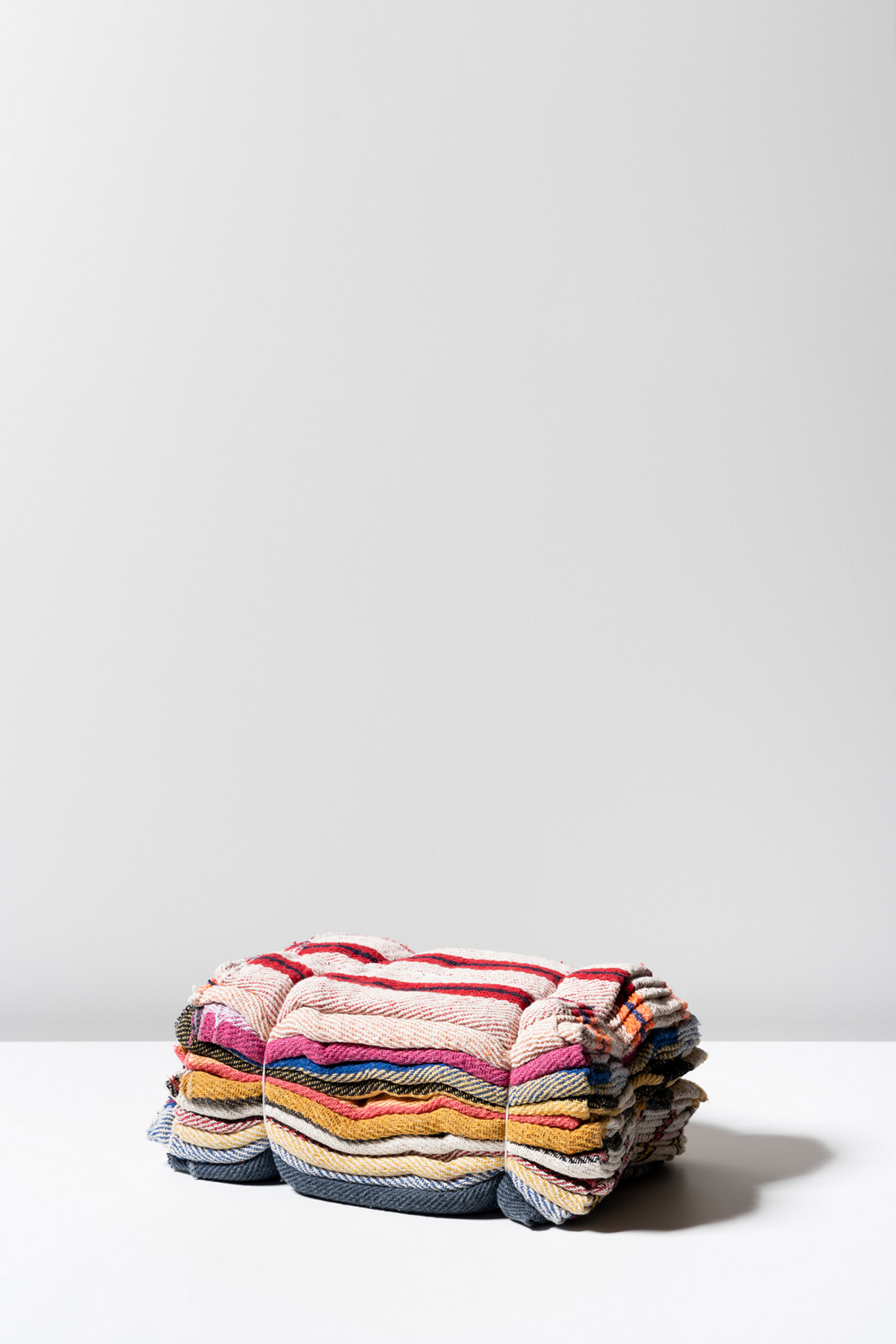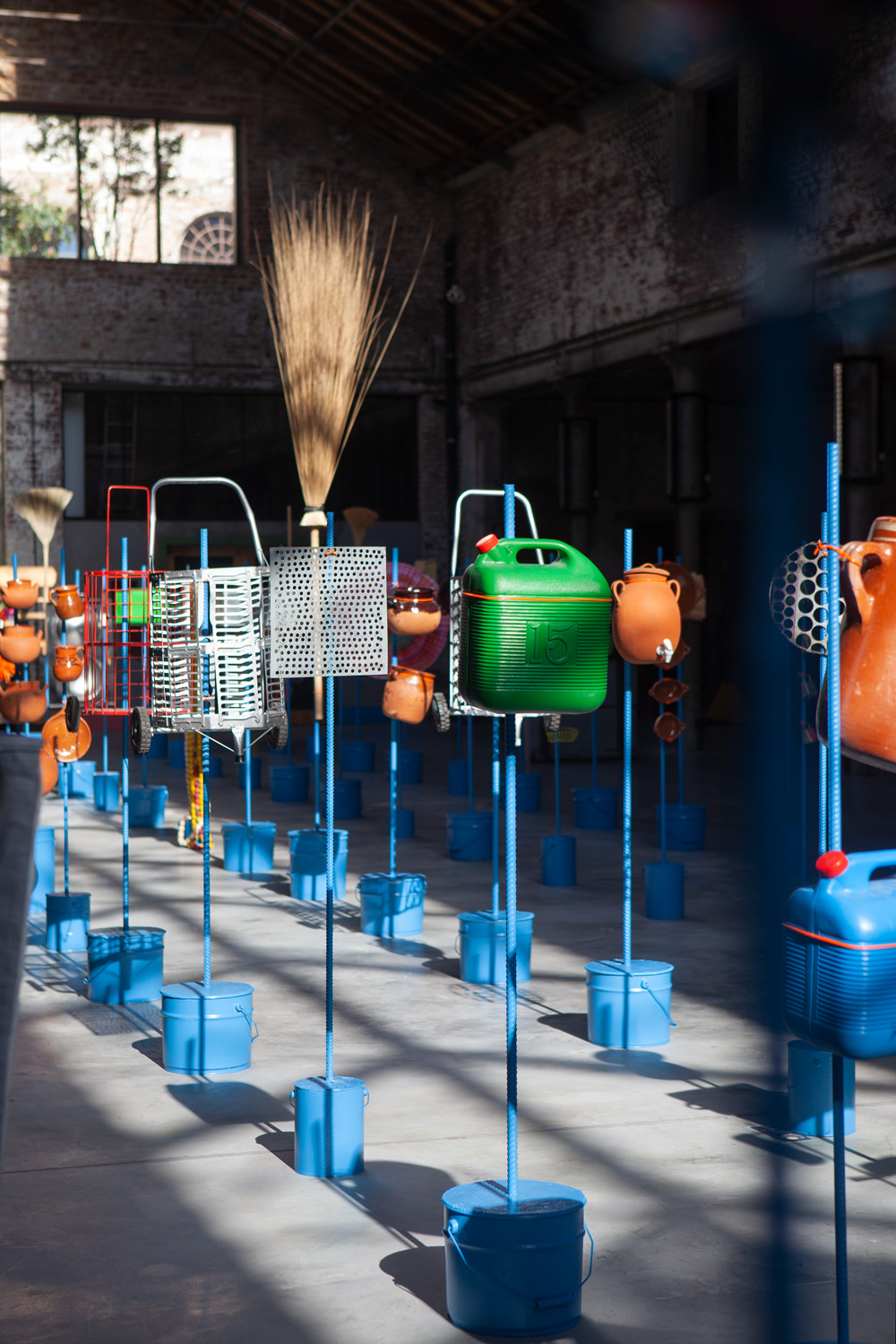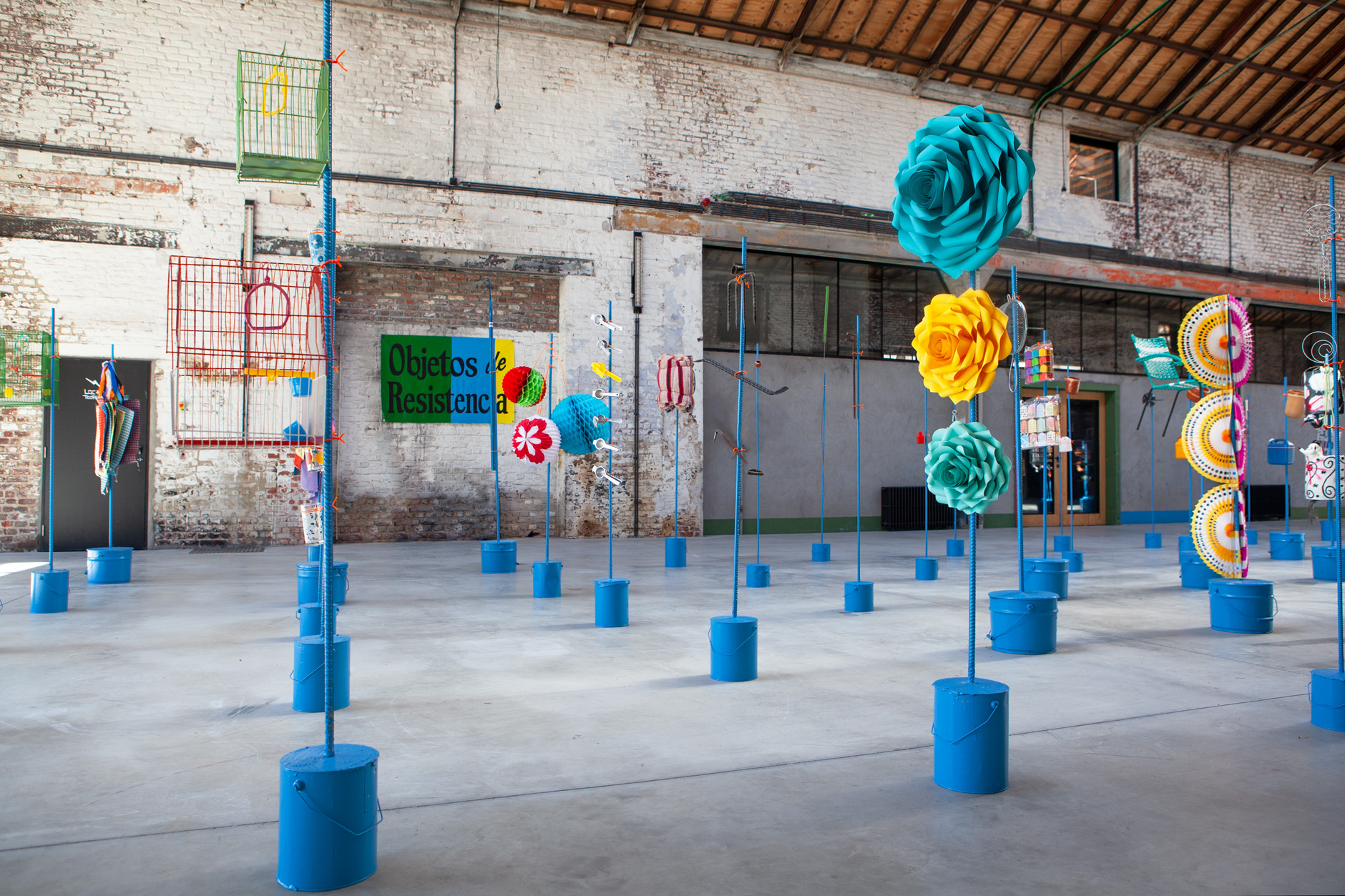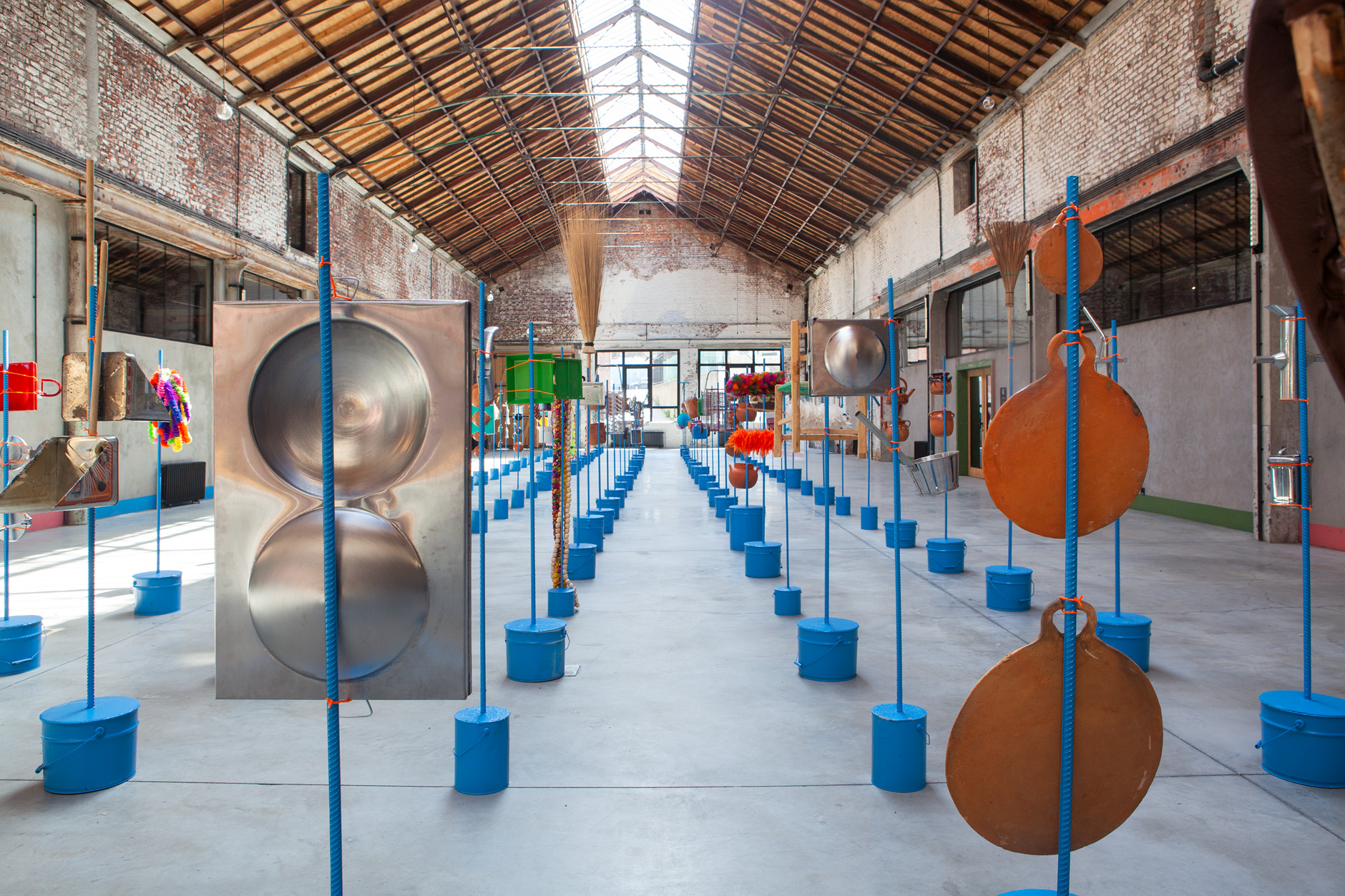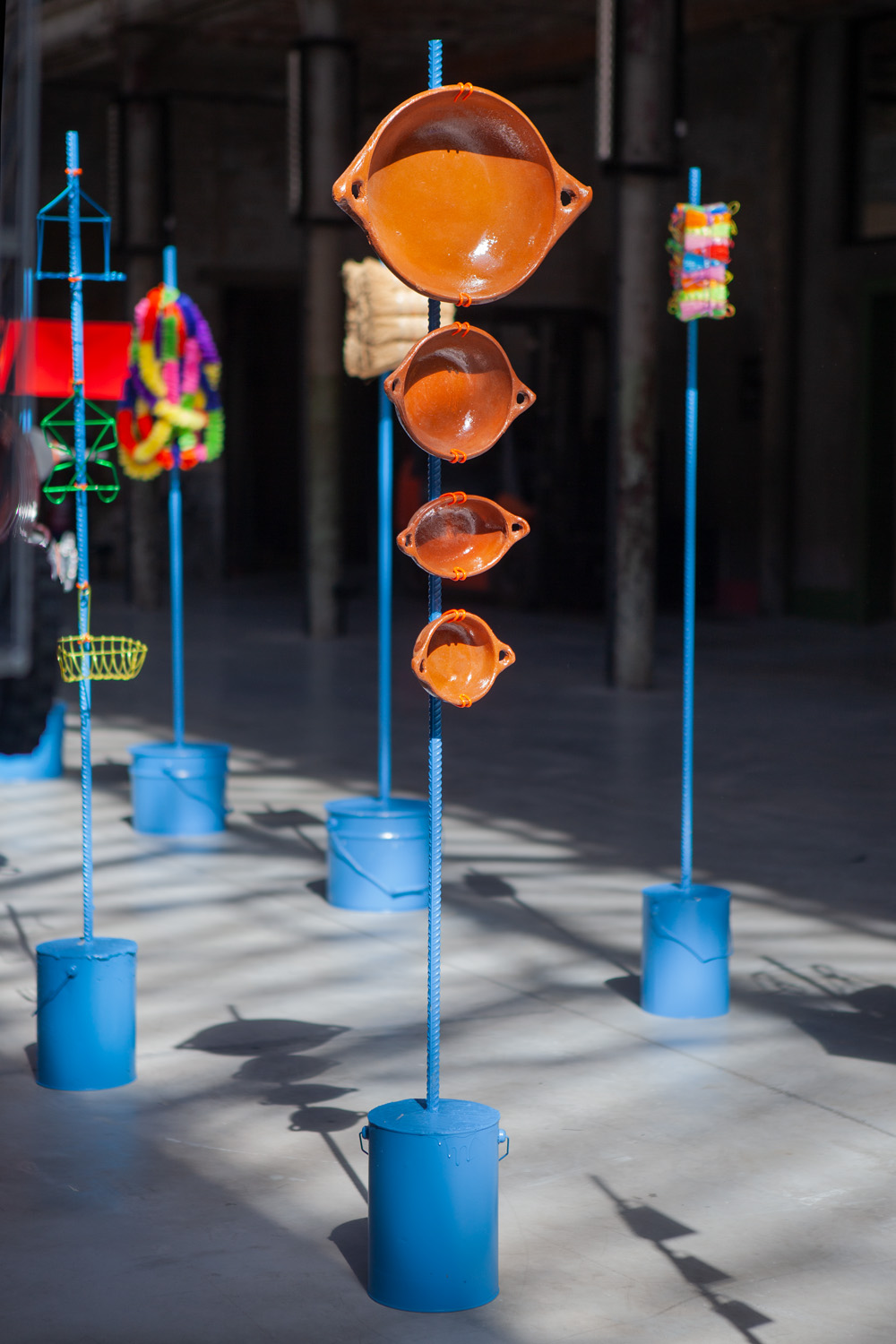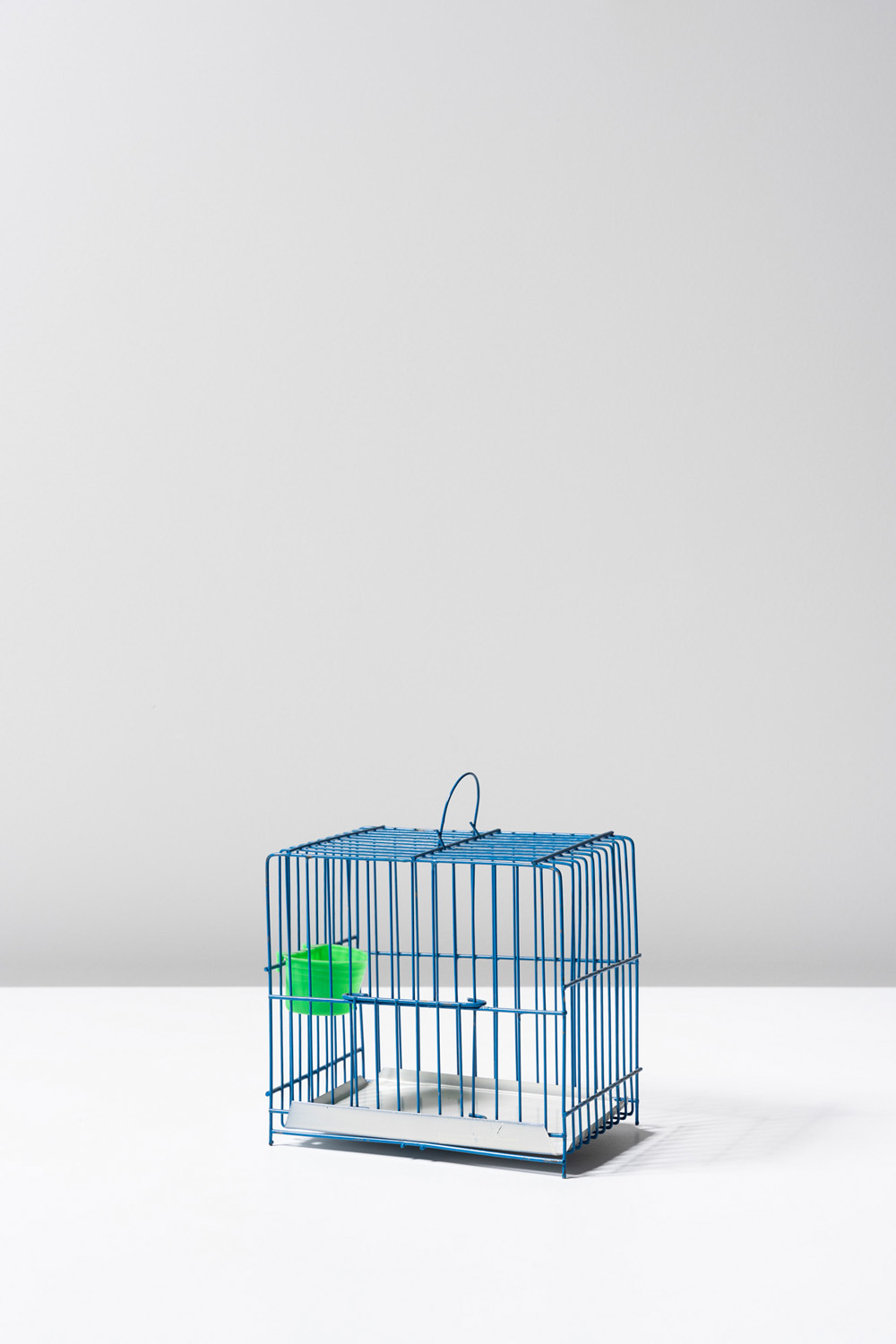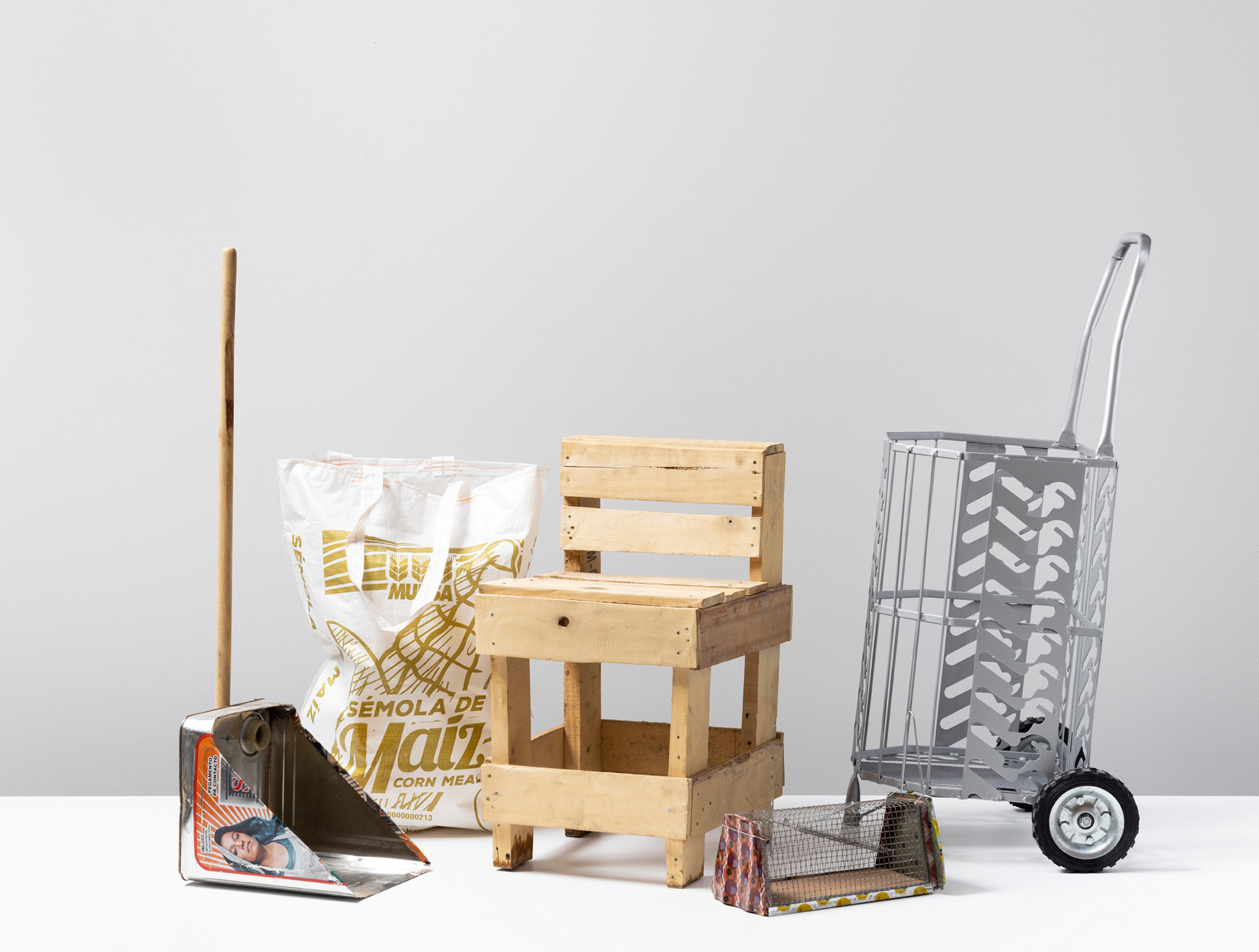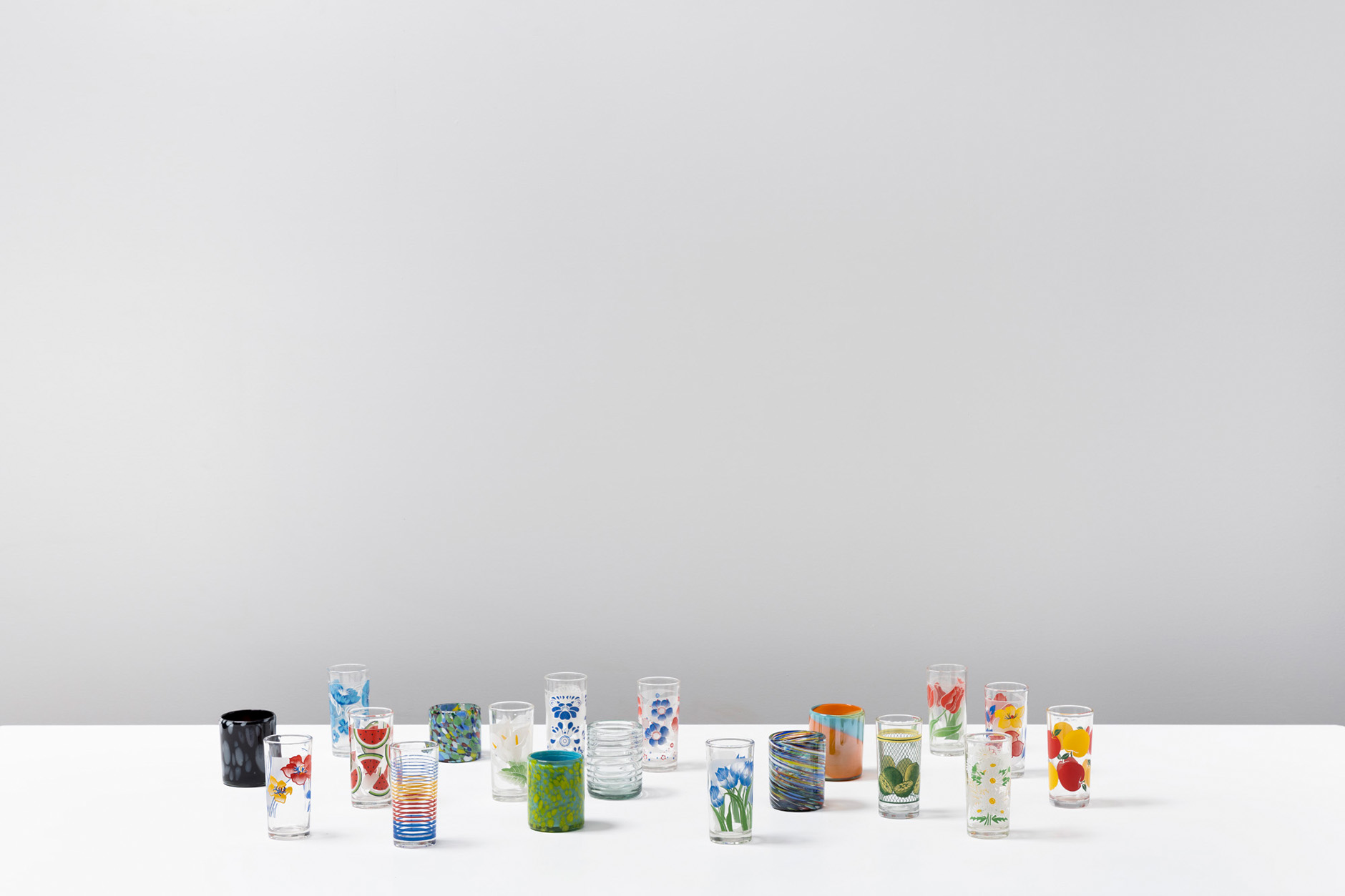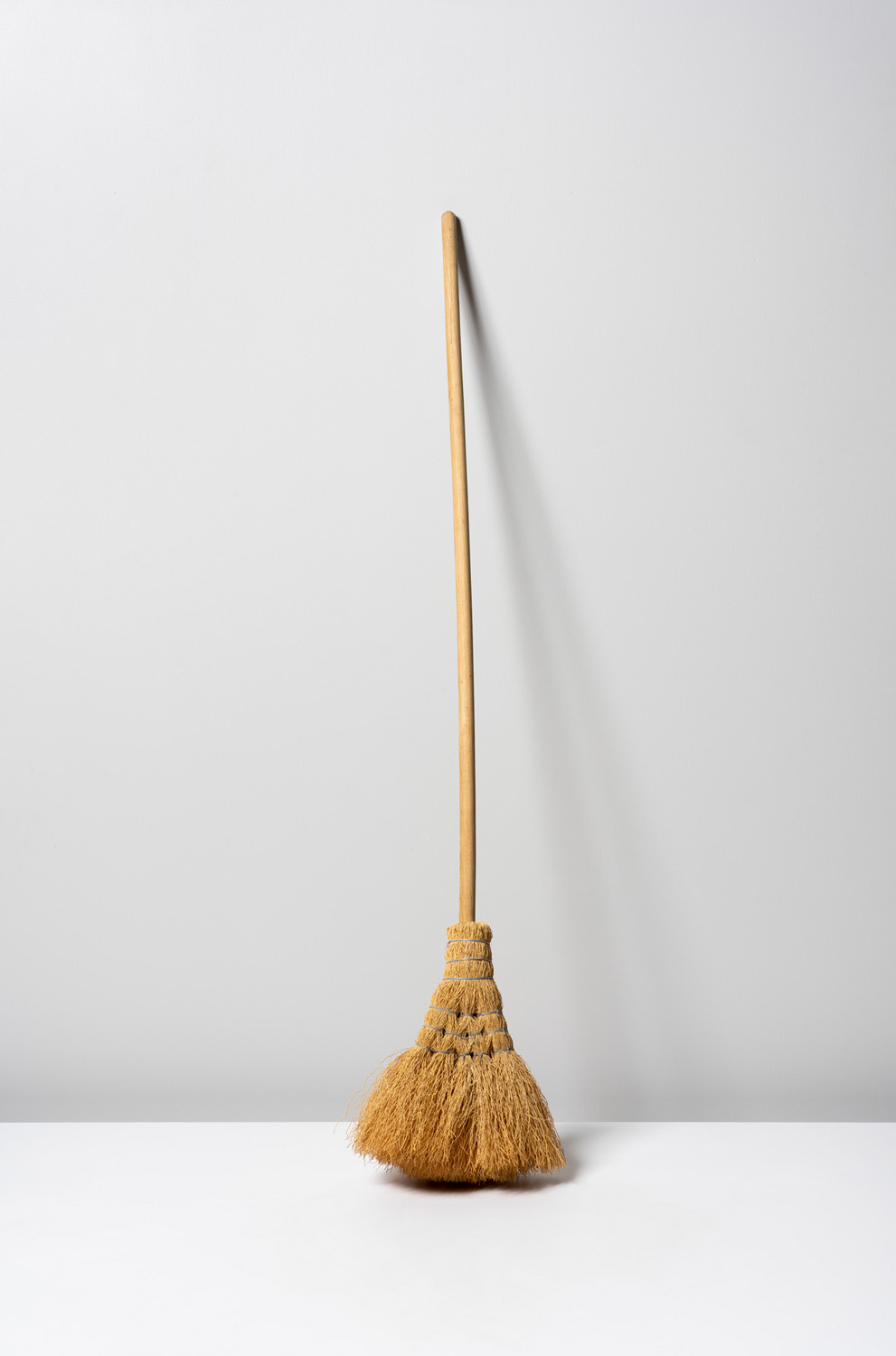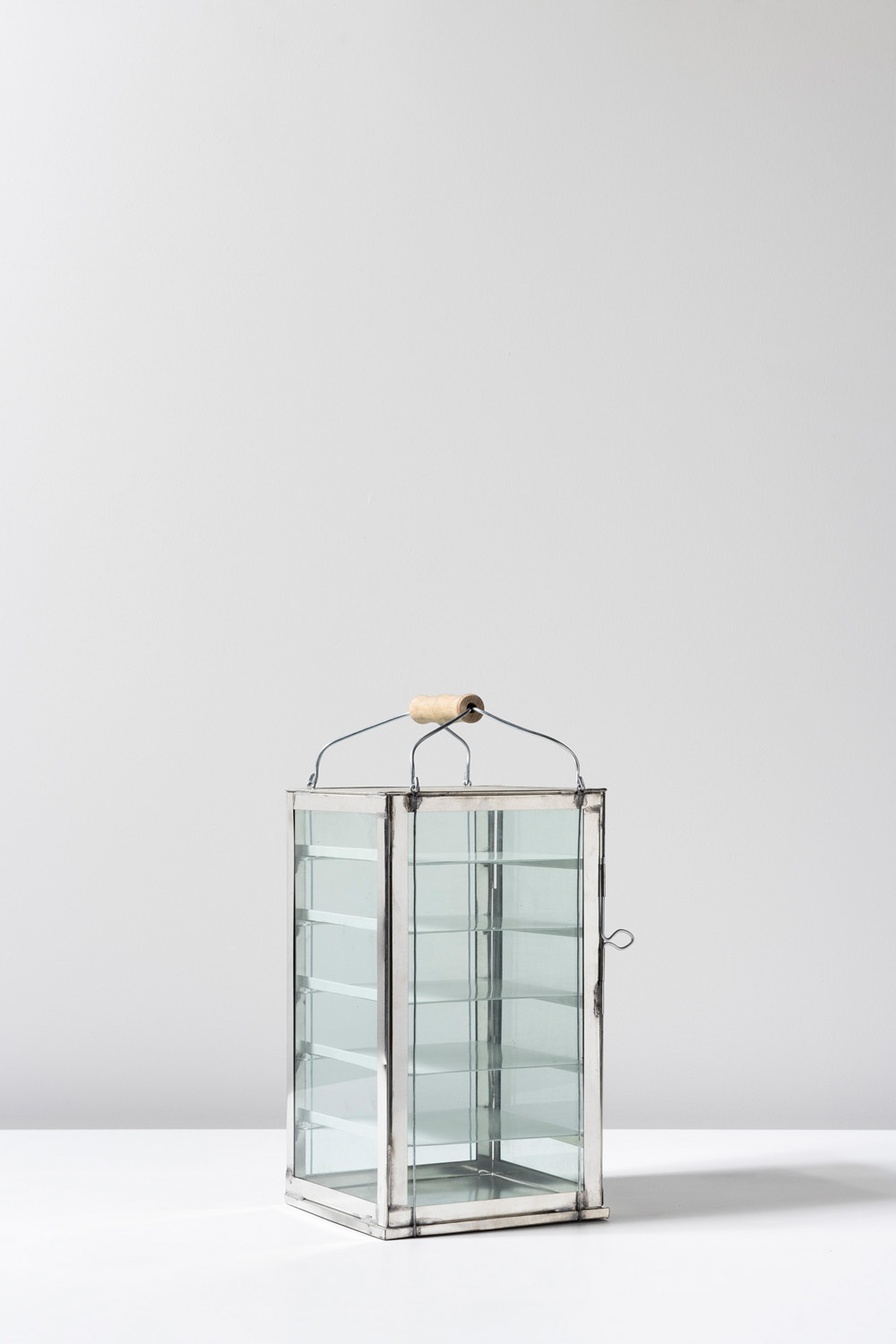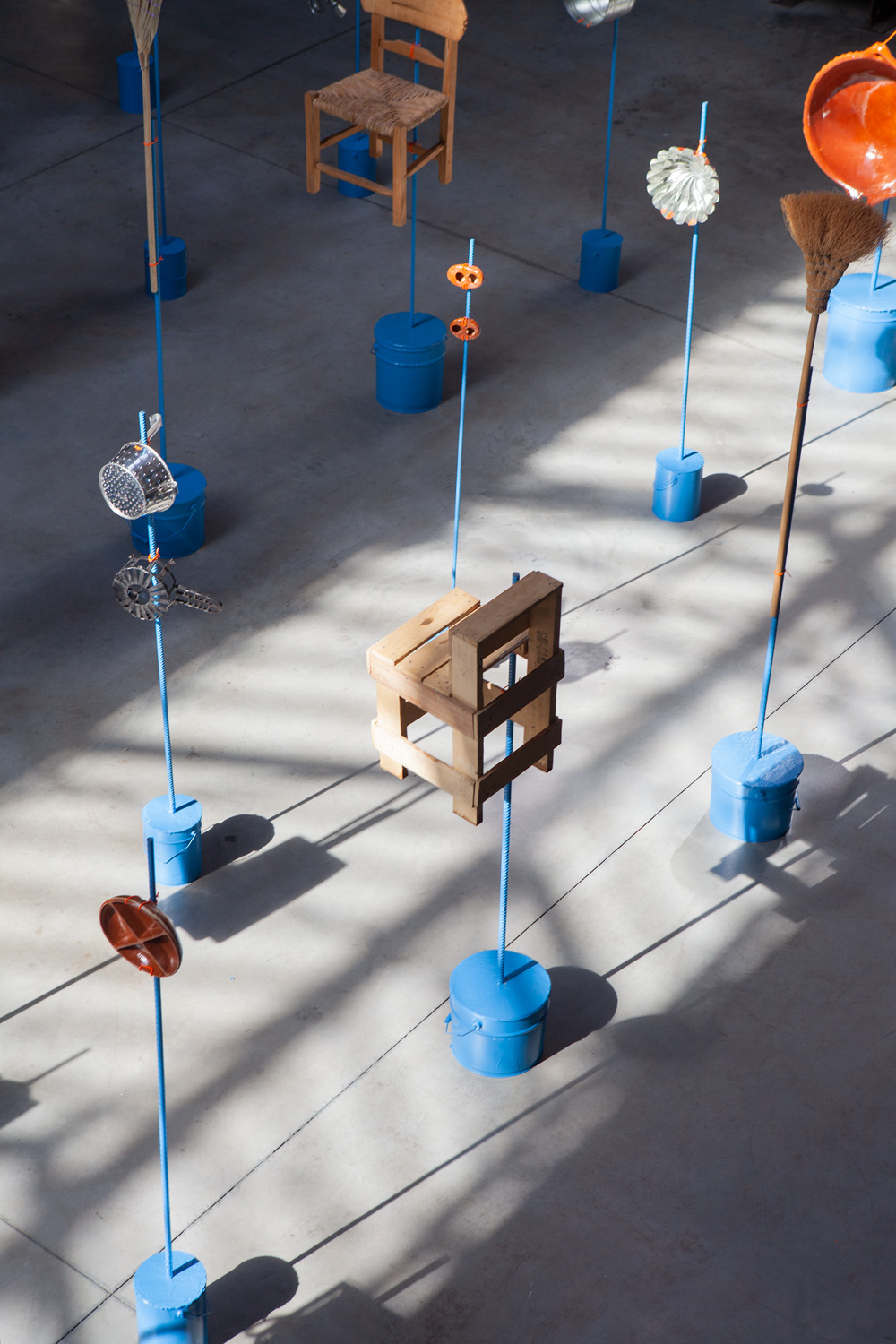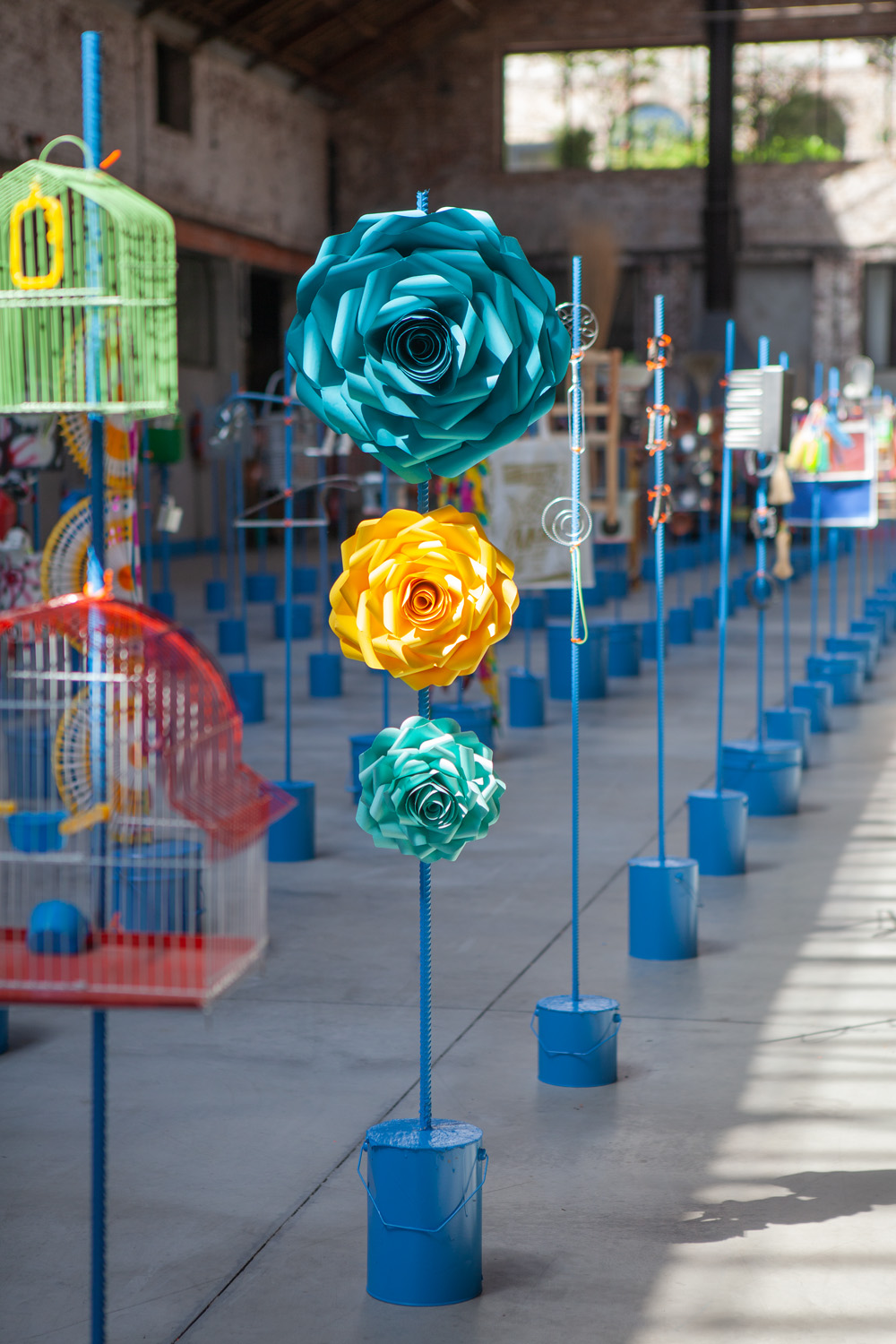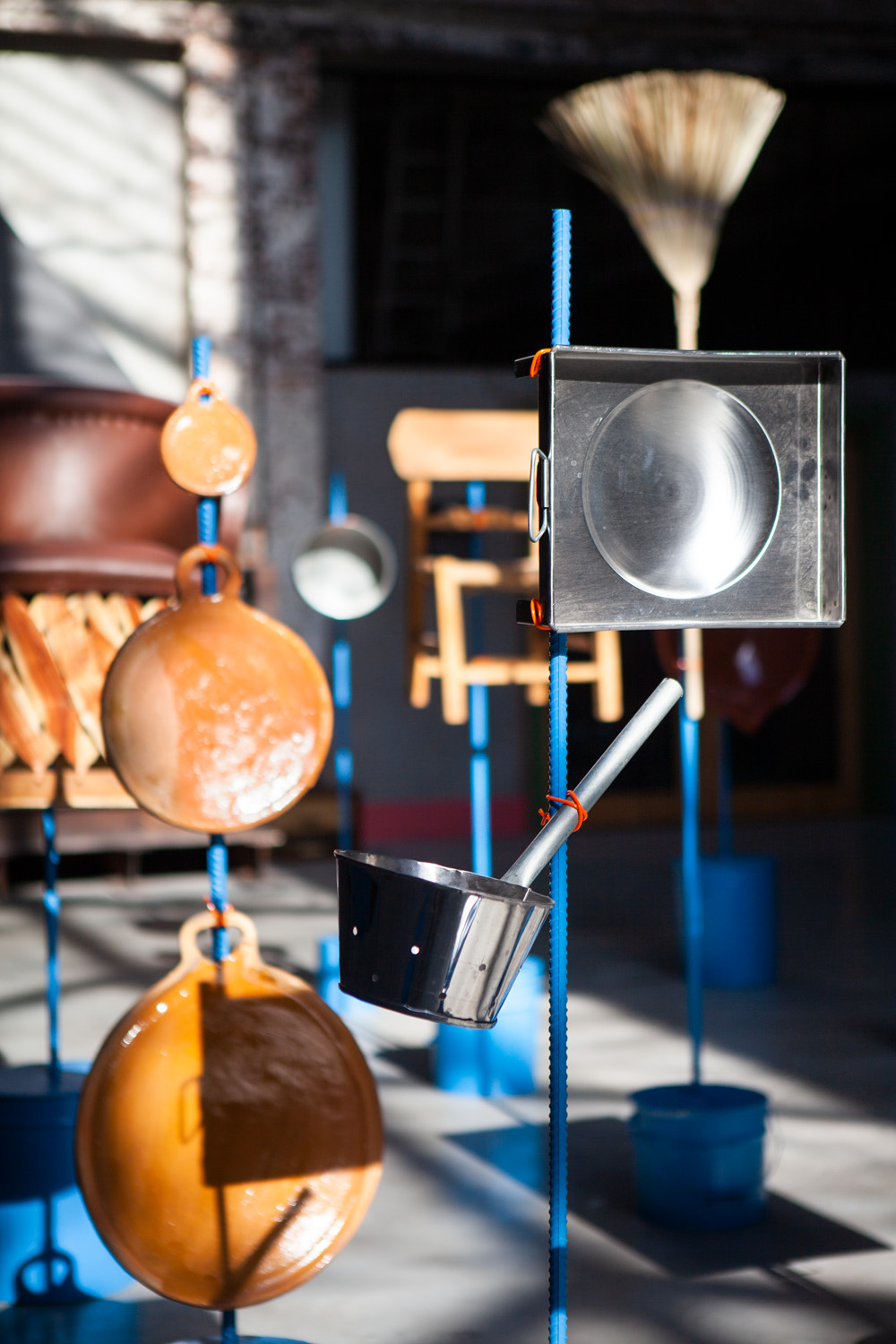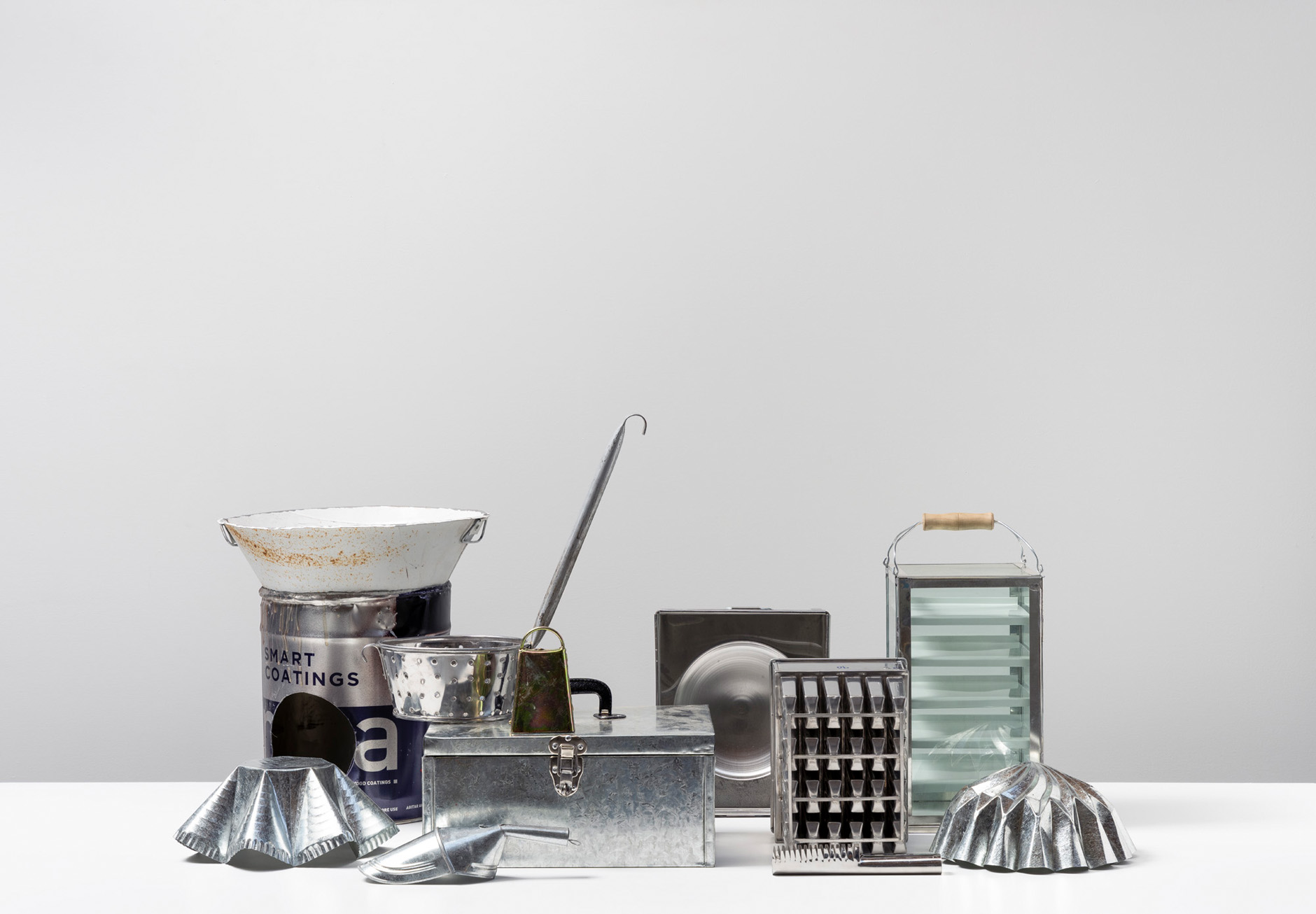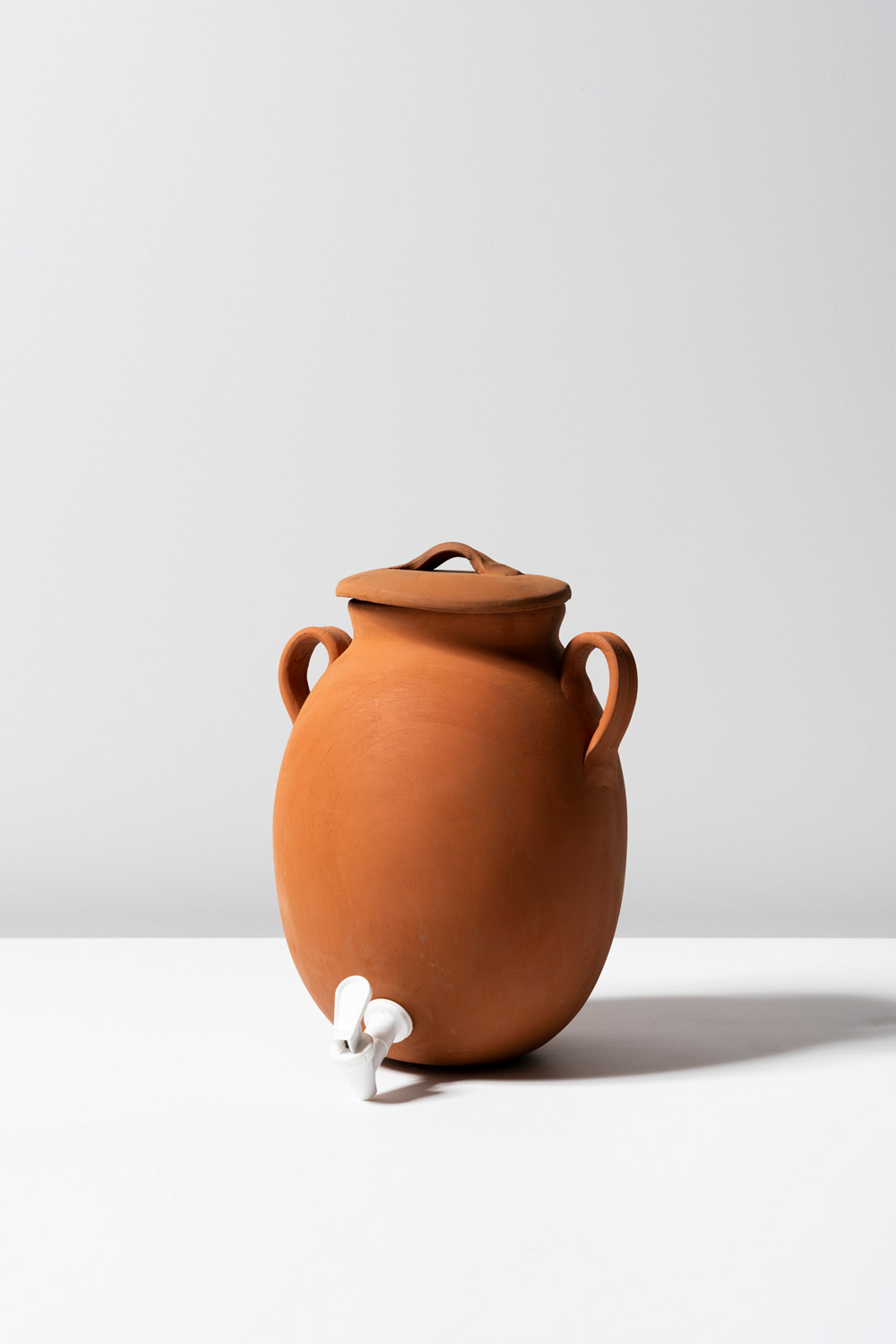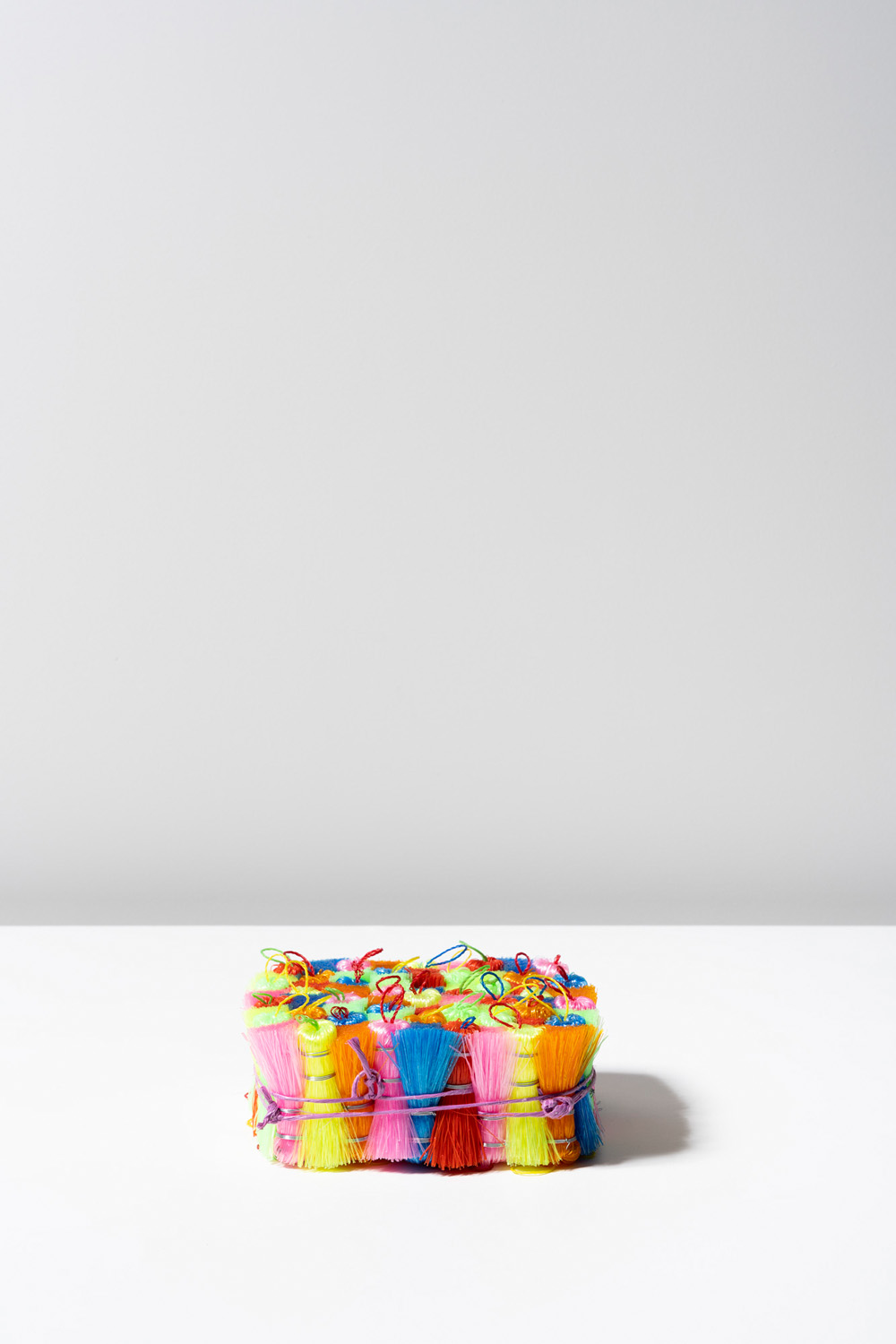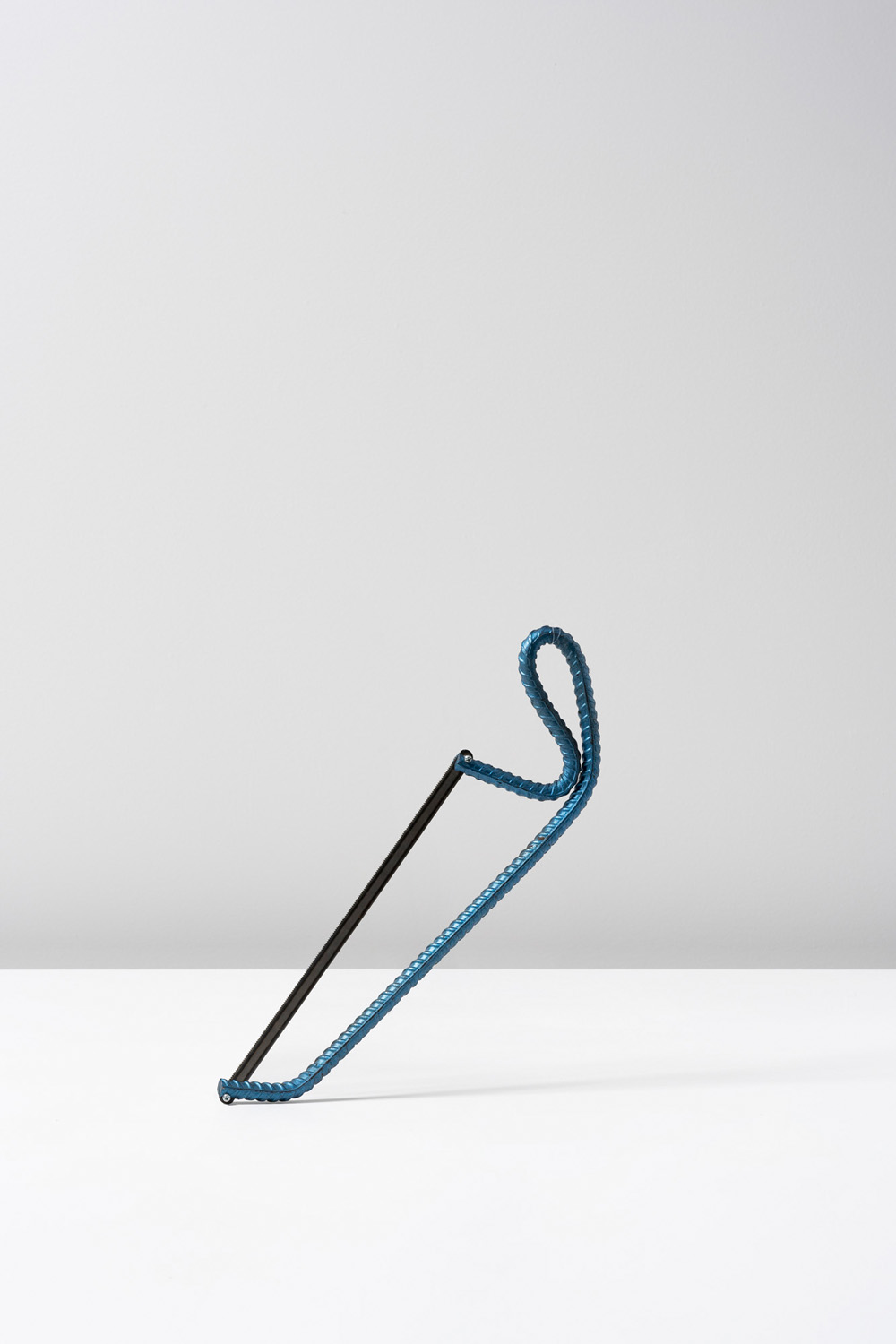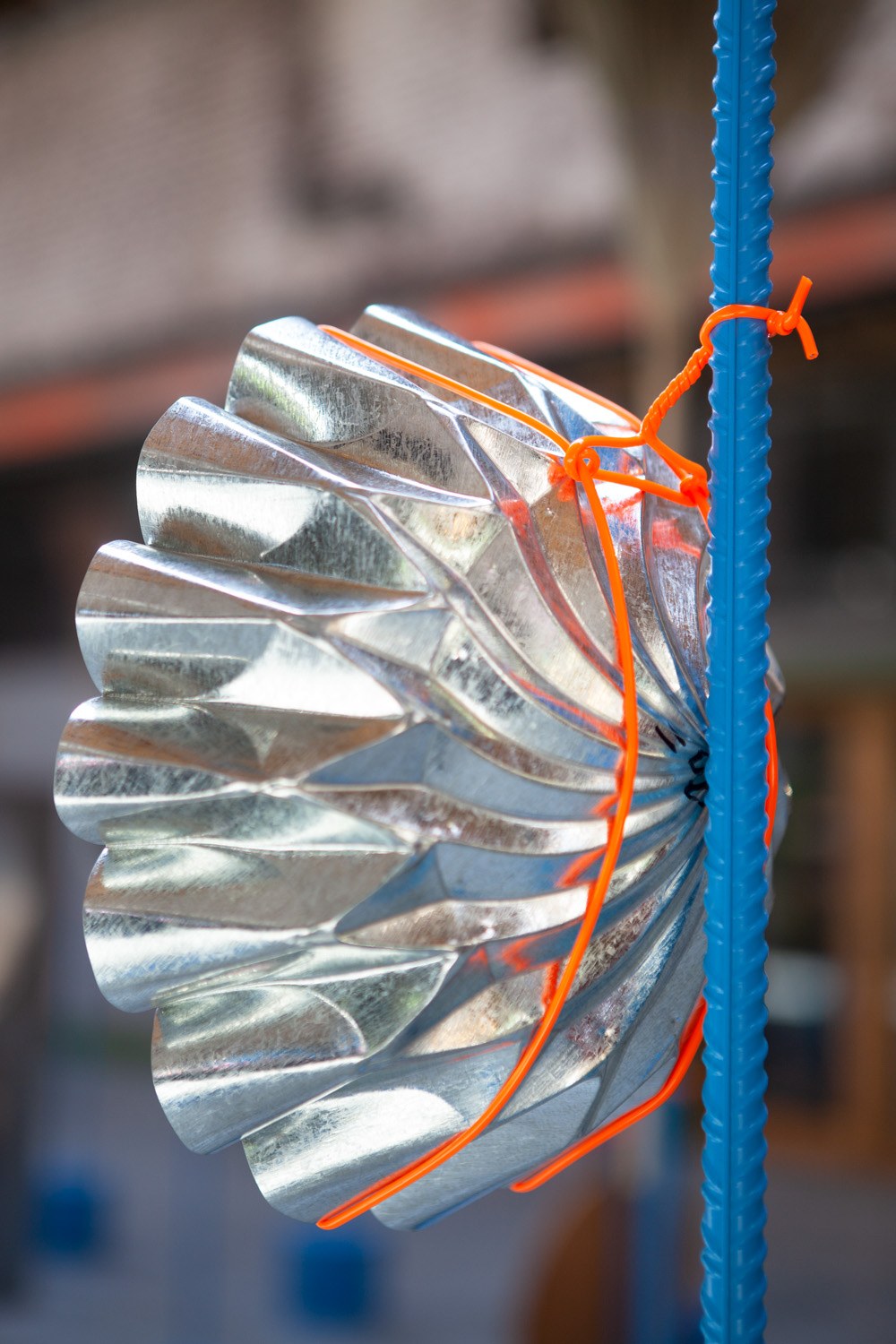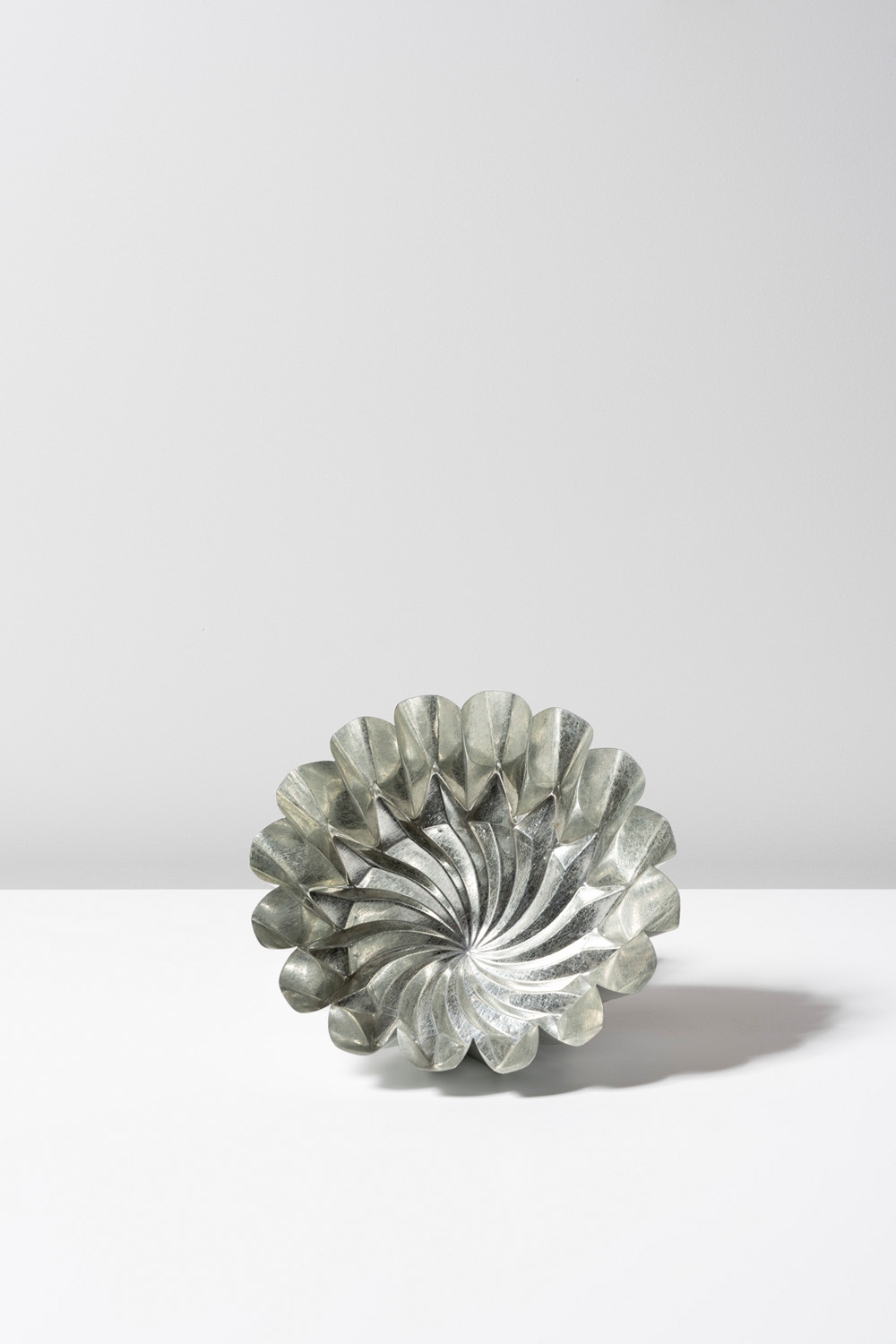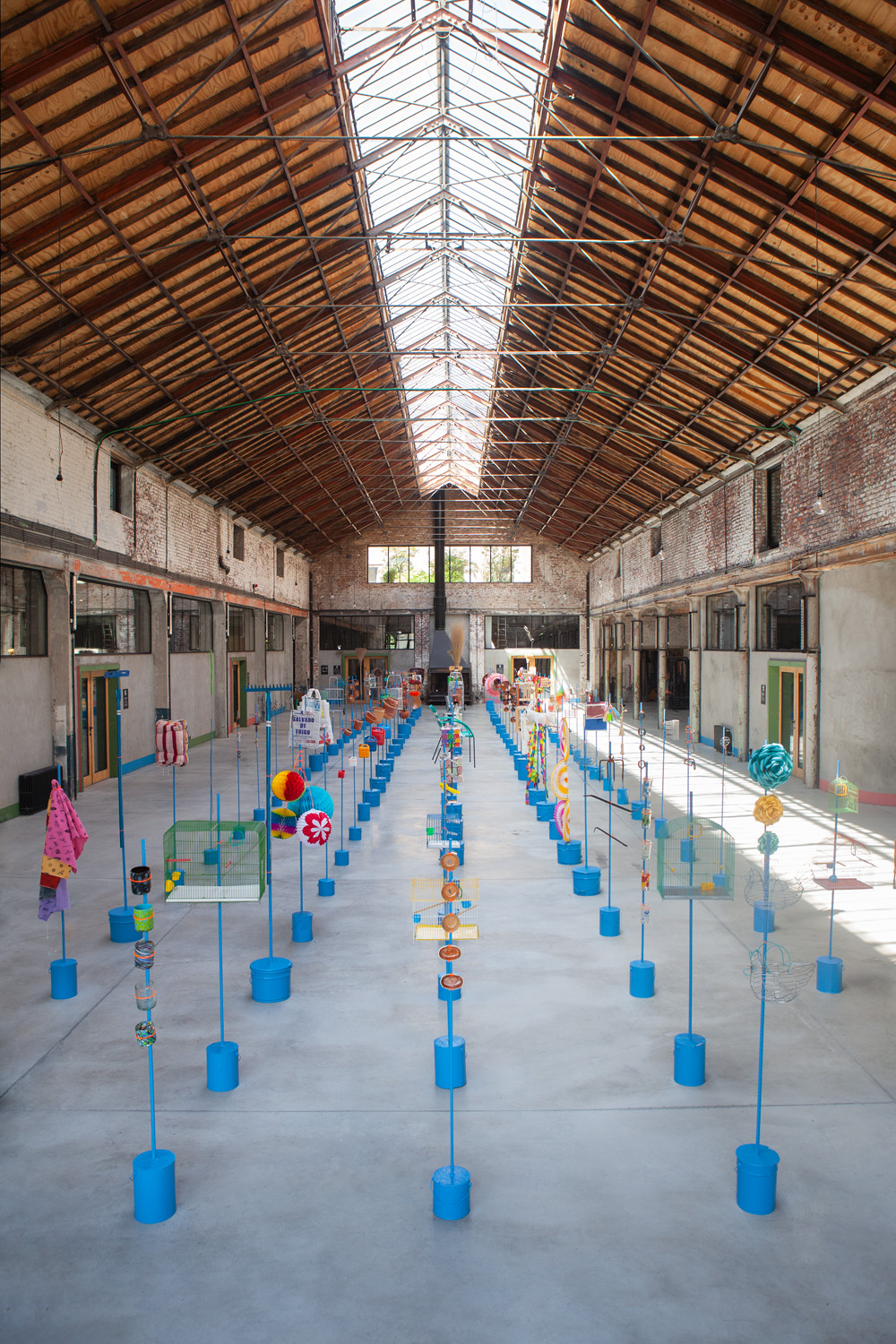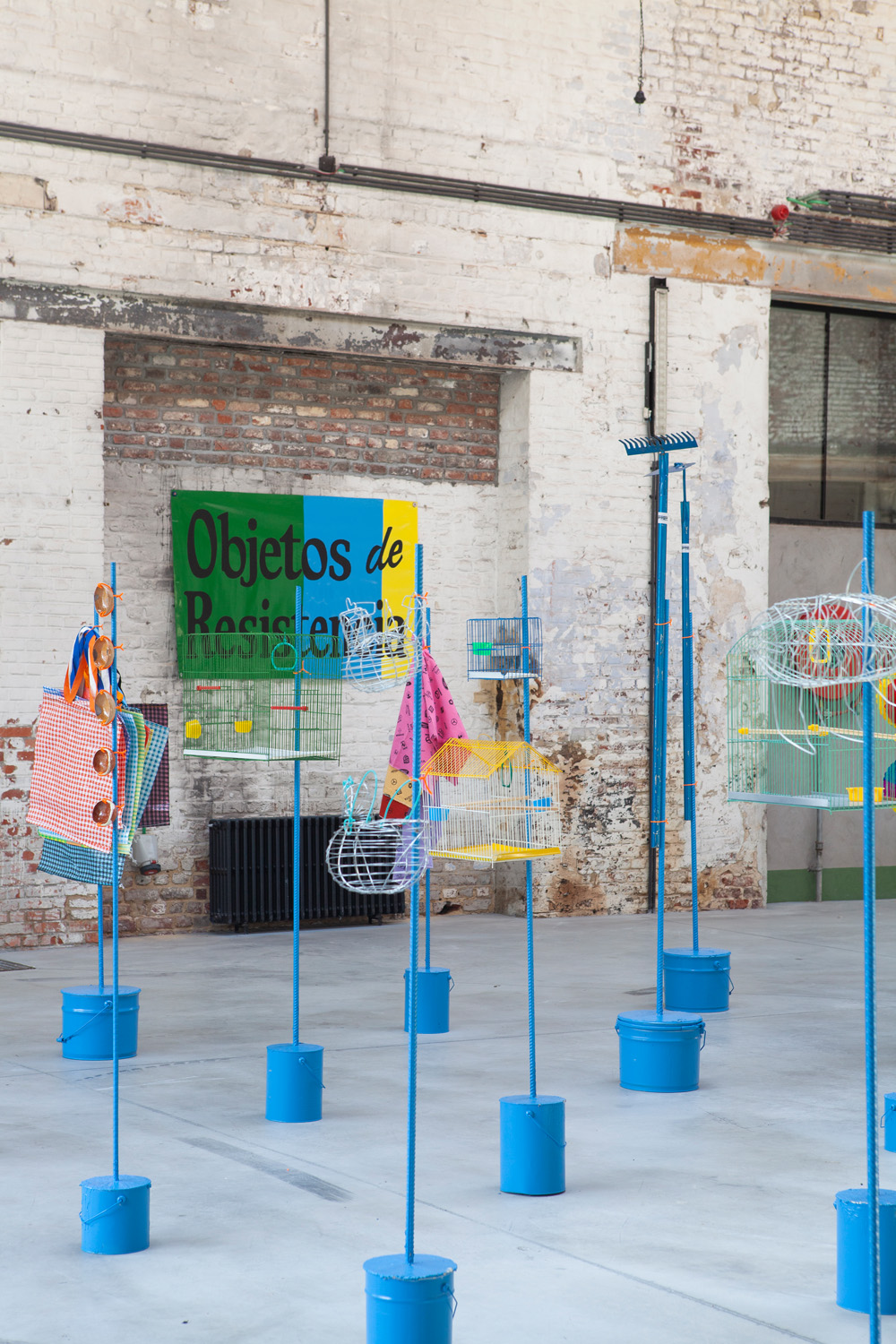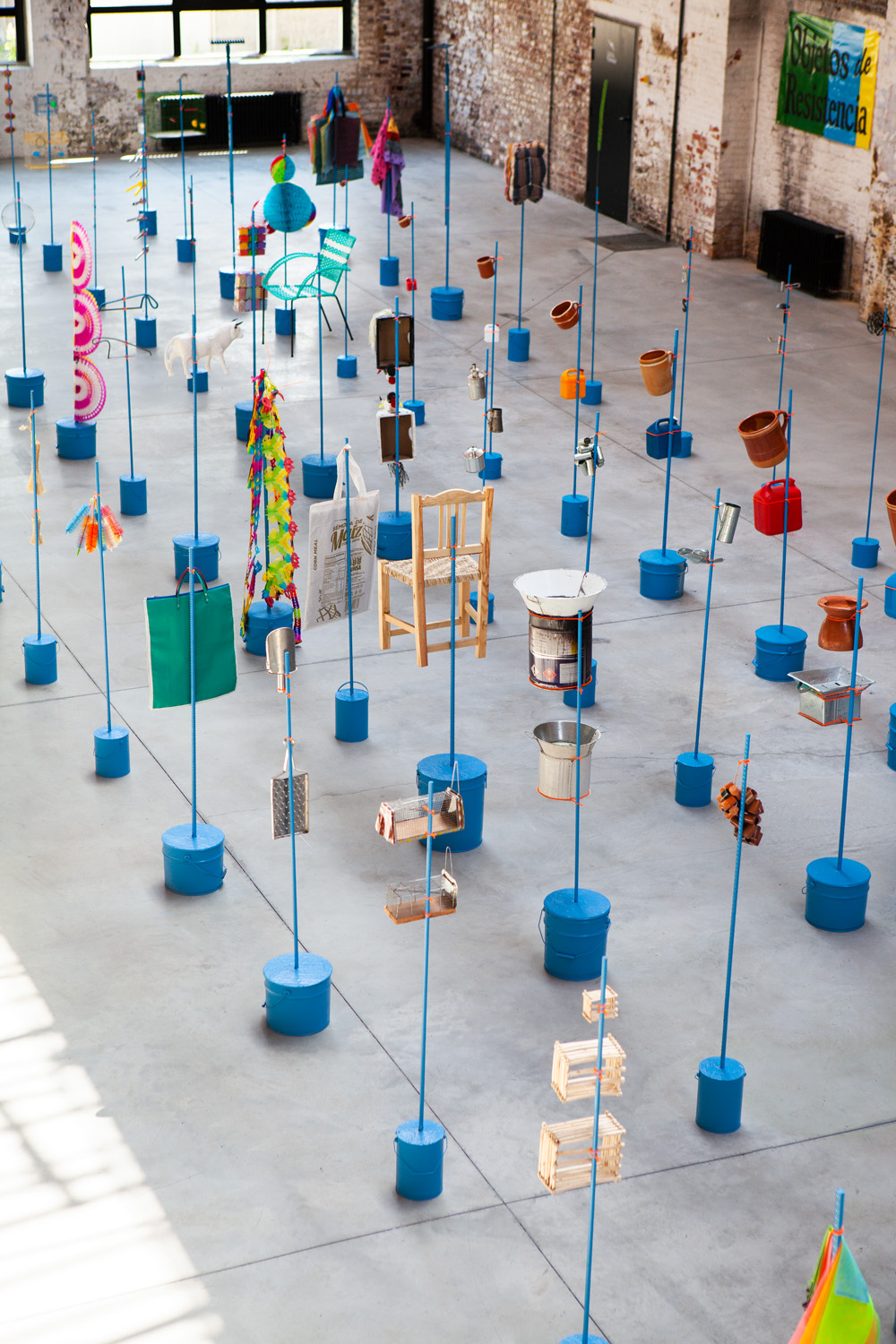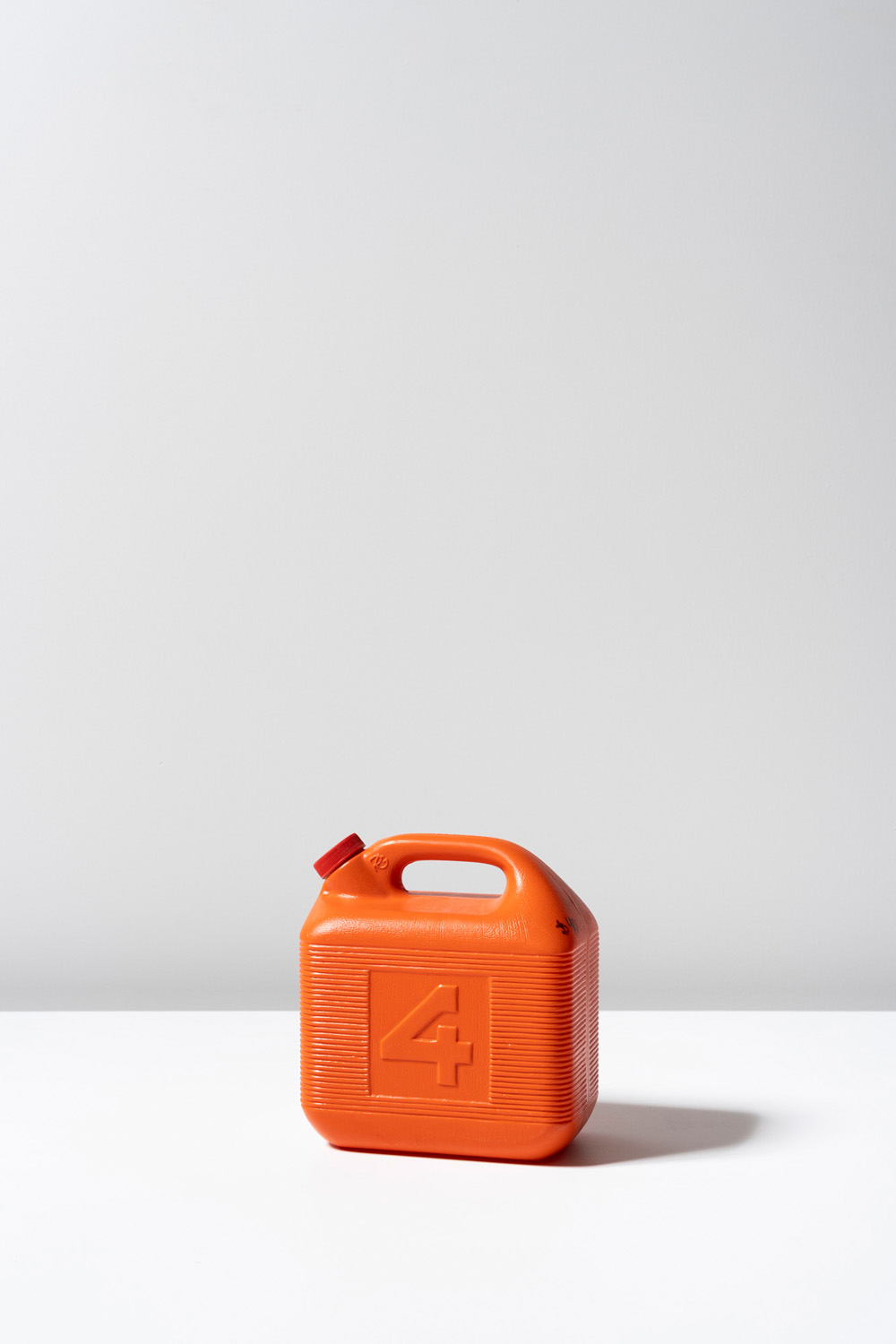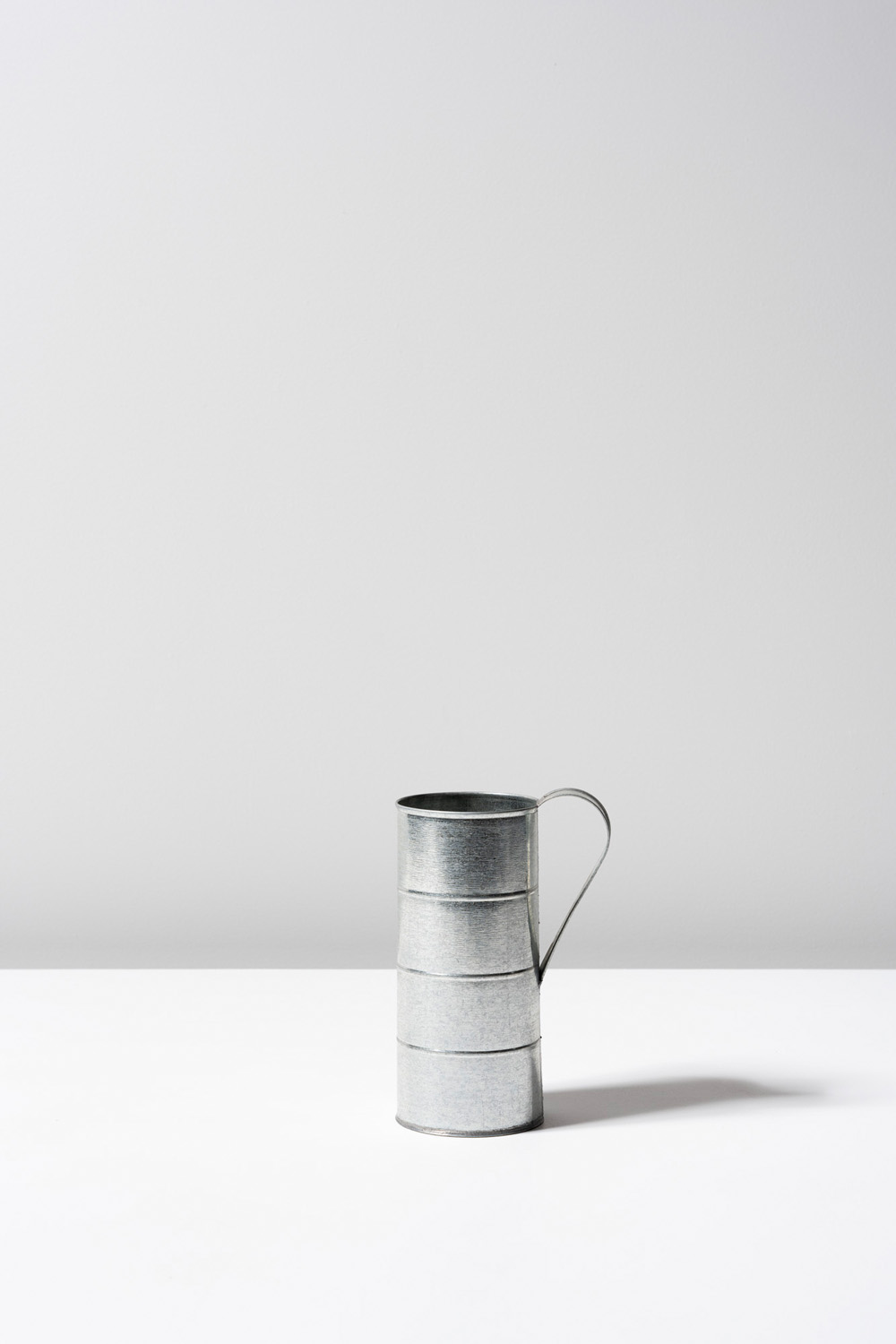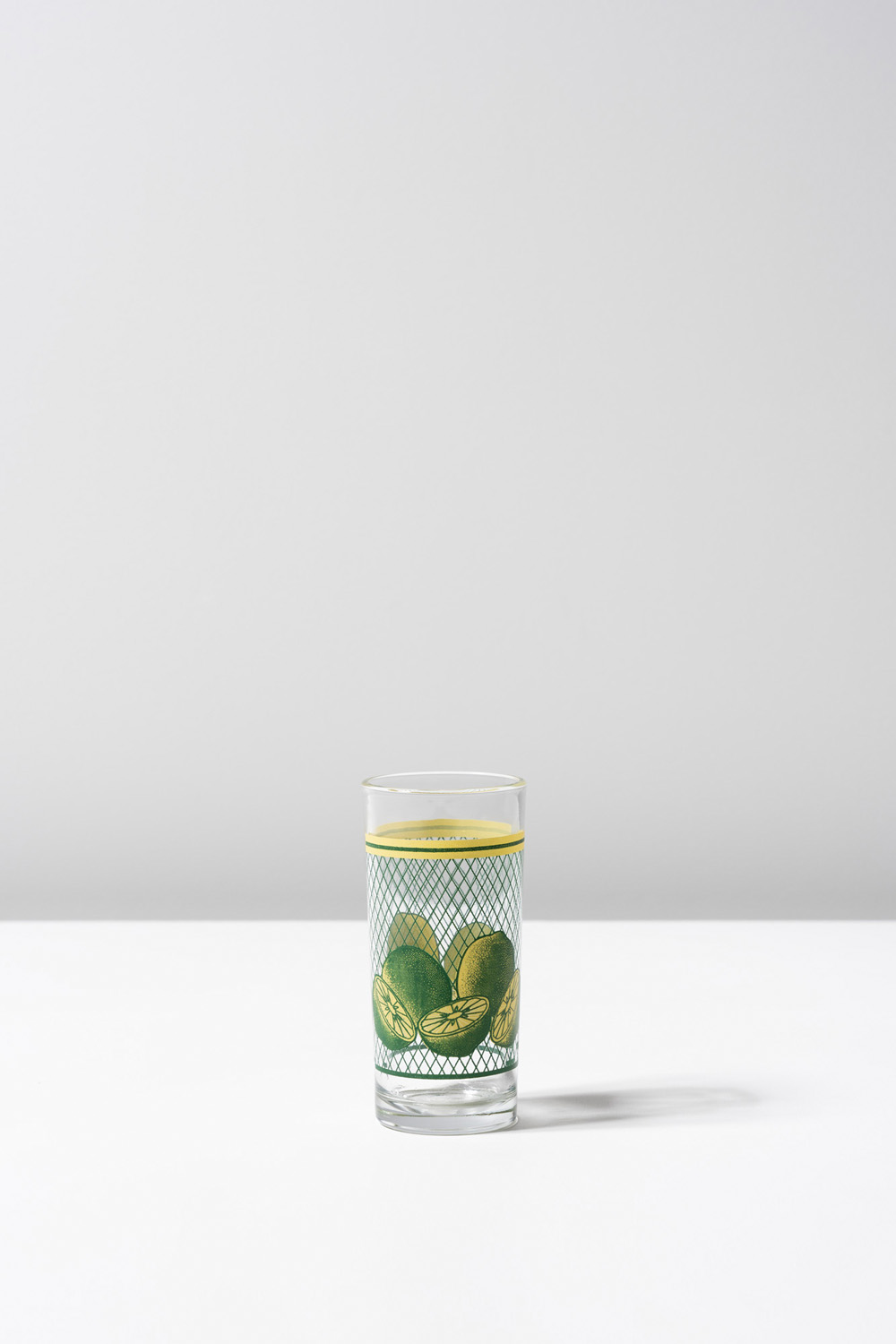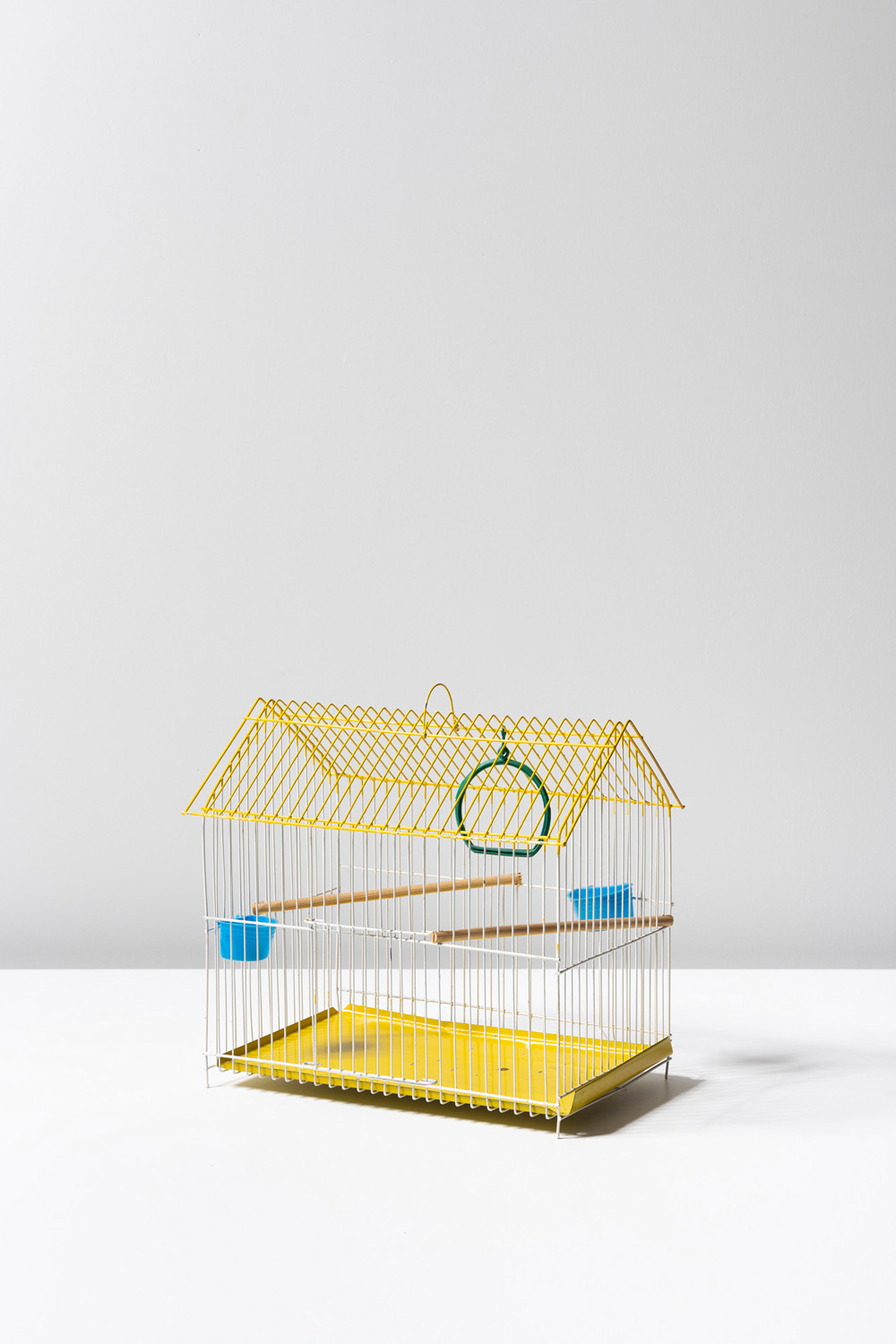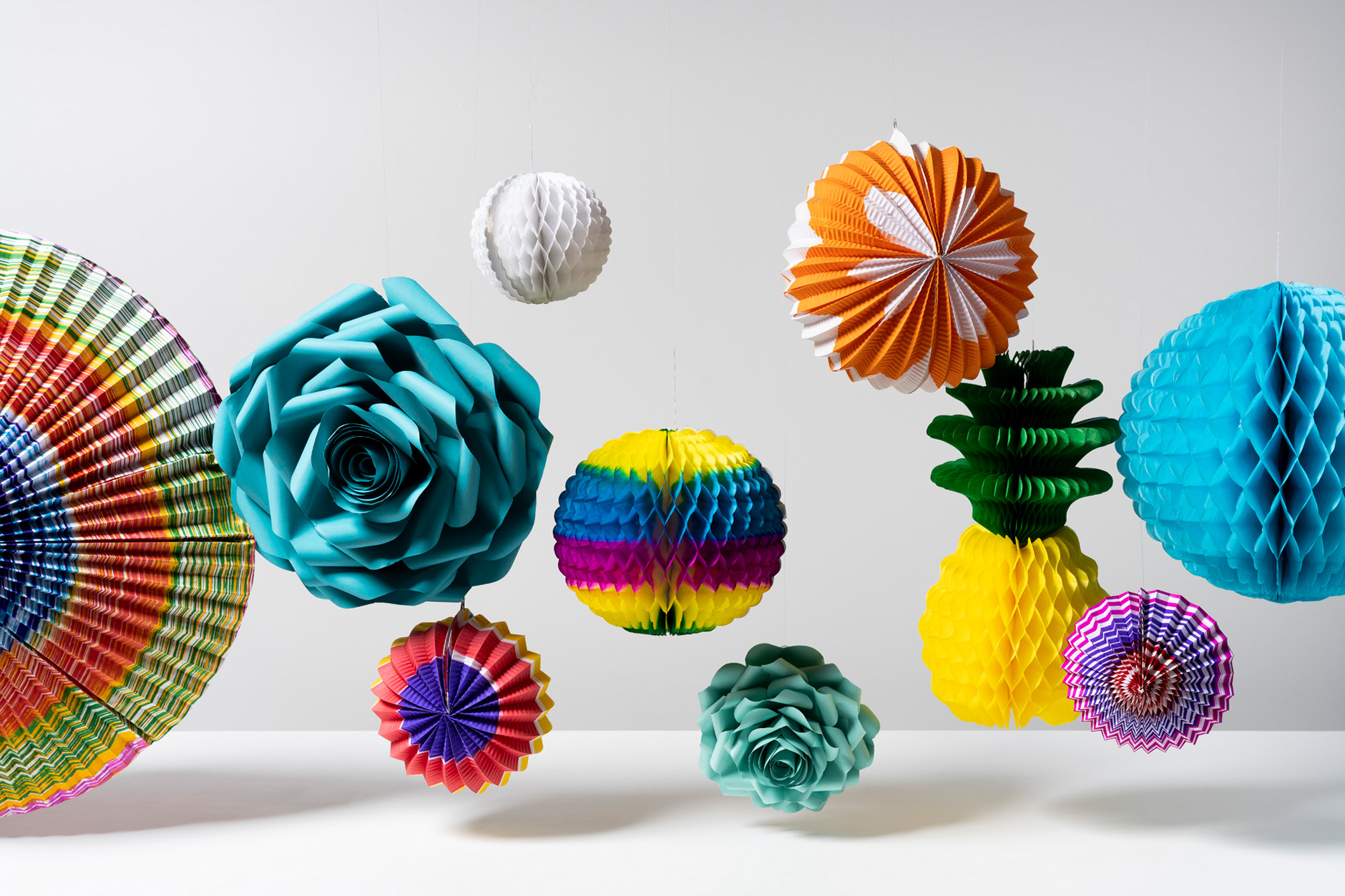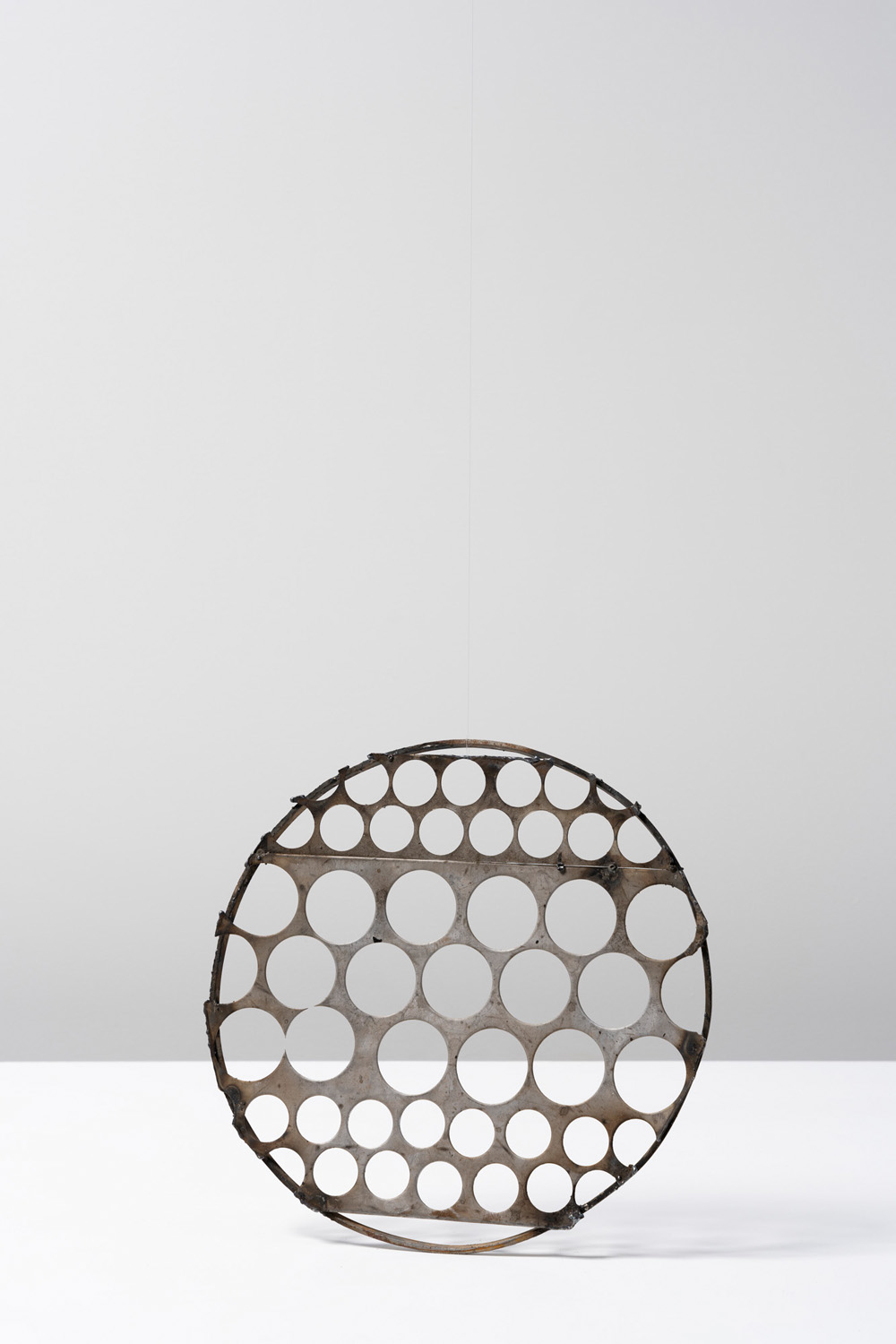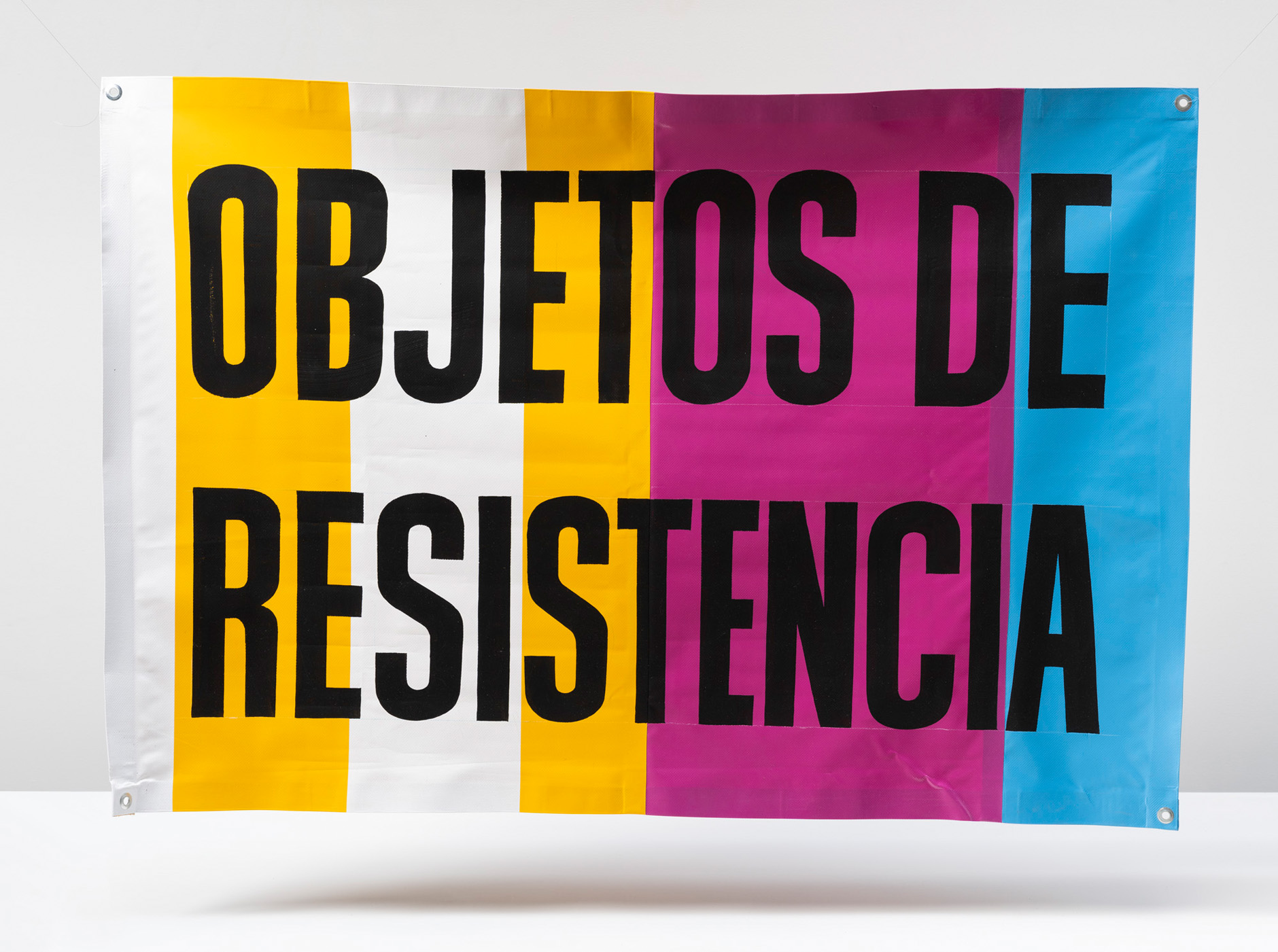 The collection, exhibited in Zaventem Gran Hall in the summer of 2021, can be perceived and understood through different lenses. On its own, it can be enjoyed as a pleasant group of formally appealing objects, but with further consideration, one can detect that the different items share less obvious critical aspects that are the motivation behind their selection and exhibition.
These are the inaugural entries of a new collection of objects that looks; celebrates, creates awareness and knowledge around impalpable aspects of design and material culture.
This collection is about product design, understood not as a shape making exercise carried on by formally trained practitioners that gives an object added values, but as a practice that develops everywhere humans interact. Design expresses our needs and manifestes our relations to our natural and artificial environment, for this it is an amazing testimony of our times and a very helpful tool to act upon reality.
Objetos de Resistencia is not a praise for mexican "cuteness", neither it aims at judging or romanticizing any aspect of the context the objects come from. The first chapter or study case took place in the central western region of Mexico; but the collection could be expanded to other geographical regions and economic contexts in the future.
Through Objetos de Resistencia we learn from what western design history had decided not to take into account. Across 4 axes of research : Resourcefulness, Popular Imagination, Cultural Diversity, and Practical Brilliance. We assembled a collection of objects that, furthermore than their usage functions, are valuable because they participate in a form of economy that resists contemporary post-industrial capitalism.
This form of resistance is important to consider not only as an anthropological case of study, but as a proposal for the future. This economy somehow works because it functions for all its participants in a way modern consumption models haven't been able to.
Objetos de Resitencia doesn't act as a displacement of economical values, wanting to generate sales based on the romanticisation of the objects. It proposes we could study and look at objects made, sold and used in certain localities of Mexico, without the greed of the speculator, but with a naive and sincere point of view based on the learning and adaptation of specific knowledge.
Think of which of your own needs are solved by objects similar to the ones gathered in this publication? How much did you buy them for? Where are they produced and how far have they traveled to get to your home? Who is making the most profit from it, you? Anyone else involved in the making or translading of the object? Start looking at the objects that surround you, are they resisting time? Are they resisting homogenization, obsolescence? Are they resisting becoming or generating contaminating waste? Are they resisting creating unevenly distributed wealth? Or on the contrary, are they something, as a consumer, you should resist from?
Research