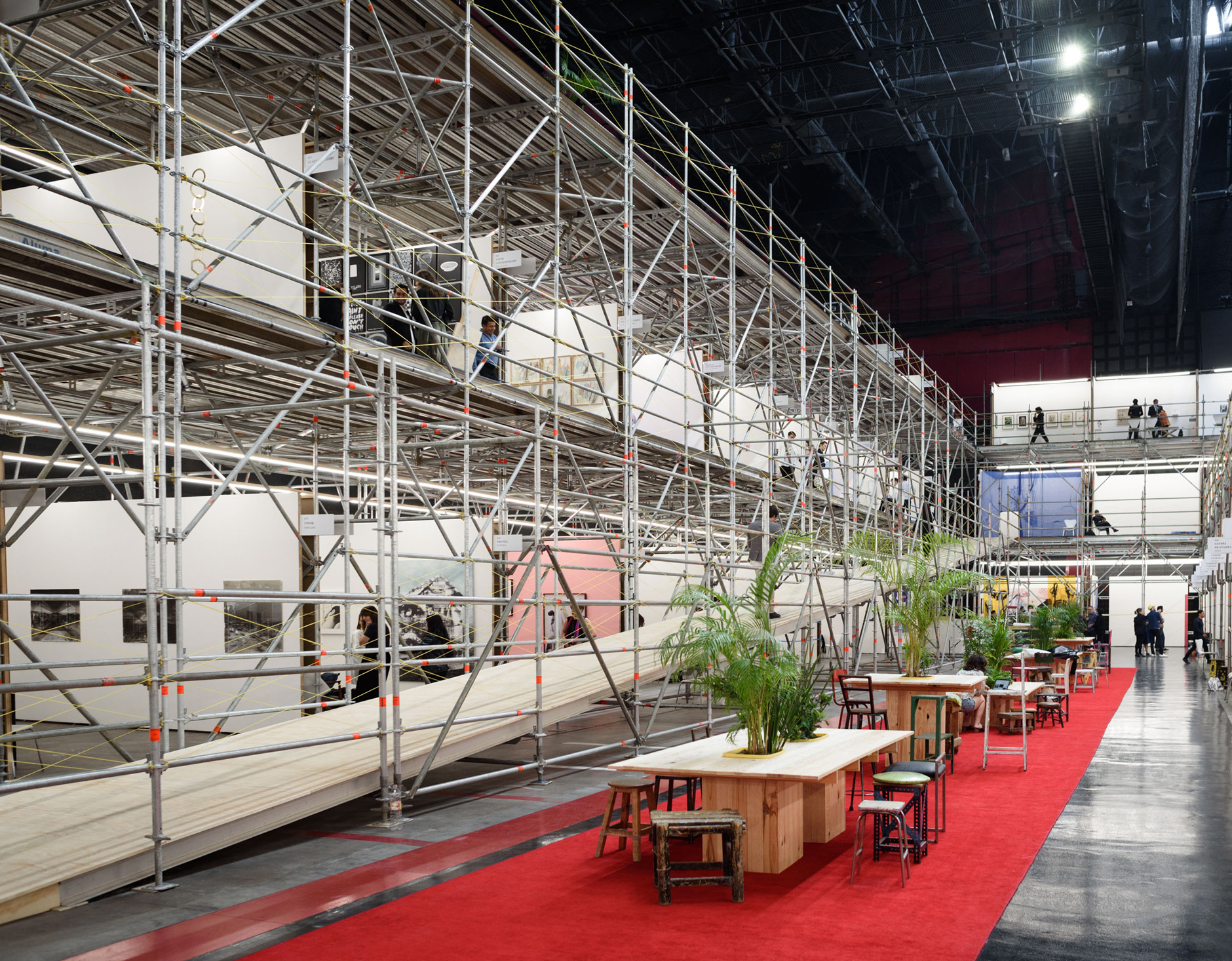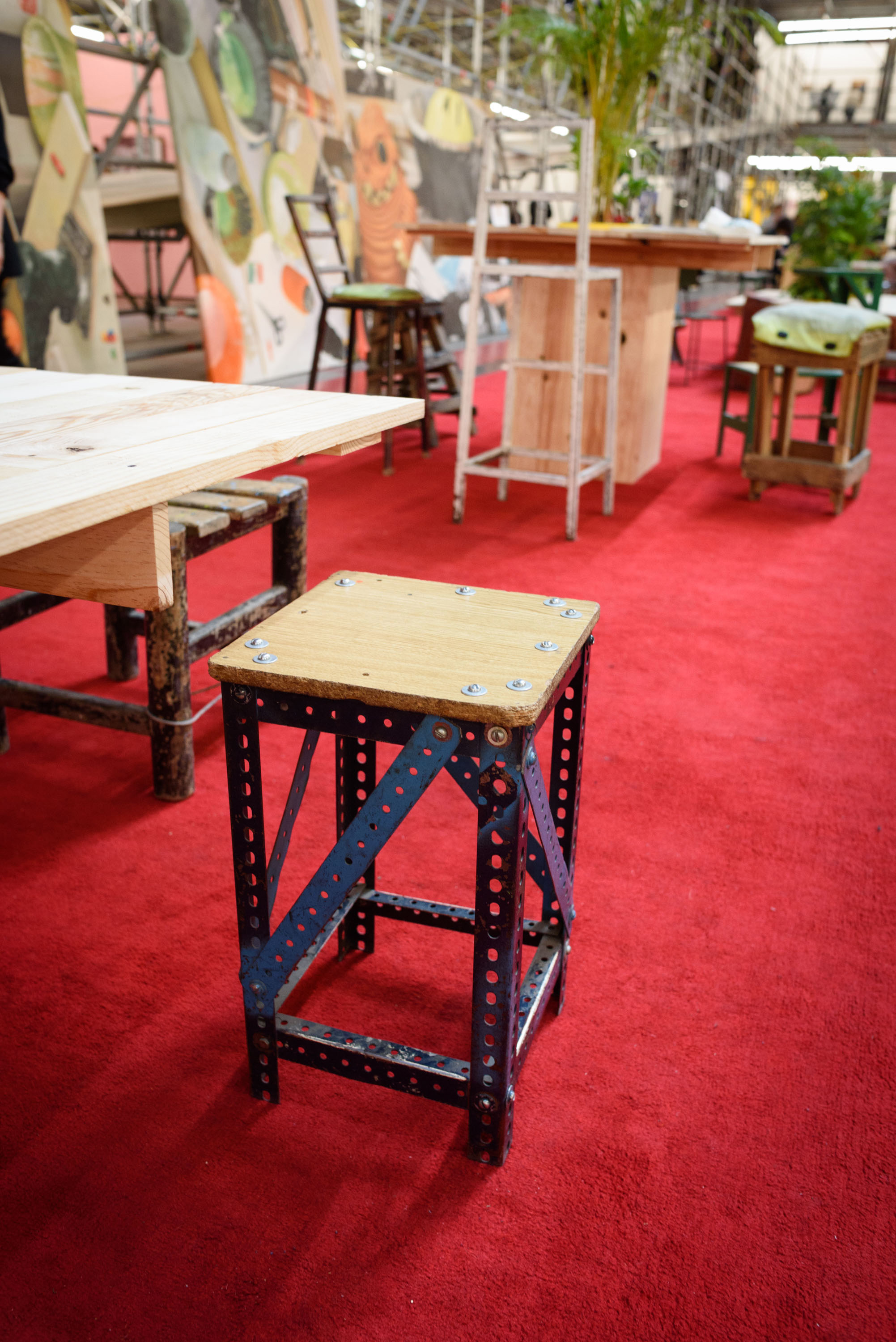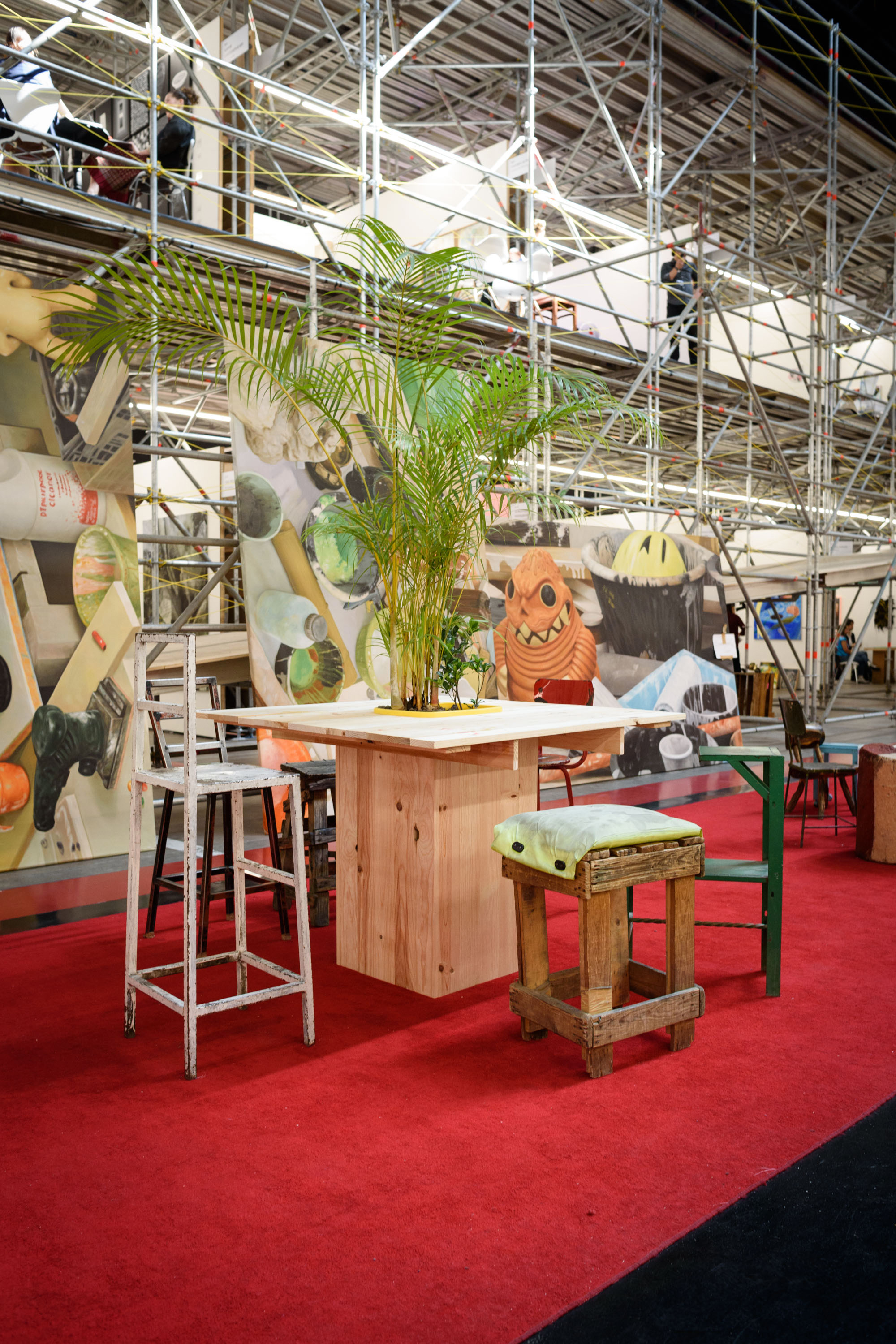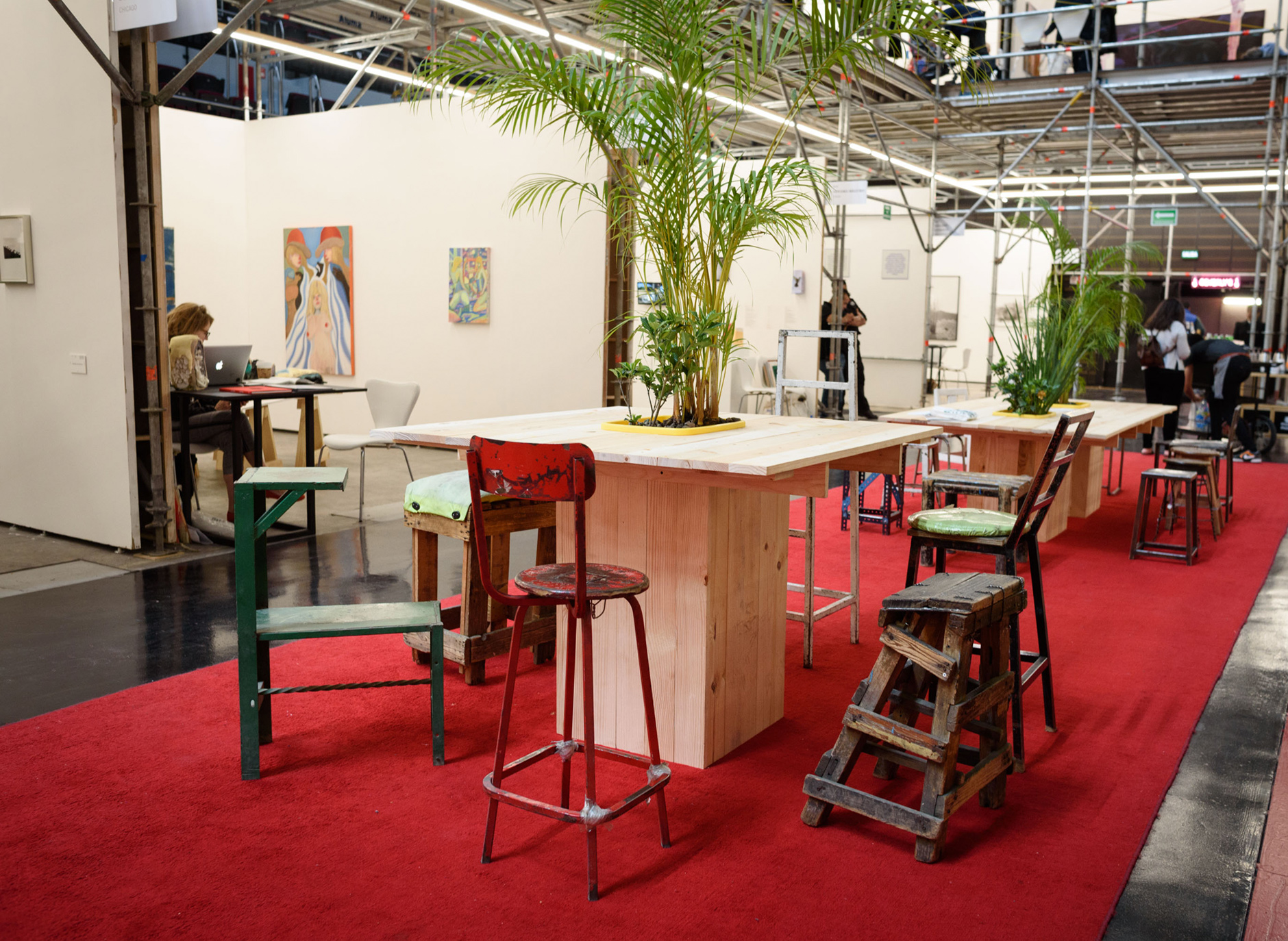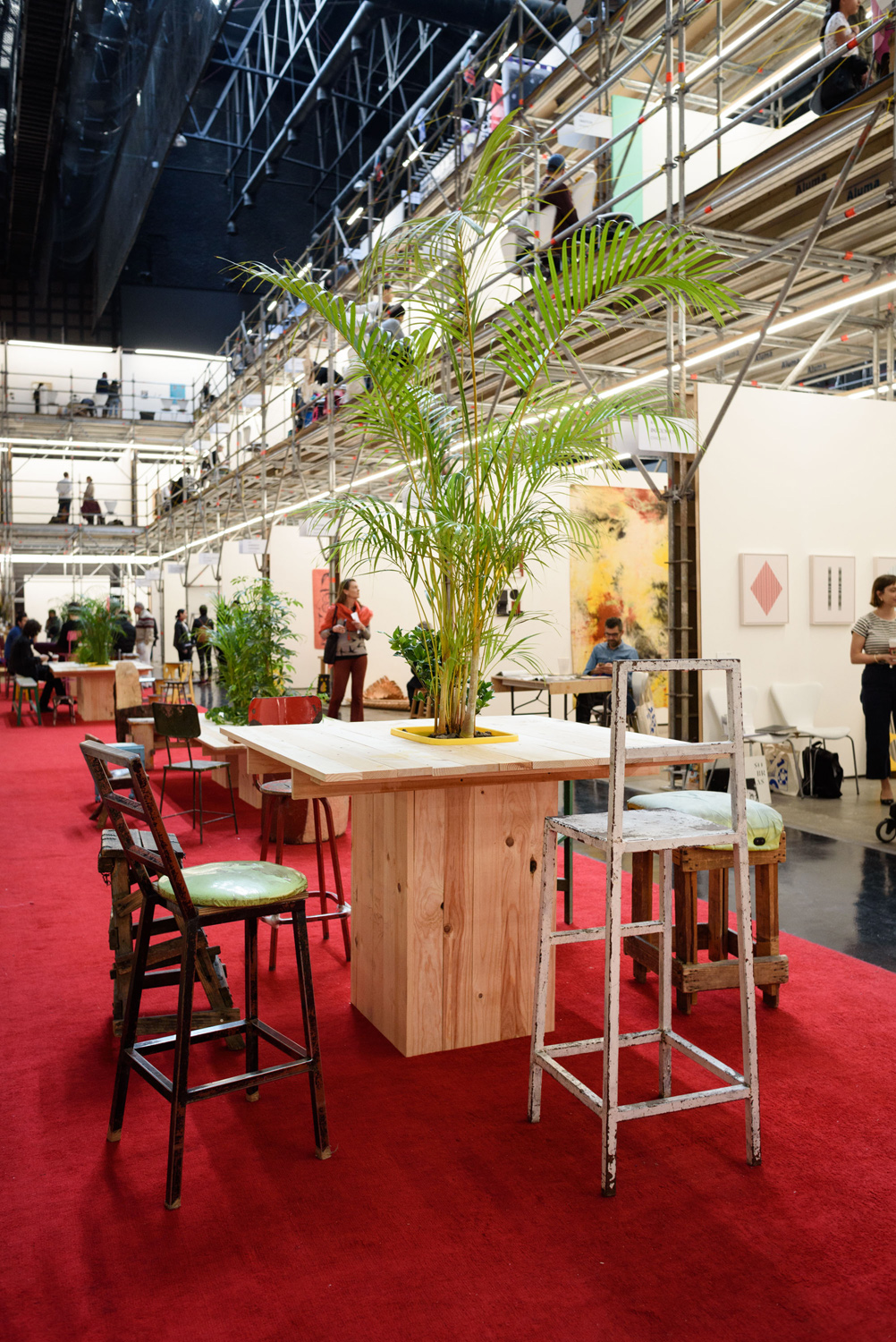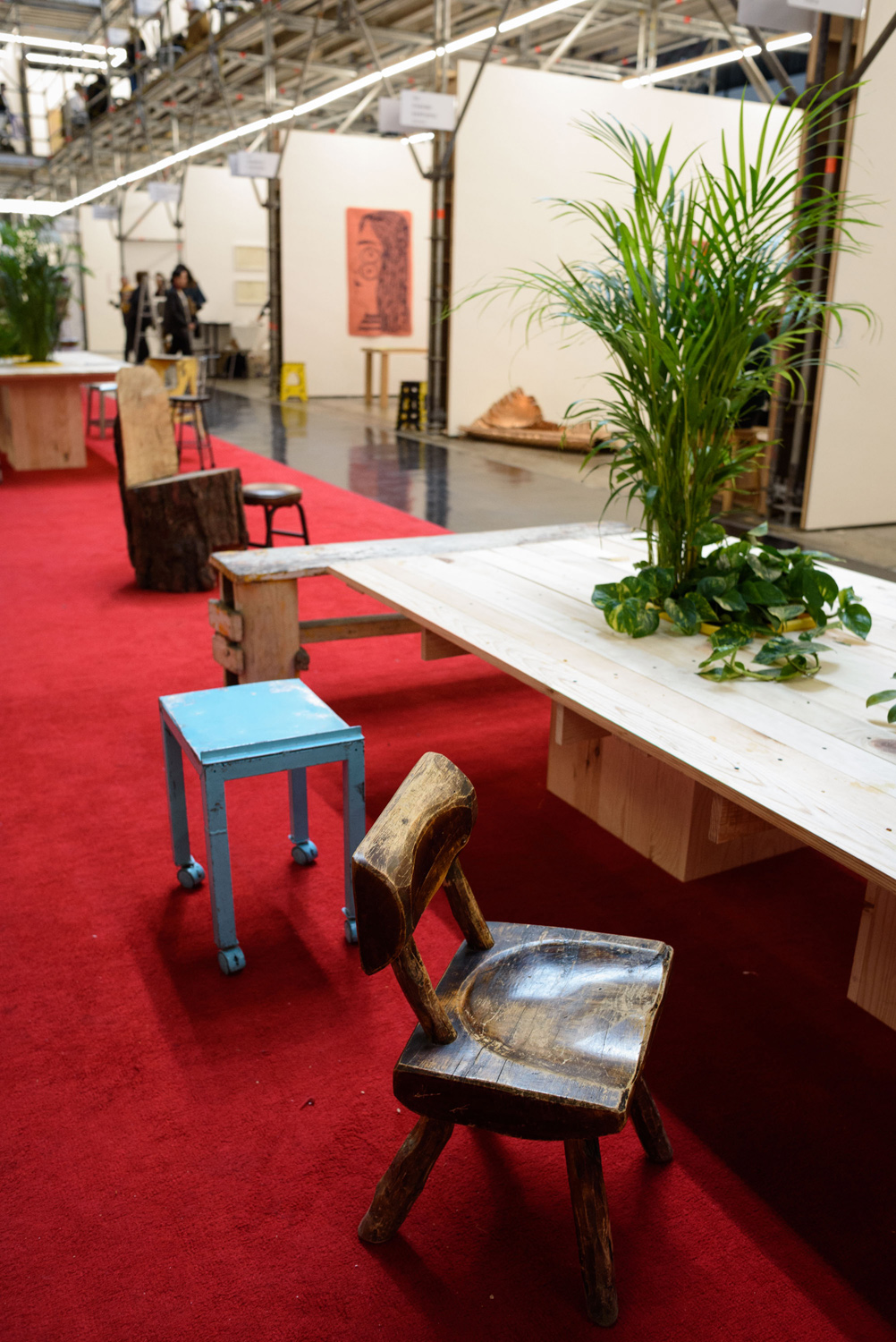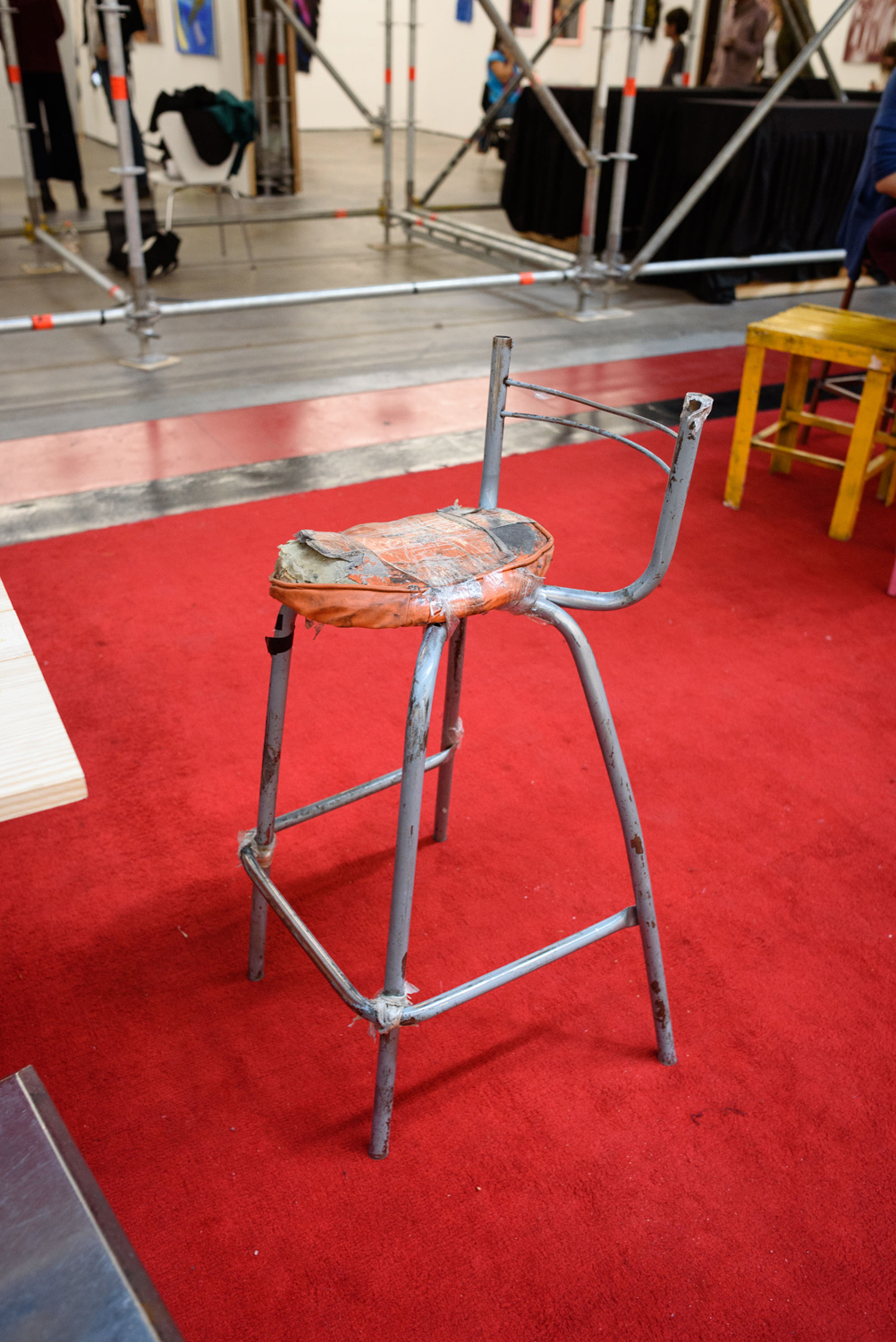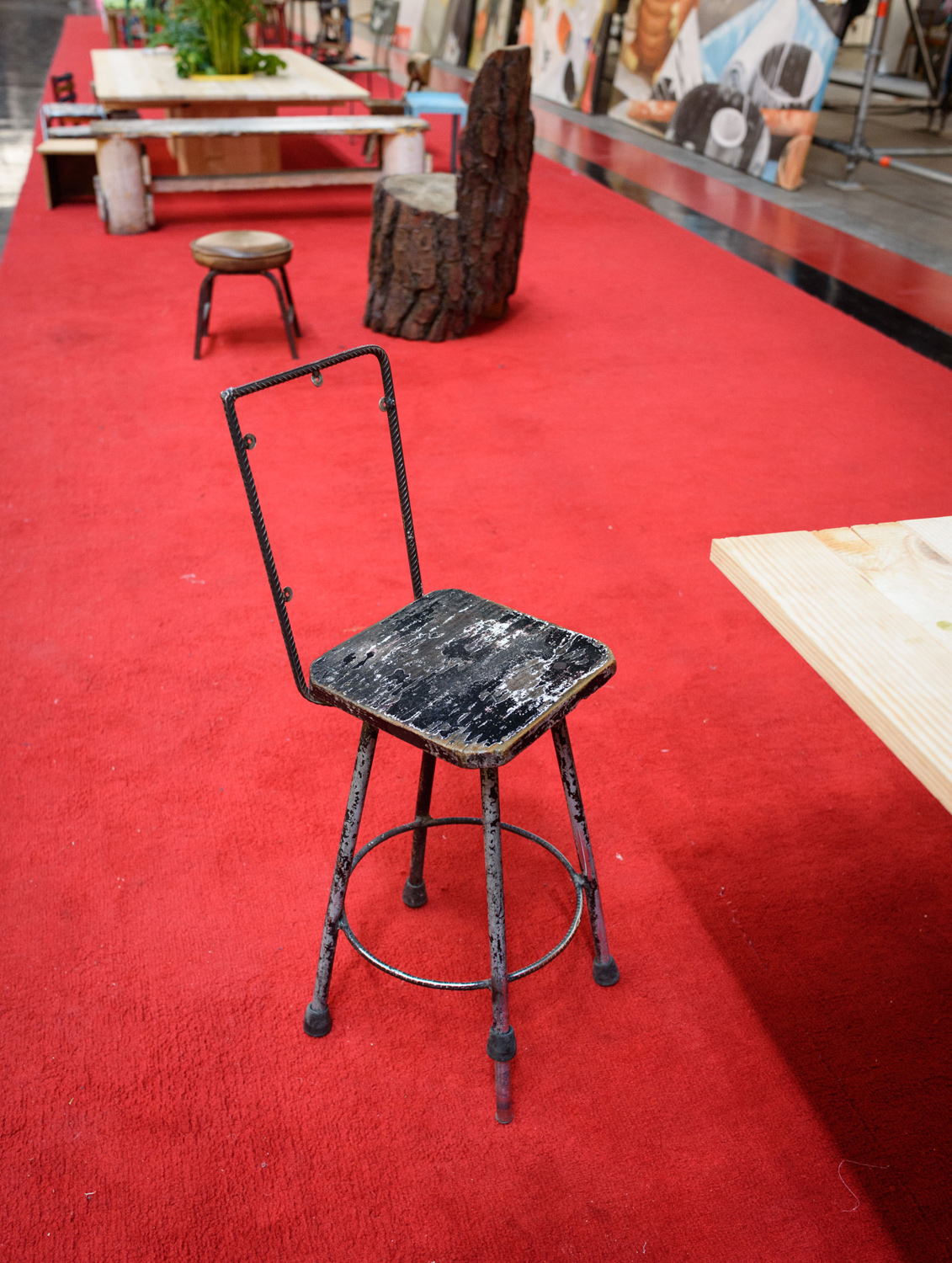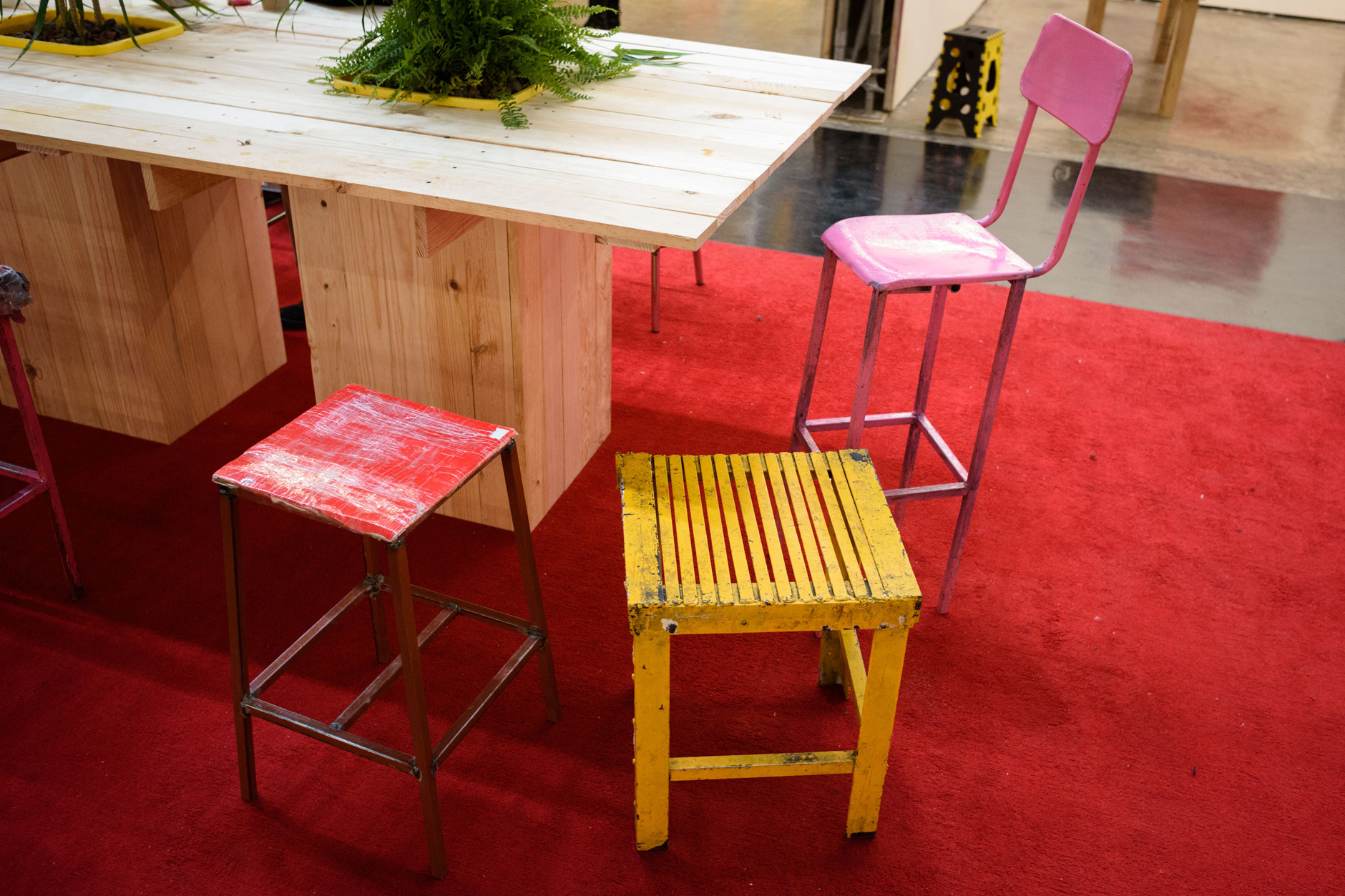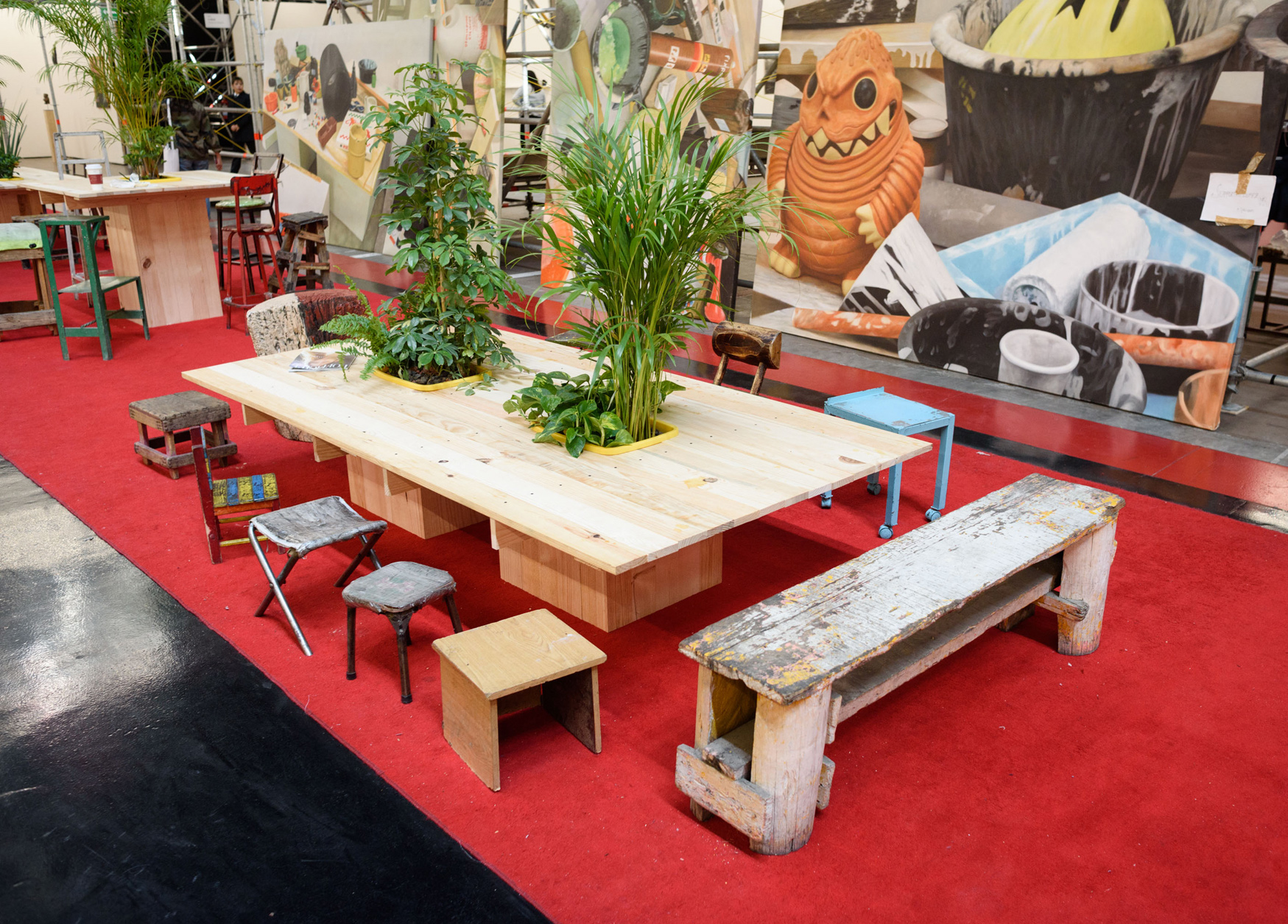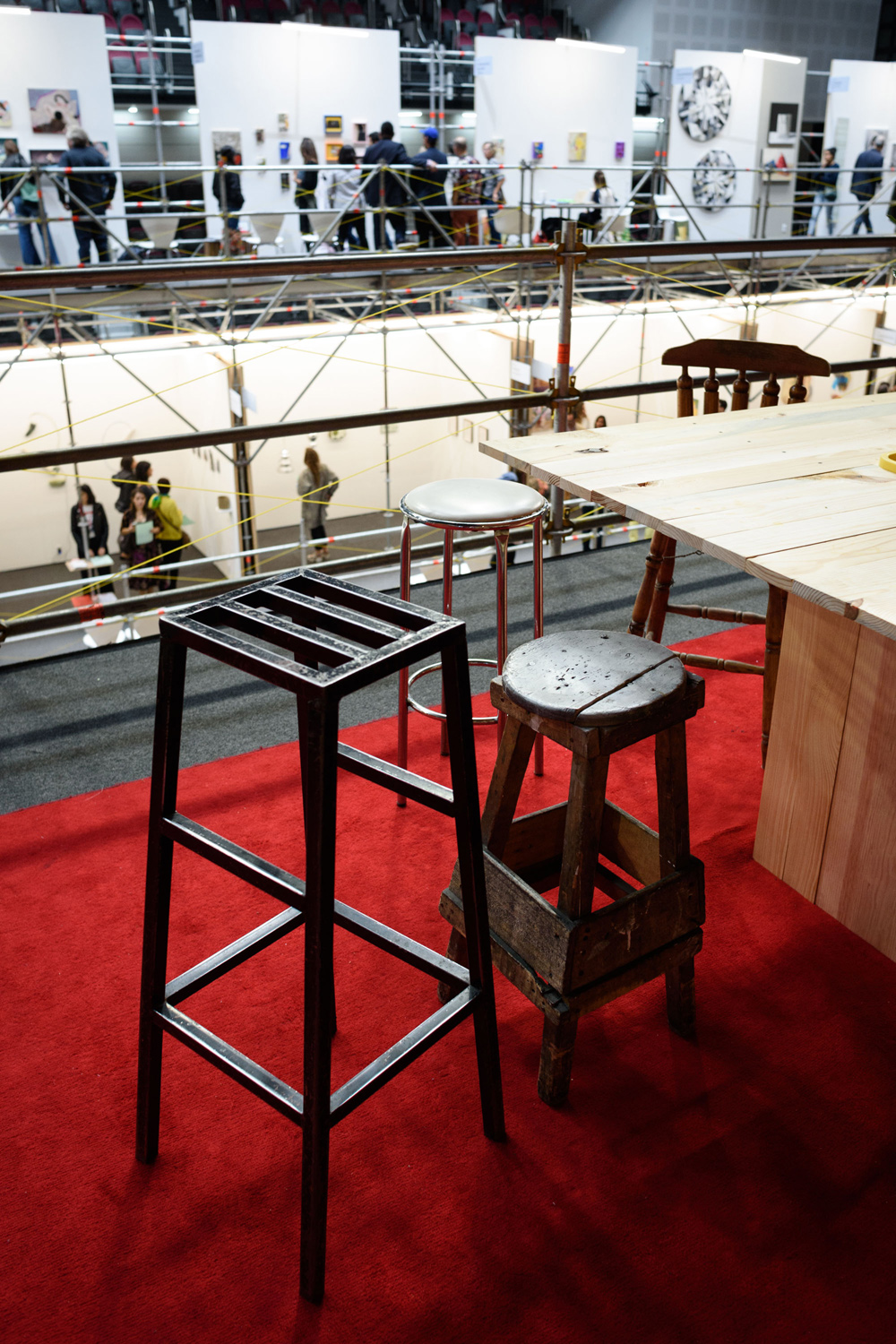 There is a peculiar type of furniture that inhabits the streets of Mexico City. They can be found in front of parking garages, sitting next to newspaper kiosks, used by informal street vendors selling food or counterfeit clothing, loitering in practically every market, or standing proud in front of the traditional mom-and-pop stores and workshops of the Centro.

This exhaustive inventory project presents a series of objects that have been overlooked by historians, curators and designers themselves in the recent history of design in Mexico: a collection of street chairs, predominantly made of metal and wood. Most of them have been made locally, all of them have been hacked, taped, edited, reinforced, consolidated, padded with tape and cheap fabric to better suit their user and become more comfortable. The chairs are designed ad-hoc: some of them are ridiculously high so that they can act as stepping ladder; others have rather astonishing proportions because they have been made from reused scrap material. Some of them might have been manufactured in series, but have been altered beyond recognition in order to last longer or adapt to different circumstances and needs. They all represent sincere, adequate, appropriate, non-normative, local, design solutions—precisely what we believe design should be about—. For Material, we've borrowed or bought examples we found particularly interesting to create a useable sitting environment composed of around 95 street chairs and stools. Most of them will go back to their original owners and their natural environment after the fair.

Far from any irony, this project celebrates learning from a rich form of creation that exists in a specific moment and context, hoping contemporary designers pick up and carry on the beautiful specificities that make up the material culture and environment of Mexico.