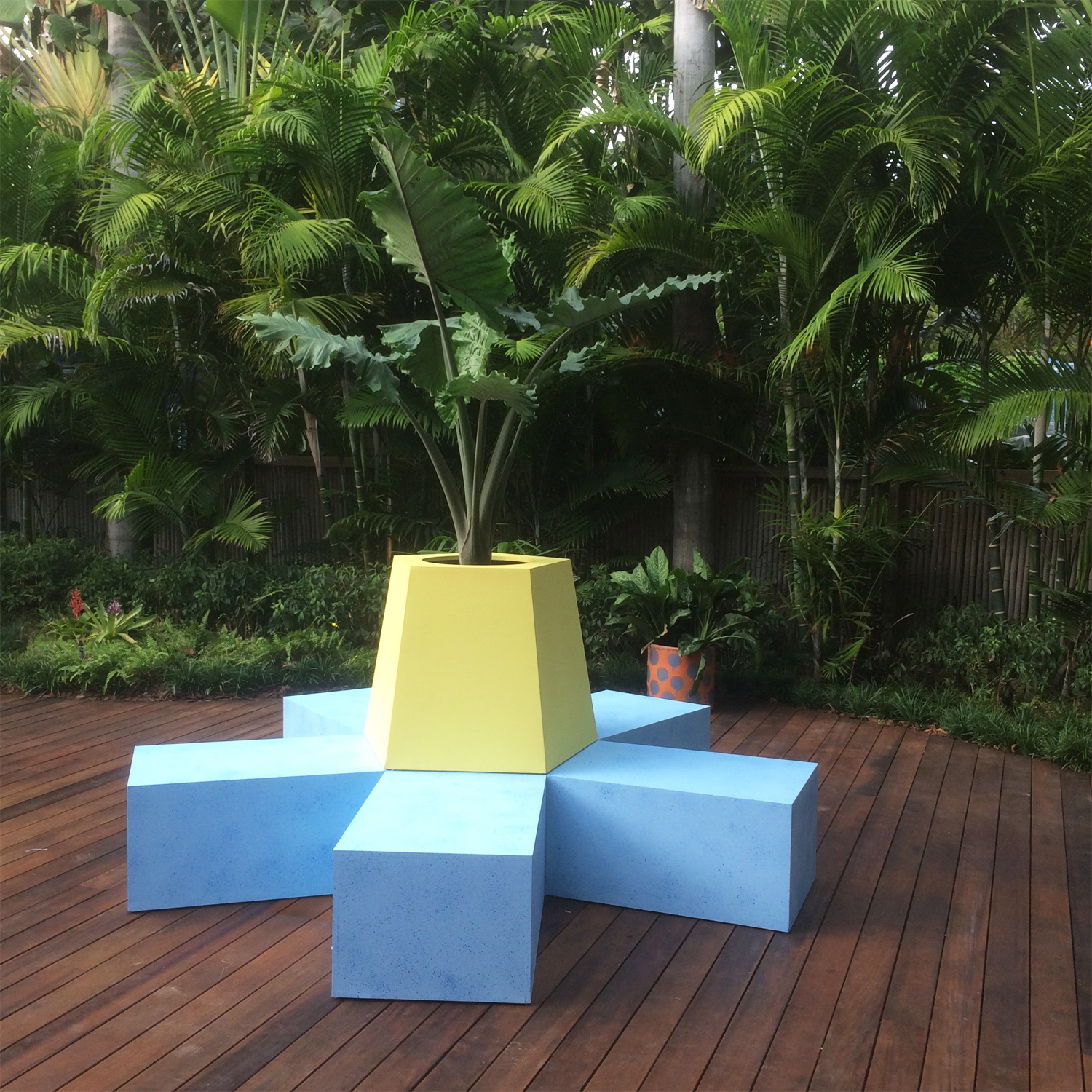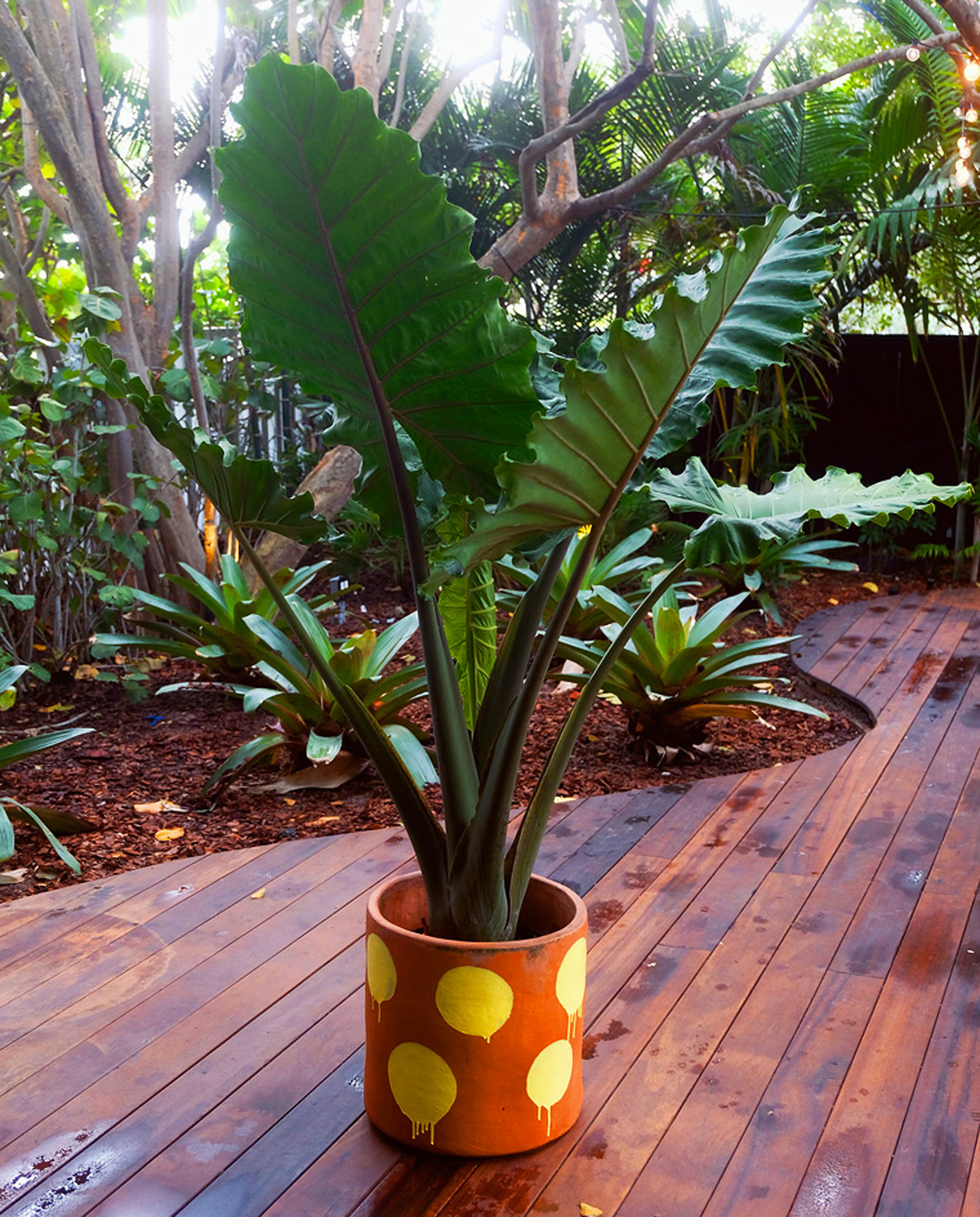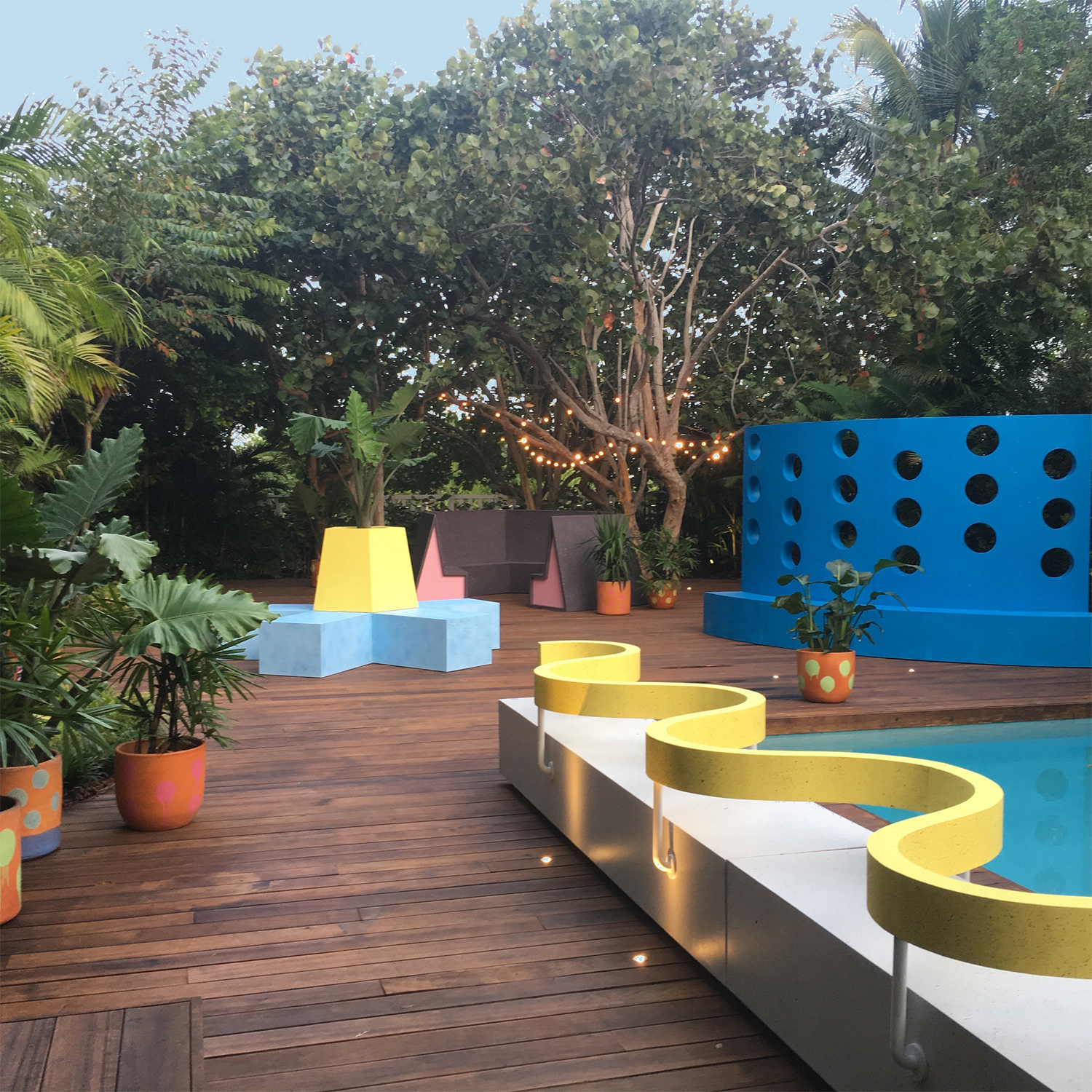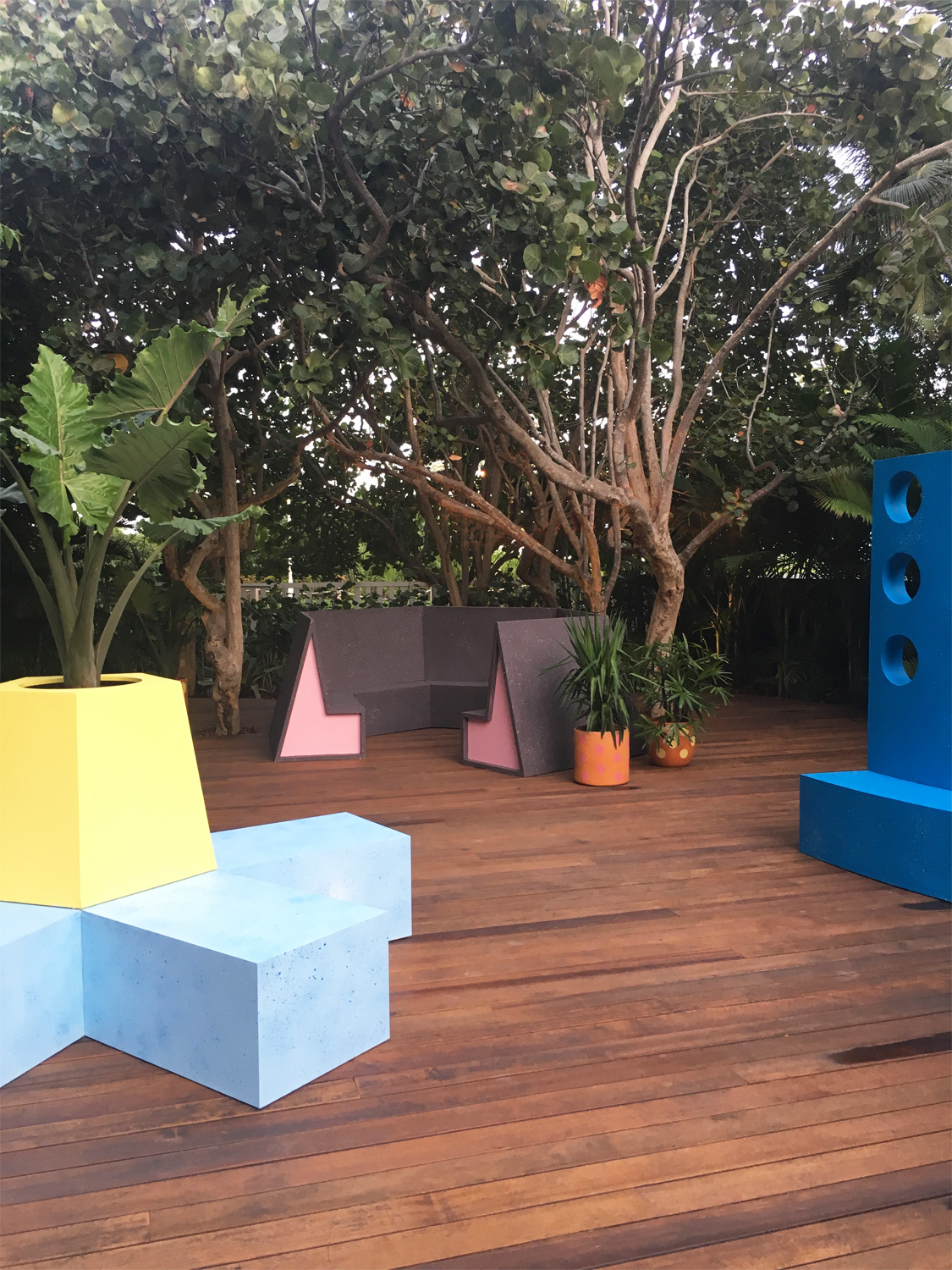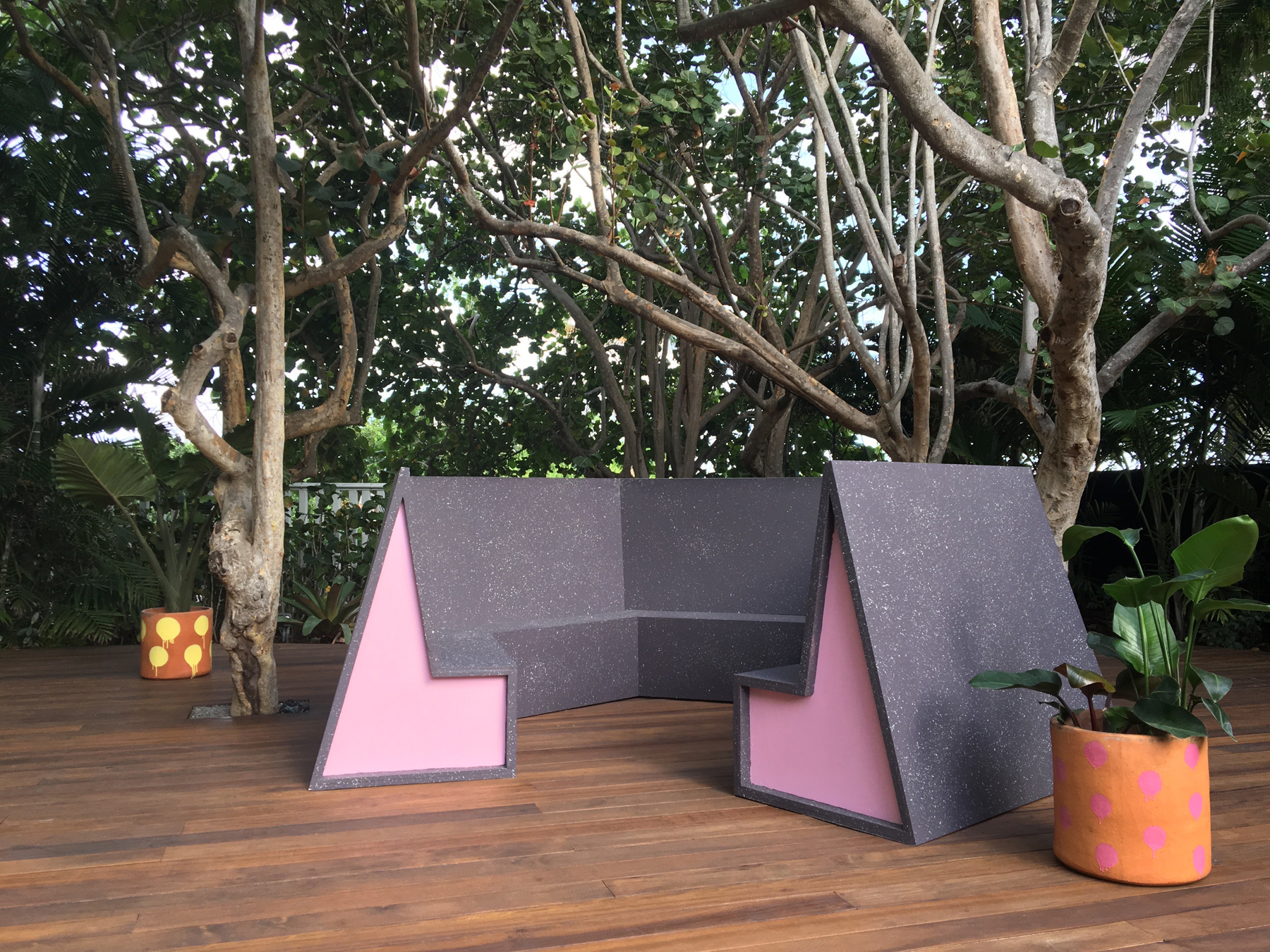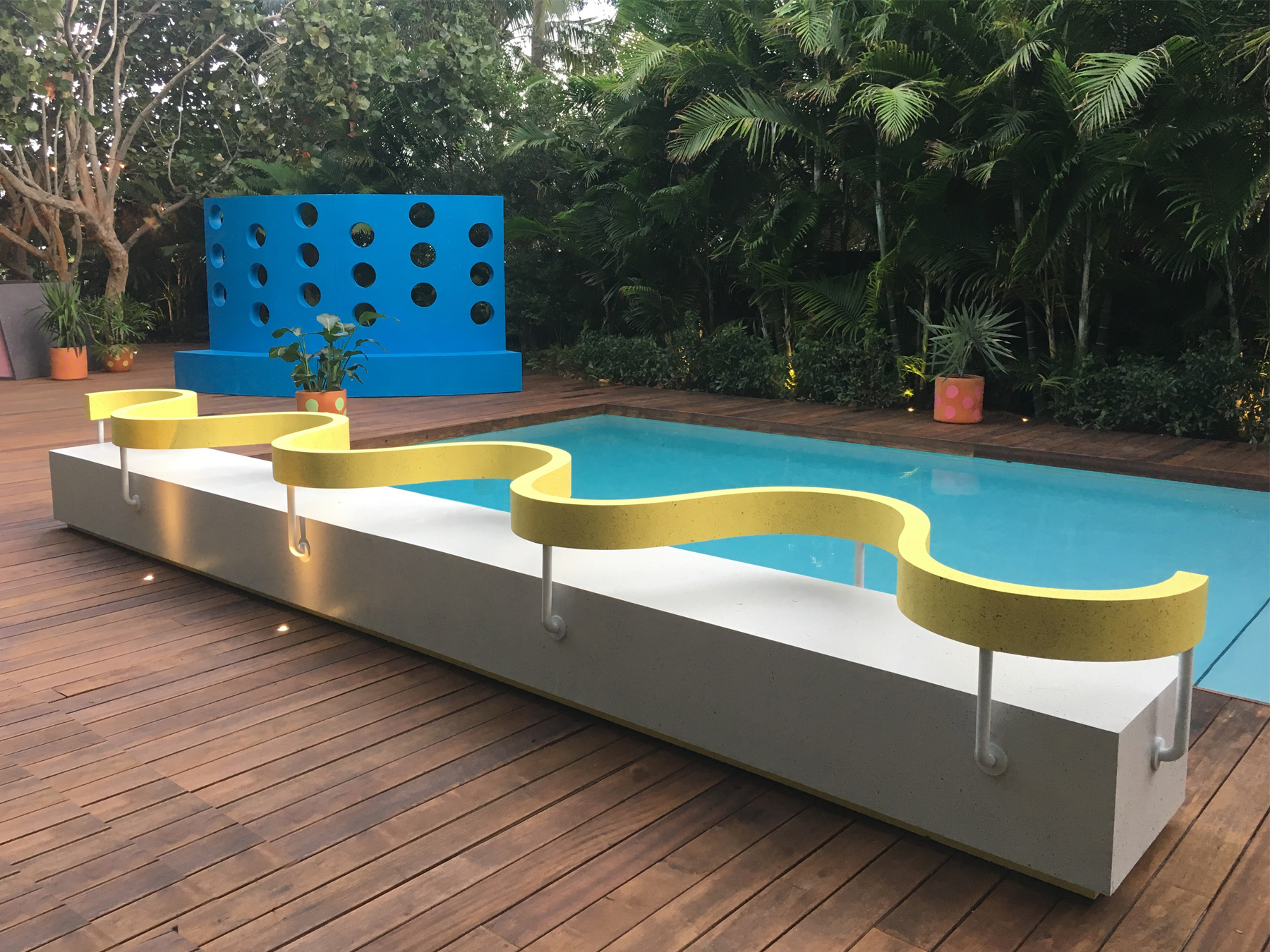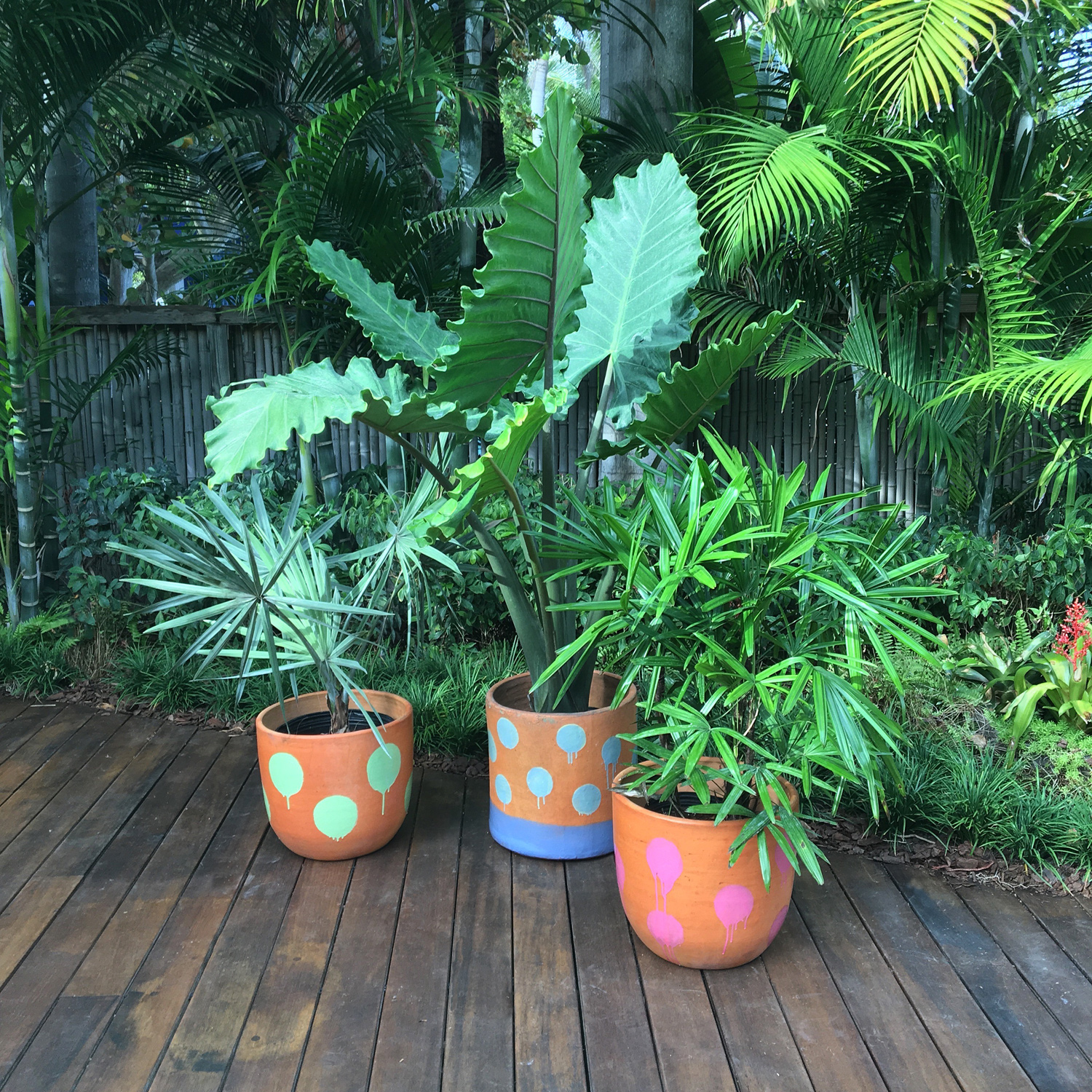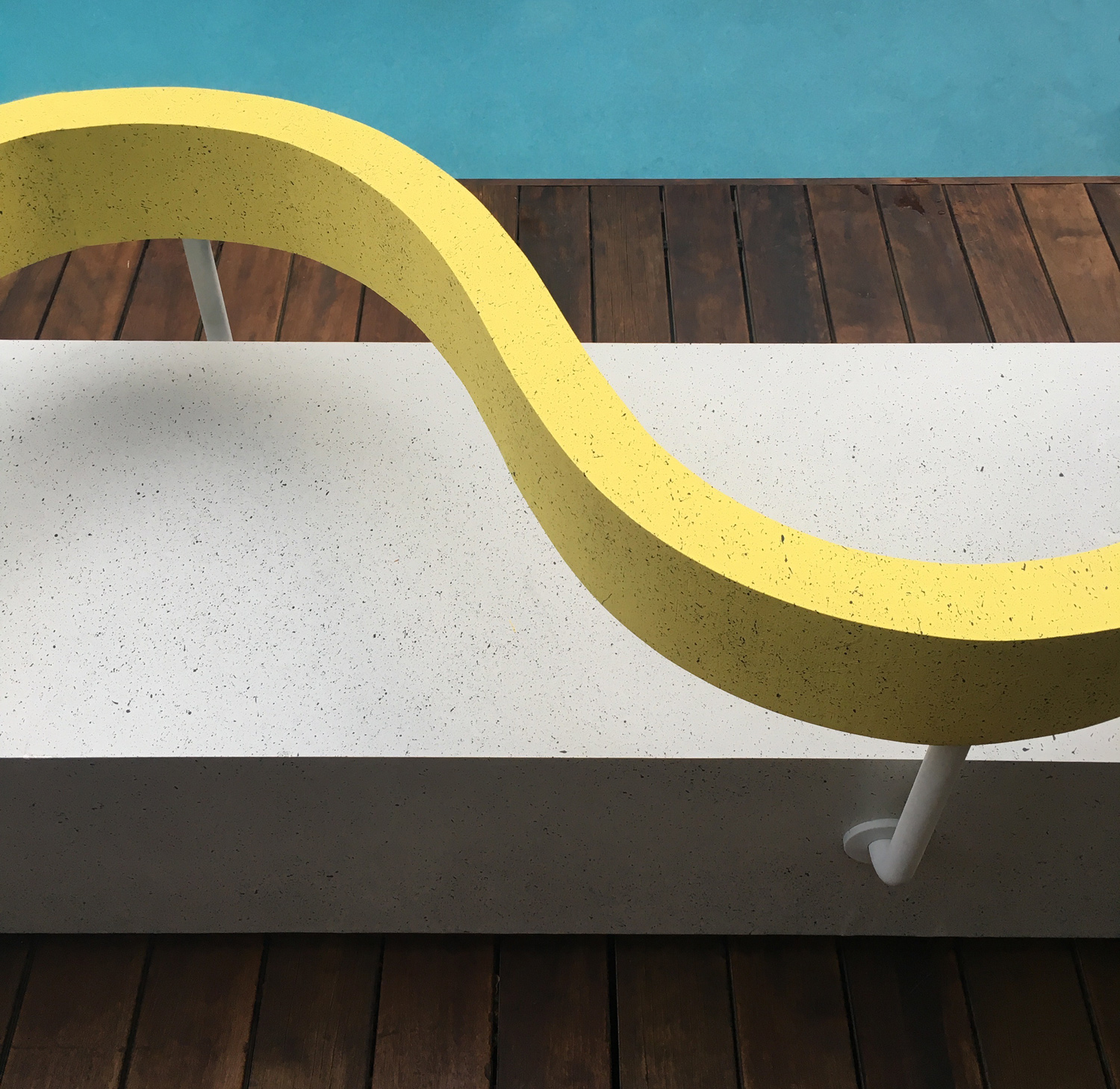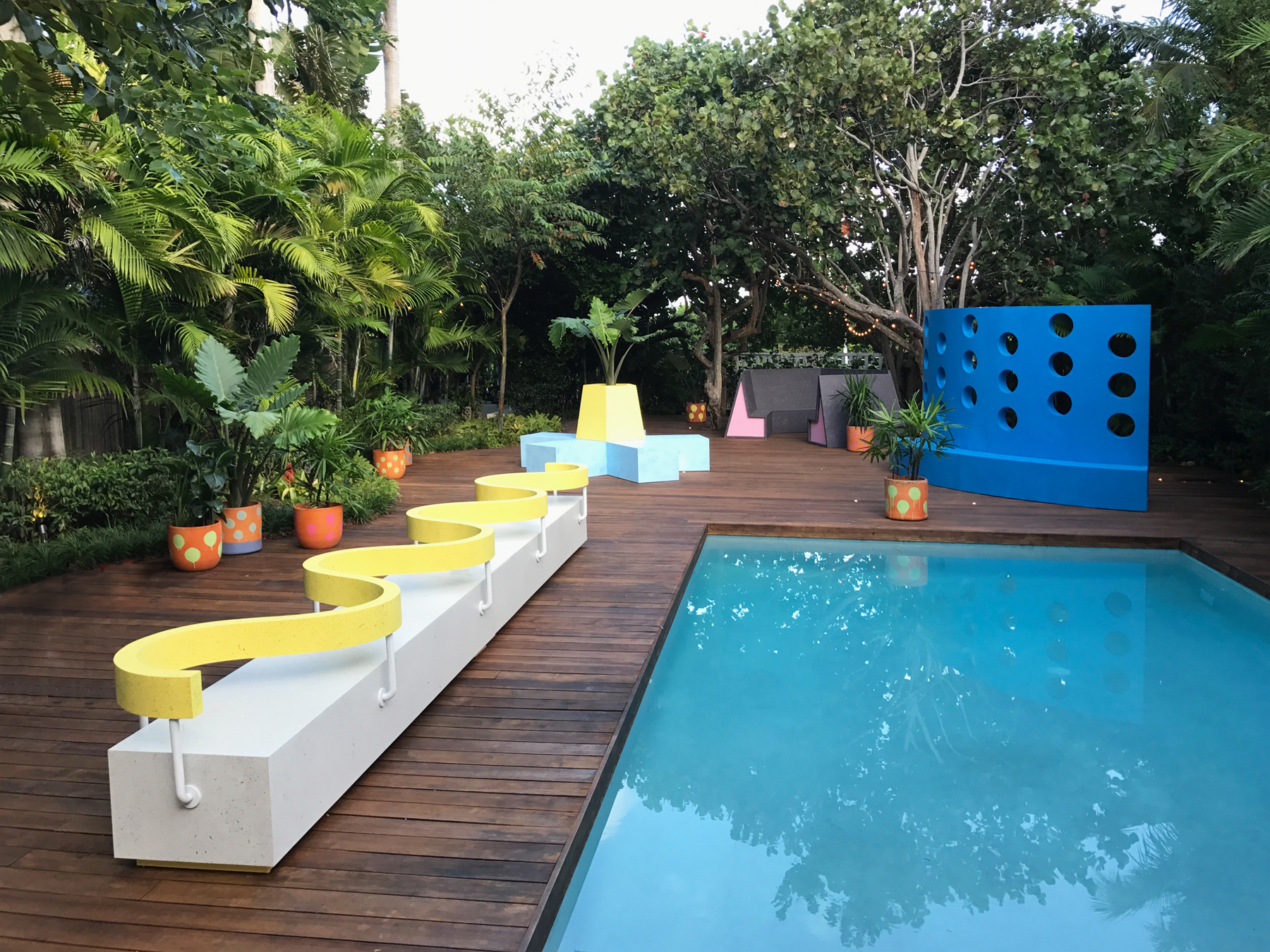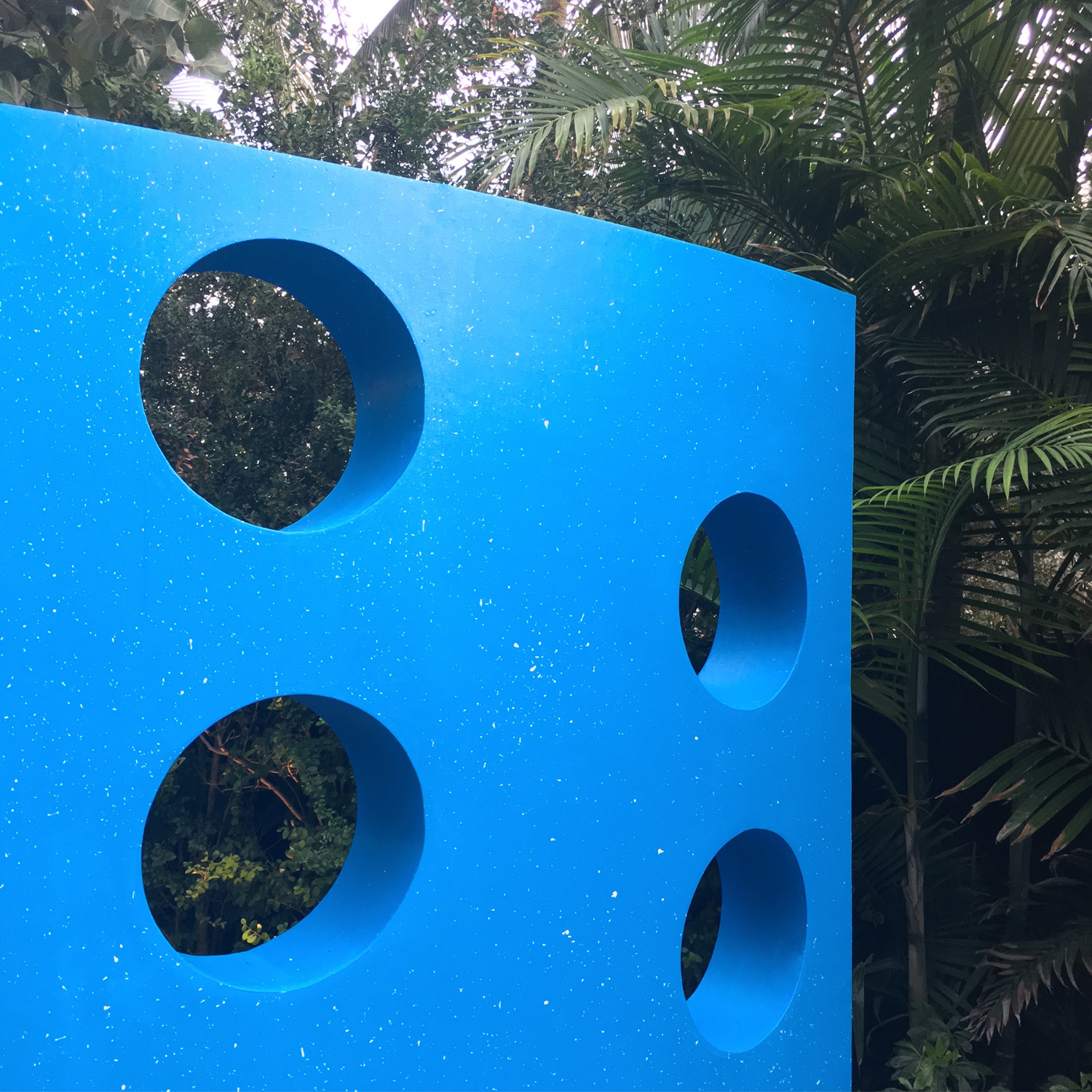 During Design Miami, Fabien Cappello presented Casa Dots, an installation of outdoor furniture for Wallpaper* Magazine and DOTS.
The designs are influenced by his new place of residency, Mexico City. Fabien translated the visual language of Mexico's public furniture, architecture and vegetation into bright sculptural pieces that invite users to interact and play.
"Casa Dots is striking and irreverent; gloriously lurid, oversized and almost intangible in its colourful conception (one will see a precise tropicalized reference to the influencial work of Memphis Group). Design with such a communal philosophical grounding is rarely this inviting and fun, in any case." (taken from the press release)
The pieces created for Casa Dots are part of the studio's ongoing research - furniture for conversation- looking at the power that furniture have to generate situations and spaces propitious to conversation, interaction and exchange.
Research